Ford is still talking up its revamped Chicago Assembly plant that it invested $1 billion into this year. The investment opened up 500 new jobs and brought a bunch of new robots into the factory. Ford is talking about those robots and notes that none of the robots have displaced workers. The 600 robots are helping to build new vehicles at the Ford Chicago Assembly plant.
The facility has 5,000 workers, and Ford says that 500 new employees were brought on specifically for the robotic system. Ford has also trained some of its veteran staff to adapt to the new technology. The Ford Chicago Assembly Plant relies on automation to remain productive.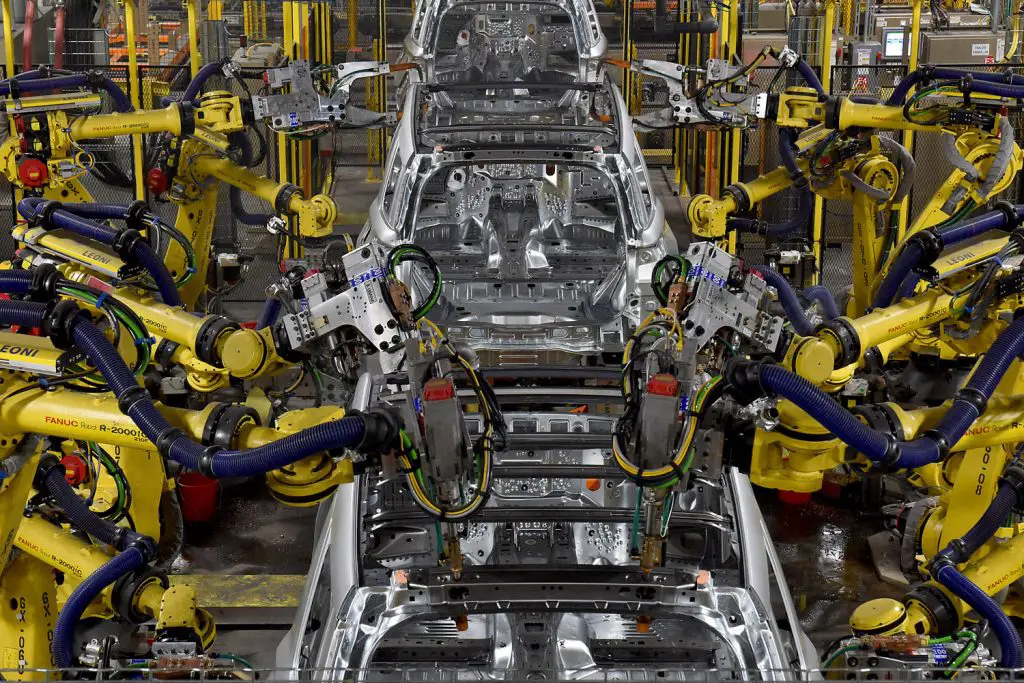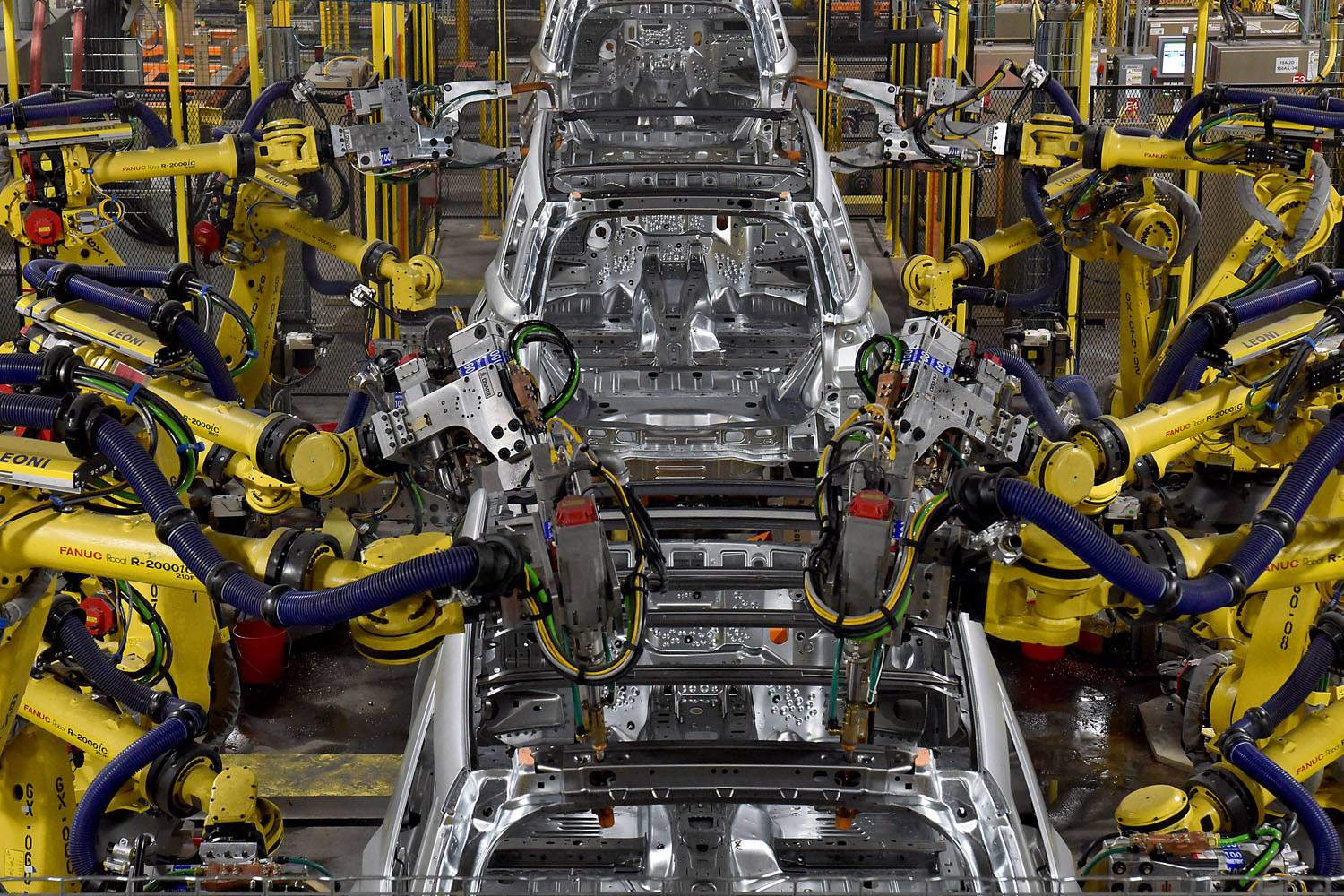 A local CBS news affiliate in Chicago was taken on a tour of the plant. After the tour, the news station asked a professor of mechanical engineering called Todd Murphey at Northwestern if the current levels of employment are sustainable in the future with automation in the plant. Murphy said that the hundreds of robots in the factory require constant care and that people will be employed in the plant in the future, but they might be employed for something different. He added that it was "amazing" how often robots didn't work.
Murphy also pointed out that for some tasks, robots still aren't as efficient as humans. Ford announced recently that it was investing another $50 million in a facility close to the Ford Chicago Assembly plant. The money will be spent to retool the smaller facility to build the hybrid Explorer, Lincoln Aviator, and Police Interceptor.
That facility will see 450 additional workers hired. Ford said that the first in line for those new jobs would be its temporary workers. The automaker will hire more temporary workers to replace those that move to the new facility.
Subscribe to Ford Authority for around-the-clock Ford news coverage.
Source: CBS Chicago