Rivian has raised serious money from investors like Amazon and Ford to bring its EVs to market. Ford swooped in and snagged a Rivian deal worth $500 million from under GM because GM wanted exclusive access to Rivian technology. With the massive investments by Ford and Amazon, Rivian is growing rapidly, and it is gobbling up lots of engineering talent to fuel its growth.
The EV startup now employs 750 workers having more than doubled in size since last spring. The fact that Rivian is hiring away workers from Ford is interesting, with Ford investing $500 million into the company, one would expect Ford to have put a clause in the deal to prevent that.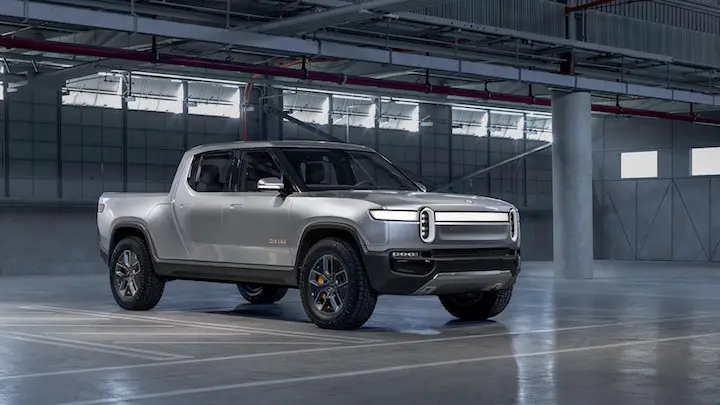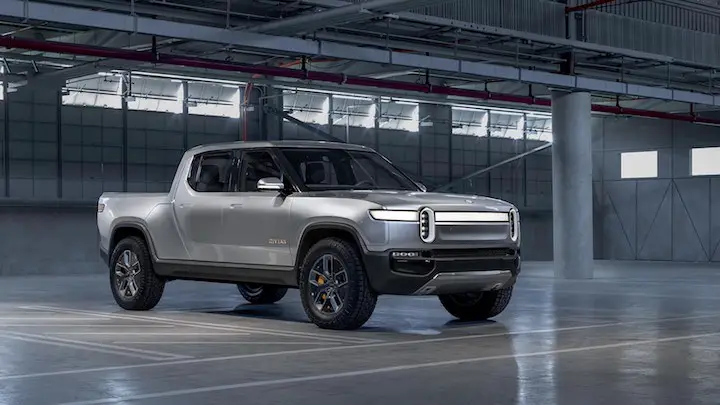 Engineering talent has also come to the EV startup from McLaren and Tesla, but the biggest loser of workers to Rivian is Faraday Future. Rivian has reportedly hired away about 50 former Faraday Future employees, including 34 since struggling Faraday Future put workers on furlough last year.
The Verge reports that Rivian has also appointed a chief technology officer recently, the CTO is Mike Bell, formerly of Apple. This is the first time that Rivian has had a CTO. Bell's hiring was confirmed via director of corporate communications Michael McHale. He also noted that the company is always looking for people with the right skills.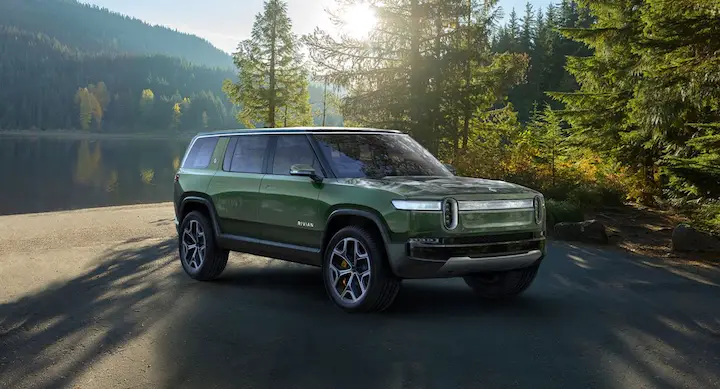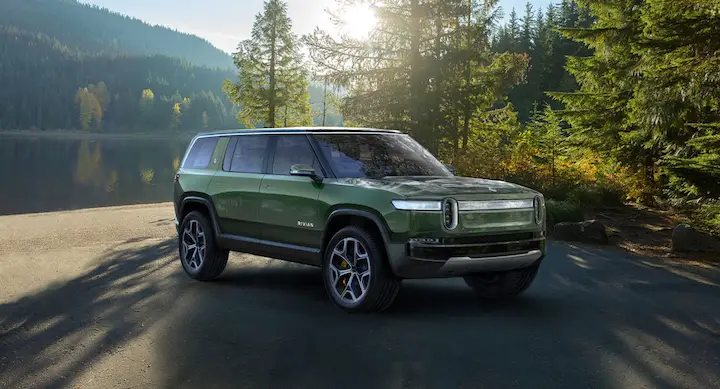 In addition to the $500 million Ford invested in Rivian, Amazon invested $700 million. Ford wants access to the Skateboard platform while Amazon wants electric delivery vehicles. Rivian is currently fighting to be first to market with an electric truck against Ford and Tesla. The EV maker is working to launch an electric truck and an electric SUV, both with long driving ranges and enough power and performance to handle off-road duties.
Subscribe to Ford Authority for around-the-clock Ford news coverage.
Source: The Verge