Ford invested $500 million into Rivian, the electric vehicle company this year. The investment landed Ford access to the Rivian skateboard platform for use in a future electric vehicle. Ford was able to close the deal after talks between Rivian and GM fell apart when GM wanted exclusive access to Rivian tech. With Ford now a partner with Rivian, many are wondering more about the R1T electric pickup.
A new video turned up recently that gives an excellent overview of the technology that Rivian is packing into the R1T electric pickup. The video, by USA Technology HD, notes that the electric pickup promises over 400 miles of driving range per charge. The acceleration times are promised to be in the range of a supercar. The R1T electric pickup has been said in the past to have a 0-60 mph time in the 3-second range.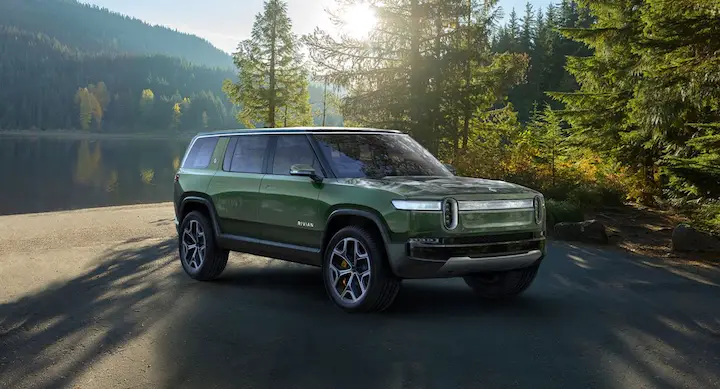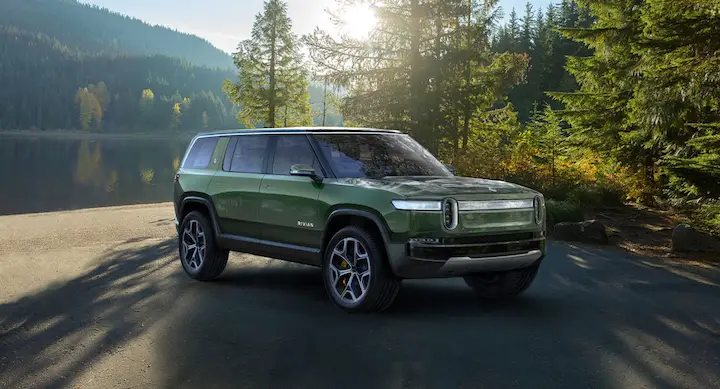 Rivan maintains that the truck seen in the video is a production vehicle and that it will be available to purchase in about two years as a 2021 year model. The R1T electric pickup comes in crew-cab-only and is in between the size of the Ford Ranger and Ford F-150 pickups. Rivian's truck will be all-wheel drive with an electric motor for each wheel and the ability to tow more than 11,000 pounds.
Rivian R1T trucks will have level 3 autonomous tech on all versions with adjustable air suspension. Inside the electric pickup, the R1T is luxurious with leather, wood, and large digital screens for the gauge cluster and infotainment system. The base 105 kWh R1T pickup will start at $69,000, but versions with larger 180 kWh and 135 kWh battery packs will come first. The Rivian R1S seven-passenger SUV will go on sale shortly after the R1T truck. Ford recently teased its electric F-150 that will go head-to-head with Rivian's electric pickup.
Subscribe to Ford Authority for more F-150 news and around-the-clock Ford news coverage.
Source: YouTube