Automakers are pushing hard to electrify their vehicles with many looking to pure electric models to meet fleet fuel economy and emissions standards around the world. The problem is that most consumers aren't yet interested in an EV. Ford knows this and is leaning on hybrid technology to help it meet its fuel and emissions goals, but that doesn't mean it's not looking to an electric future. Ford invested $500 million into electric truck and SUV maker Rivian and is working on an electric F-150 truck.
The big question is, are buyers ready for an electric truck? In rural Canada, the answer is no. Automotive News Canda interviewed the GM of Sherwood Ford in Sherwood Park, Alberta about the demand for an electric truck and EVs in general. GM Kurtis Hicks said that he probably has "just a handful of customers asking about electric cars." He goes on to say that even fewer customers are asking about electric trucks.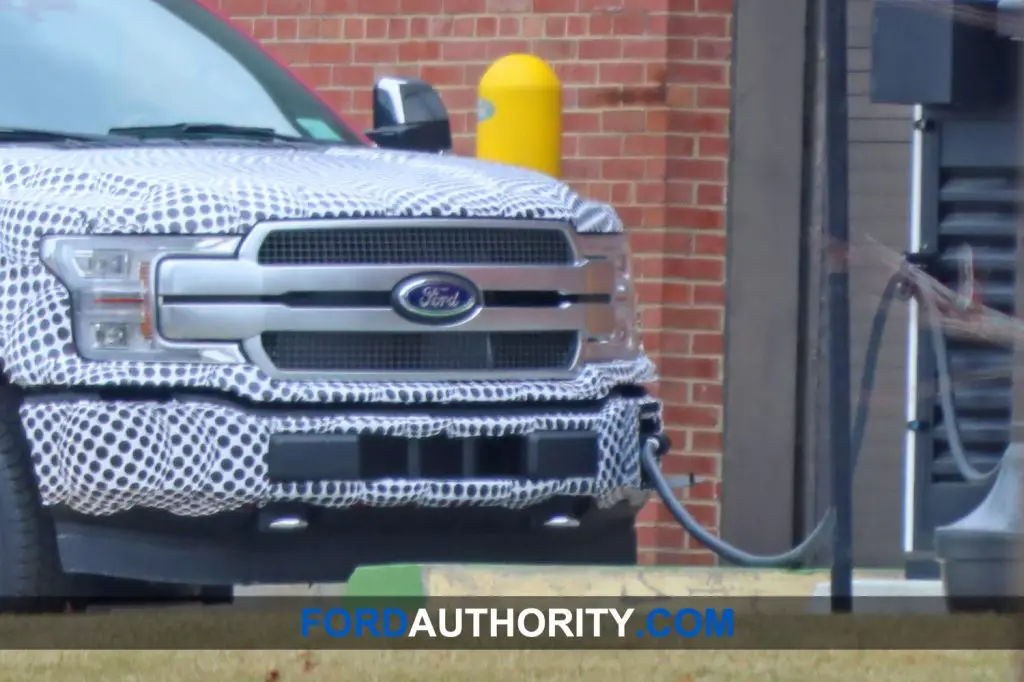 Hicks said that going electric would take "a lot of convincing with the buyers of F-150 trucks." Hicks says that in his rural part of Canada, 75 percent of his sales are F-Series trucks including the F-150, F-250, and F-350. The other 25 percent of his sales are SUVs with the Escape, Explorer, and Expedition being the most popular. That sentiment will hold true in most rural truck markets in the U.S. as well. Few, if any, rural Texas farmers and ranchers are wondering when the F-150 will turn into an electric truck.
Ford needs to do a lot of convincing on the electric truck front; Farmers and ranchers find much more value in a capable truck than a truck that burns less fuel and creates fewer emissions. A hybrid F-series truck with a focus on torque and towing might be more appealing than an all-out electric truck for farmers and ranchers who never know what their day holds.
Subscribe to Ford Authority for more F-150 news and around-the-clock Ford news coverage.
Source: GM Authority