Ford has been facing increasing scrutiny and a lawsuit that focuses on the transmissions used in some Ford Fiesta and Ford Focus cars. Ford is facing class-action lawsuits over the transmission in those cars. Recently, key findings from an investigation into the transmission issues were released. The findings allege that Ford knowingly sold Focus and Fiesta cars with defective transmissions.
Allegations from owners claim that the Fiesta and Focus transmission would lurch around, sometimes leaving the drivers dealing with a car that shuddered, slipped, bucked, jerked, and hesitated. Ford faces a potential liability of $4 billion for the transmission issues. Ford's Fiesta and Focus transmission woes have worsened with a pair of U.S. senators calling for an immediate federal investigation into Ford and its decision to knowingly launch and continue to sell for years Fiesta and Focus cars with defective transmissions.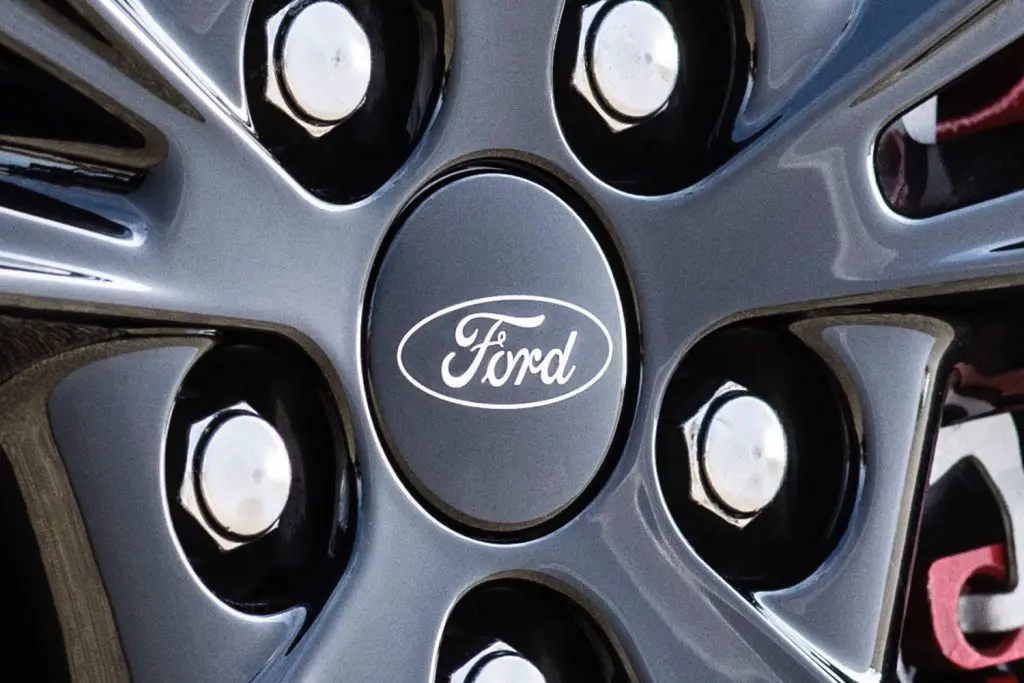 Separately, the chairman of the U.S. House committee with oversight of the NHTSA, the agency charged with investigating this exact sort of consumer complaint, said that he was troubled by the "wait-and-see" approach that the agency took towards the significant number of consumer complaints on the Fiesta and Focus transmission. The investigation into the transmission issues cited information based on internal company documents and emails that showed Ford put the Fiesta and Focus on sale in 2010-2011 despite knowing the transmission used was prone to randomly slipping into neutral and starting unevenly.
The cars in question are equipped with a dual-clutch transmission that Ford calls the DPS6. Complaints allege that cars fitted with that transmission can lose acceleration at times, including when on freeways, and unexpectedly bolt forward. Consumers had complained that both of those issues had occurred and led to injuries in some cases.
"This is a bombshell report on Ford's systematic efforts to hide transmission safety defects and mislead consumers to buy faulty cars. Ford knowingly put American families and children at risk — this indifference to safety is inexcusable," said U.S. Sen. Ed Markey, a Massachusetts Democrat, and U.S. Sen. Richard Blumenthal, a Connecticut Democrat, in a joint statement to the Free Press.
Ford maintains that cars fitted with the DPS6 transmission are safe to drive and always have been.
Subscribe to Ford Authority for more Ford Focus news and around-the-clock Ford news coverage.
Source: Free Press