Back in May, the former Ford Plant site in St. Paul was cleared by the Minnesota Pollution Control Agency (MPCA) as being ready for redevelopment. Last month a comment period for the former Ford Plant opened seeking input from the public on what should be done with the massive site of the former Ford Plant. With the comment period over last week, the public hearing opened at the St. Paul City Hall to discuss the standards for the old Ford Plant location.
The massive site is 135-acres and is in the area of the Highland Park neighborhood. City officials said that the Ford Site Master Plan would have design standards added to the master plan. The city council has also said that zoning amendments will be made as necessary for consistency according to city officials.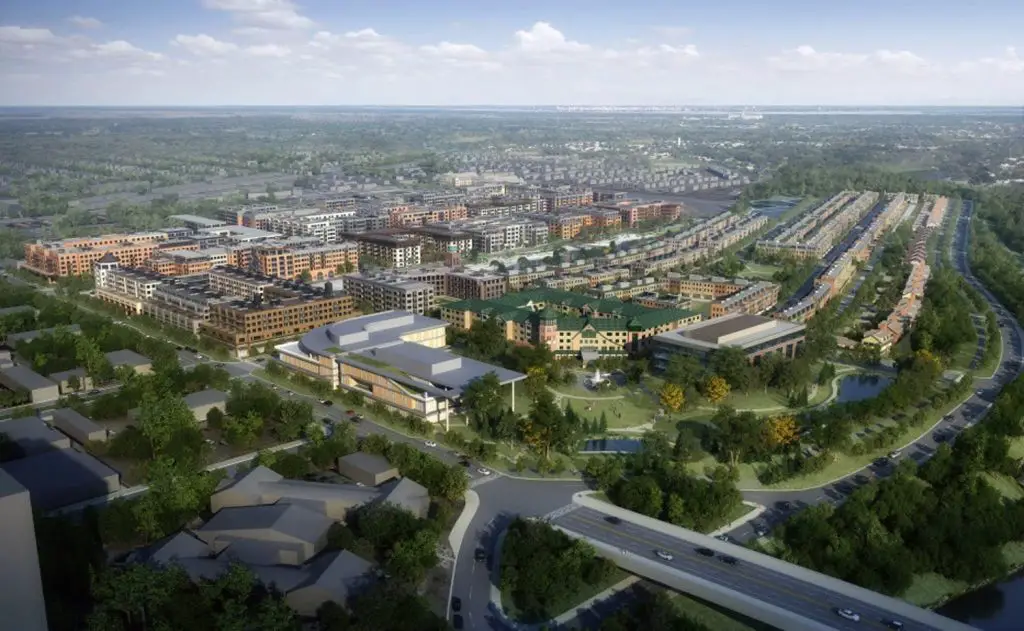 Residents were able to comment on the proposal a the meeting. It's not clear when the final plans for the former Ford Plant will be presented. There are multiple proposals right now for what to do with the large site. They all include a mix of residential and retail space.
One plan would add 3,800 units of retail space within 40 new city blocks of space on the former plant grounds. The city council did approve amendments that will allow the building of 35 single family homes along the Mississippi River. A maximum development plan would see 4,000 units of housing added along with, 300,000 square feet of retail, and 450,000 square feet of office space and 150,000 square feet of civic use space.
The Ryan Companies, the company, overseeing the development for Ford, has requested $107 million in public financing to cover the cost of infrastructure and 760 units of affordable housing. The Blue Oval finished the initial investigation on the former St. Paul Ford Plant back in 2016, and there are still some parcels of land that have yet to be cleared for use.
Subscribe to Ford Authority for around-the-clock Ford news coverage.
Source: TwinCities.com