When Ford takes the time to piece together a dedicated drag racer, good things happen. Back in '68, the Blue Oval brand did it right with the 428 Super Cobra Jet, shocking the world with a track-ready machine capable of annihilating the competition. Four decades later, this legendary muscle car spawned another dyed-in-the-wool racing vehicle in the form of the 2010 Ford Mustang Super Cobra Jet.
Offered as a further development of the preceding 2008 model, the 2010 Ford Mustang Super Cobra Jet was built specifically for NHRA and Super Stock racing. Only 50 examples were produced, each of which was built by hand from Ford.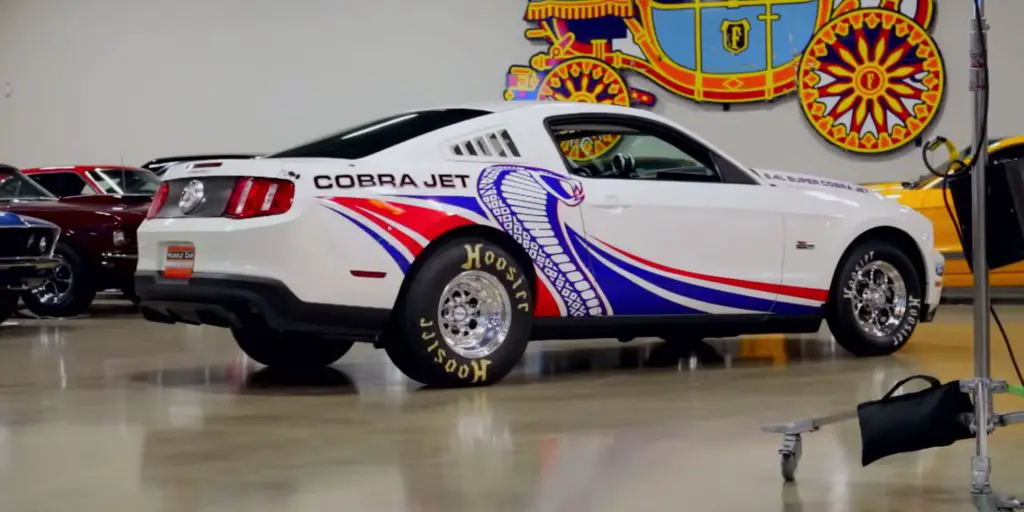 Designed and produced as a dedicated drag racer from the word go, the 2010 Ford Mustang Super Cobra Jet was never intended for the street. Rather, it was created for one purpose, and one purpose only – to absolutely smash the quarter mile in nine seconds or less. You gotta respect that.
As you might imagine, that dedication to the 1320 means this thing is stripped down to the bare essentials and is utterly brutal in every single way. No amenities were ever installed beyond what's needed to make a pass. Pedals, a steering wheel, a Hurst shifter, some racing harnesses, and a roll cage make the cabin.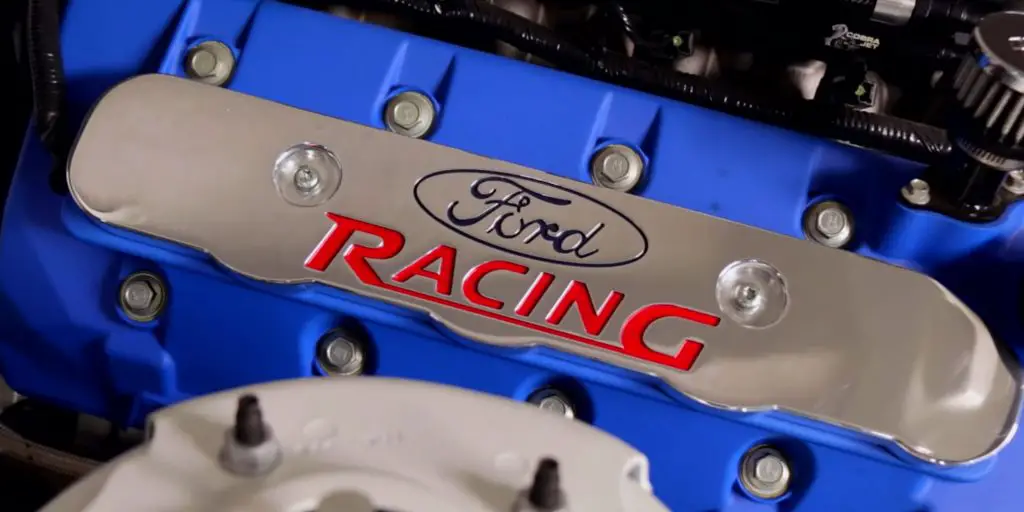 The heart of this monster is a supercharged 5.4L V8 topped by a 4.0L Whipple blower. Thanks to an extensive list of upgrades and specialty tuning, the 'eight can throw down more than 900 horsepower, all of which feeds through a C4 automatic transmission connected to a massive pair of rear slicks.
The specs on the 2010 Ford Mustang Super Cobra Jet are definitely enough to light a fire in any Ford lover, and they're all laid out in detail in this six-minute video, courtesy of Muscle Car Of The Week. Hit play and soak 'em in, and don't forget to crank the volume for the obligatory burnout too.
Subscribe to Ford Authority for more Ford Mustang news and around-the-clock Ford news coverage.