This morning we talked a bit about a teaser that Ford was doing that had some expecting to see the Courier small pickup unveiled. It later surfaced that what Ford was doing was teasing its efforts to try and get a pickup emoji included in the next update from the Unicode Consortium. If added to the Unicode update, this would allow users to use a pickup emoji when texting on tablets and smartphones.
Ford has been lobbying for the inclusion of a pickup emoji to go alongside the other transportation emoji that are already in Unicode. Ford says that it represented global truck customers with its petition to the arbiter that determines worldwide text standards to include the truck emoji. The first-ever pickup emoji has also debuted in time for World Emoji Day.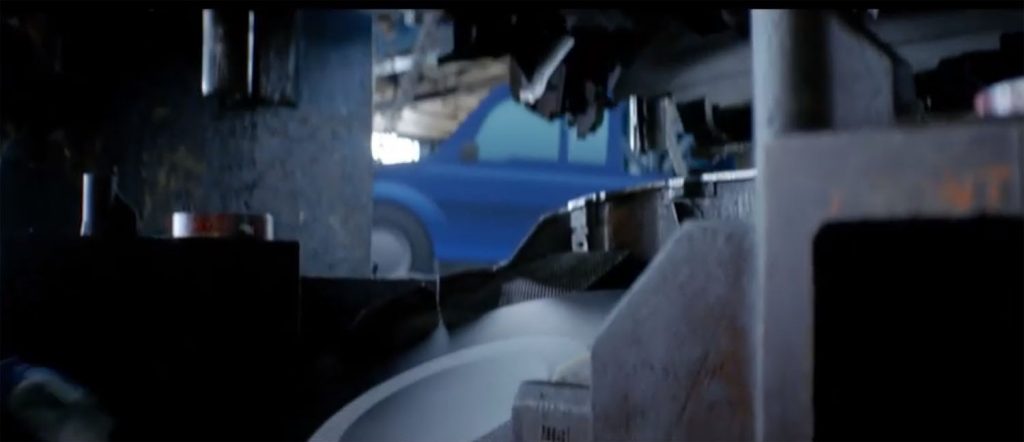 Ford says that it has spent months of "top-secret" development and testing and the pickup emoji has been short-listed as a candidate for inclusion in the next emoji update planned for early 2020. The pickup emoji isn't pure Ford in its style, but it does have the notched windows common on Fords and looks a bit like the incredibly popular F-150 truck.
The full unveiling of the video seen here with the pickup emoji branches out from the teaser that we talked about this morning. Anyone who was still holding out hope that Ford might have something Courier related to talk about, the fully unveiled video should put an end to those hopes. Ford claims that customers have "been demanding" a truck emoji and with the most popular truck in the U.S. to its credit, Ford figured it was the company to help push the new emoji through. The top-selling vehicle in the entire country for many years running is the Ford F-150.
Subscribe to Ford Authority for around-the-clock Ford news coverage.