As vehicles get more technologically advanced, the cost of repairing them after an accident grows. This isn't always the case though, the move to aluminum for the Ford F-150 didn't increase repair costs; it made them cheaper. More expensive repairs can mean higher insurance premiums or repair bills during ownership. One component, in particular, that is required in many collisions is replacement headlights. The cost of those headlights is soaring at a faster rate than many other components of a vehicle.
New data from Mitchell, a company in the automotive insurance claims management industry, shows that the price of the average repairable vehicle's headlights has climbed significantly in the last four years. The data shows headlights have increased in price from an average of $307.73 in 2015 to $418.36 so far in 2019. The price jump is even more significant when you look at the replacement cost of headlights for late-model vehicles.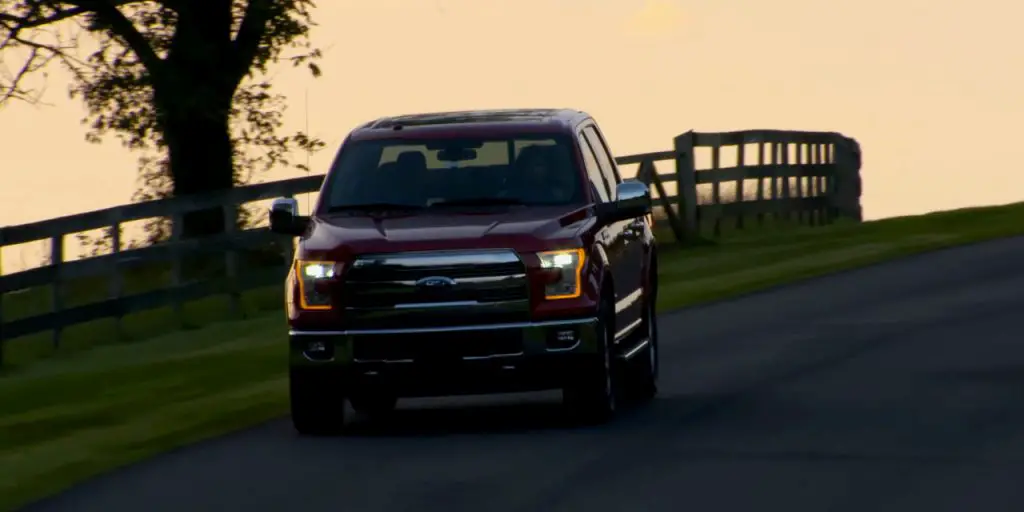 The average price of current or later model-year headlights rose from $499.20 in 2015 to $773 so far in 2019. Headlights are a very commonly replaced component in an accident; the data shows that headlights account for 2.4 percent of all parts replaced on repairable estimates in 2019 so far. The biggest price increases were on OEM and remanufactured headlights with the average cost on an estimate growing over $100 since 2016.
The average OEM headlamp rose from $619.75 in 2016 to $783.08 today. Recycled and aftermarket headlamps grew in the $70 range. As for why the cost of headlights is soaring so much, it has to do in part with automakers moving to LED headlamps along with more advanced innovations. Those innovations include things like automatic high beams and headlights that curve light around corners.
Subscribe to Ford Authority for around-the-clock Ford news coverage.
Source: RDN