If you wanted to haul stuff, but also wanted a car back in the day you had several options that combined a car with a truck. We had cars like the El Camino from Chevy and the Ranchero from Ford. The 1972 Ford Ranchero seen here is a very clean example that doesn't look as if it worked a day in its life.
This 1972 Ford Ranchero is coated in red paint and has red interior along with red trim on the custom wheels, making it a red-on-red feast. The seller doesn't offer a lot of details on the car. One significant omission in the detail department is the engine.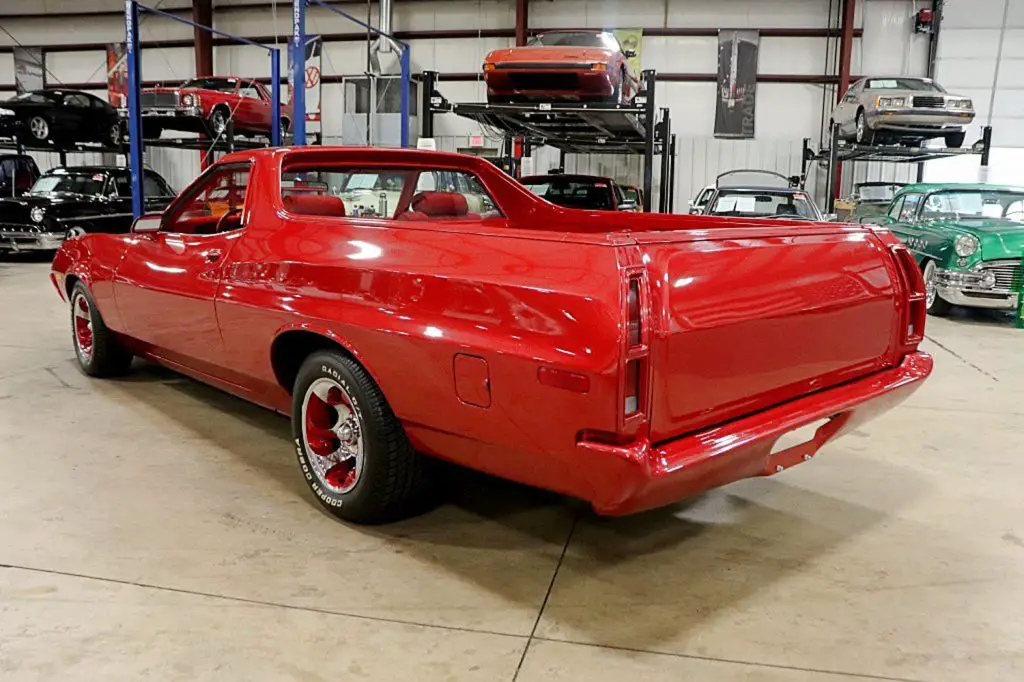 The V8 looks pristine and very clean and is said to be a Ford Racing V8 that has "been dropped in." We assume that is a crate engine of some sort, but we've got no idea of the displacement or mileage on the engine. Power goes to the ground via an automatic transmission. The car itself has 68,808 miles.
This 1972 Ford Ranchero has power windows, power seats, air conditioning, power steering, and power locks. If it can be had in power, it appears this Ranchero has it. It's hard to tell in the images, but the red paint is said to be metallic. The interior uses plenty of red velour on the sets, doors, and even the dash.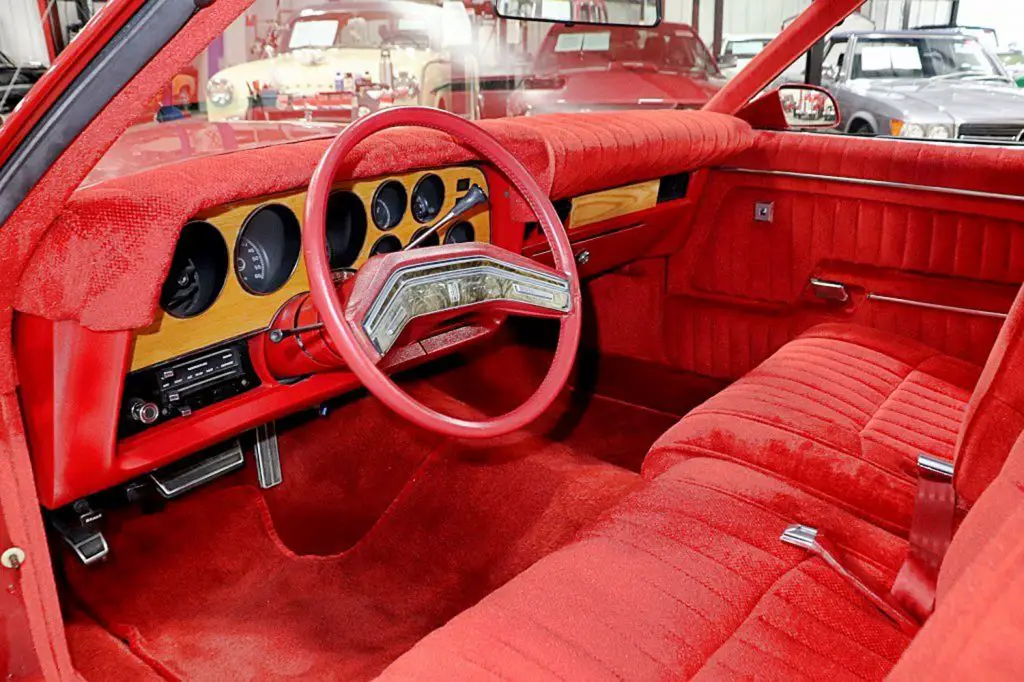 This isn't a straight restoration, but someone spent time and money turning this Ranchero into quite the restomod. This 1972 Ford Ranchero is nice, but we dig the earlier versions like this 1957 Ford Ranchero. We've often wondered if Ford brought back the Ranchero, would anyone buy it?
Subscribe to Ford Authority for more Ford classic news and around-the-clock Ford news coverage.
Source: Motorious