We already know all there is to know about the 2020 Lincoln Corsair aside from how the vehicle will launch. Lincoln has said nothing on the launch of the Corsair other than it would happen this fall. Many have been curious if Lincoln would launch all the Corsair models at the same time or if the launch would be staggered. Our sources are telling us that the 2020 Lincoln Corsair launch will be staggered.
According to our sources, the 2020 Lincoln Corsair will launch at the end of September or the beginning of October. However, at the initial launch, only two versions of the Corsair will be available, our sources say these will be the turbo and regular version of the Corsair. If you have your heart set on the plug-in hybrid version of the 2020 Lincoln Corsair, you will need to wait until the end of Q1 2020.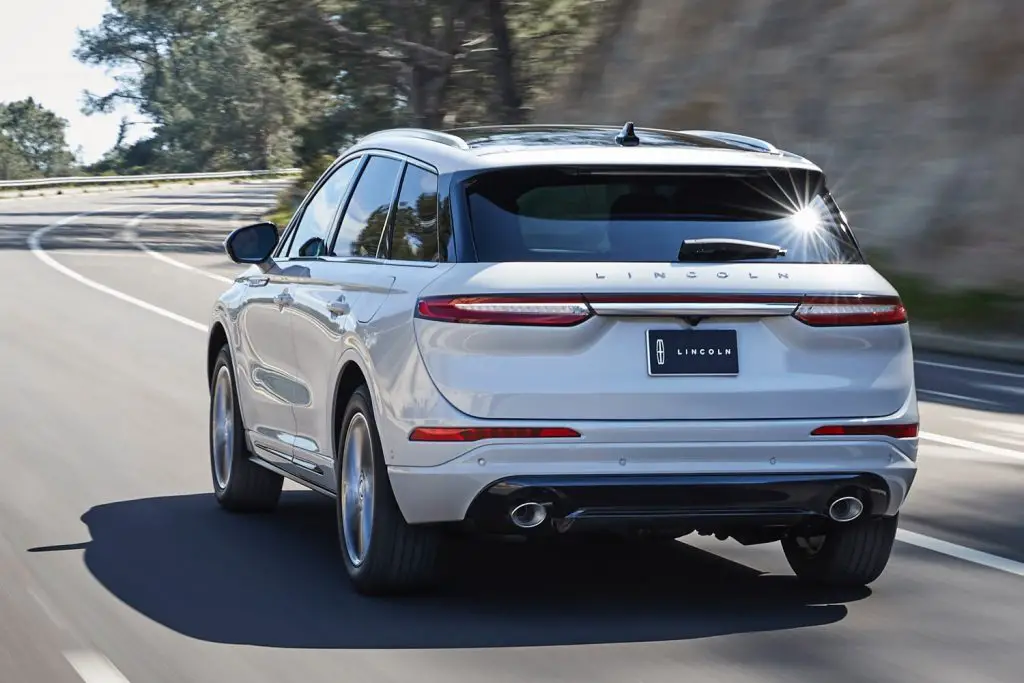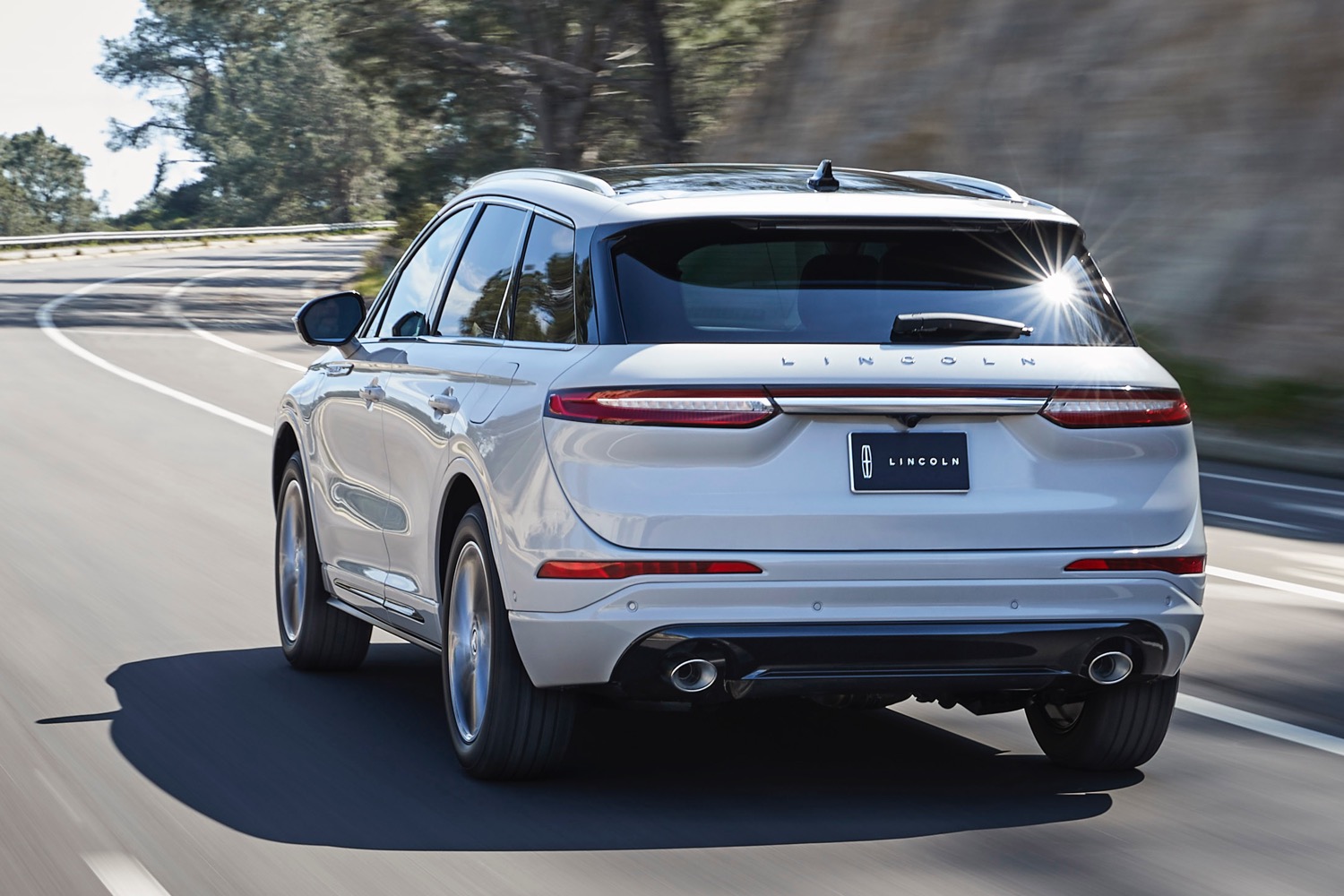 The 2020 Lincoln Corsair is the replacement for the Lincoln MKC, and it has style and looks similar to its big brother, the Aviator. The Corsair will go head to head in the luxury crossover segment against the likes of the Cadillac XT4, Lexus NX, and Acura RDX. Corsair is built on the new Ford global C2 platform.
If you want to build your own 2020 Lincoln Corsair, the configurator for the car went live several months ago. The Corsair went official in April and will come in several trim levels. The base Lincoln Corsair starts at $35,945 and goes up, a fully optioned Corsair with all the options is nearly $60,000. The 2020 Corsair has received lots of praise for its design and features. It will certainly up the level of competition in the segment.
Subscribe to Ford Authority (for free) for the latest Lincoln Aviator news, Lincoln news and around-the-clock Ford news coverage.