There are green advocates out there that might try and convince you that what most truck buyers want are fuel-efficiency and low emissions. That's not what Ford says people who buy its F-150 truck want. Ford's Brian Bell, marketing manager for the F-150 and Ranger trucks, shed some light on what buyers really want.
Bell says that the thing the Ford F-150 buyers want more than anything else is towing capability. Bell noted that Ford customers view their trucks as a tool. He said they buy the Ford F-150 because they need a truck to do something like tow or haul. He says that while they may use the Ford F-150 as a commuter vehicle, they still have the need to tow and haul at other times.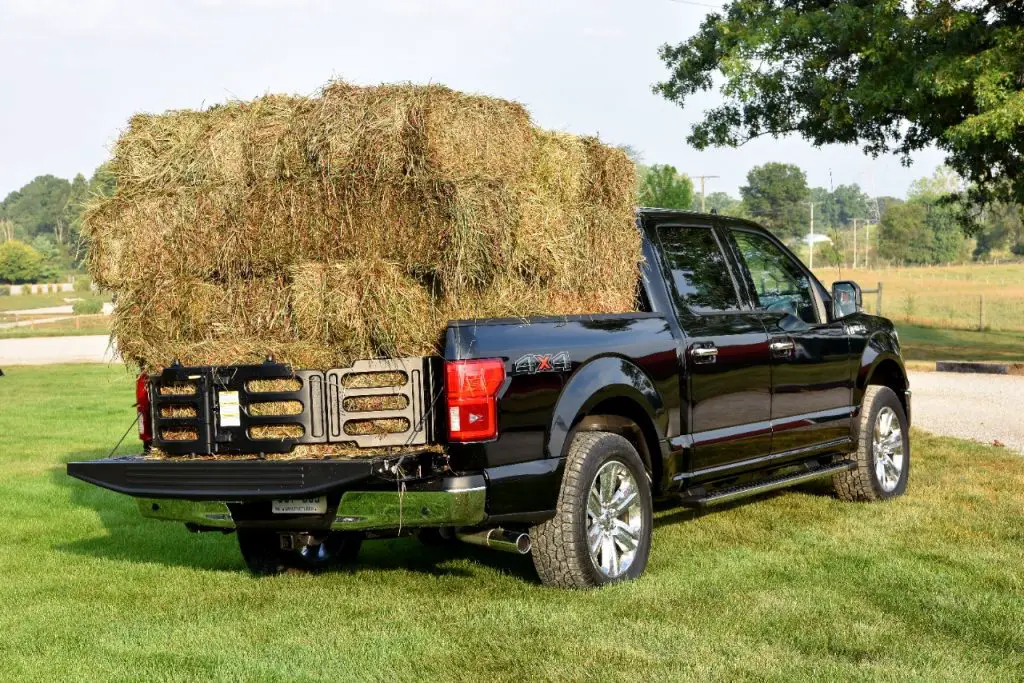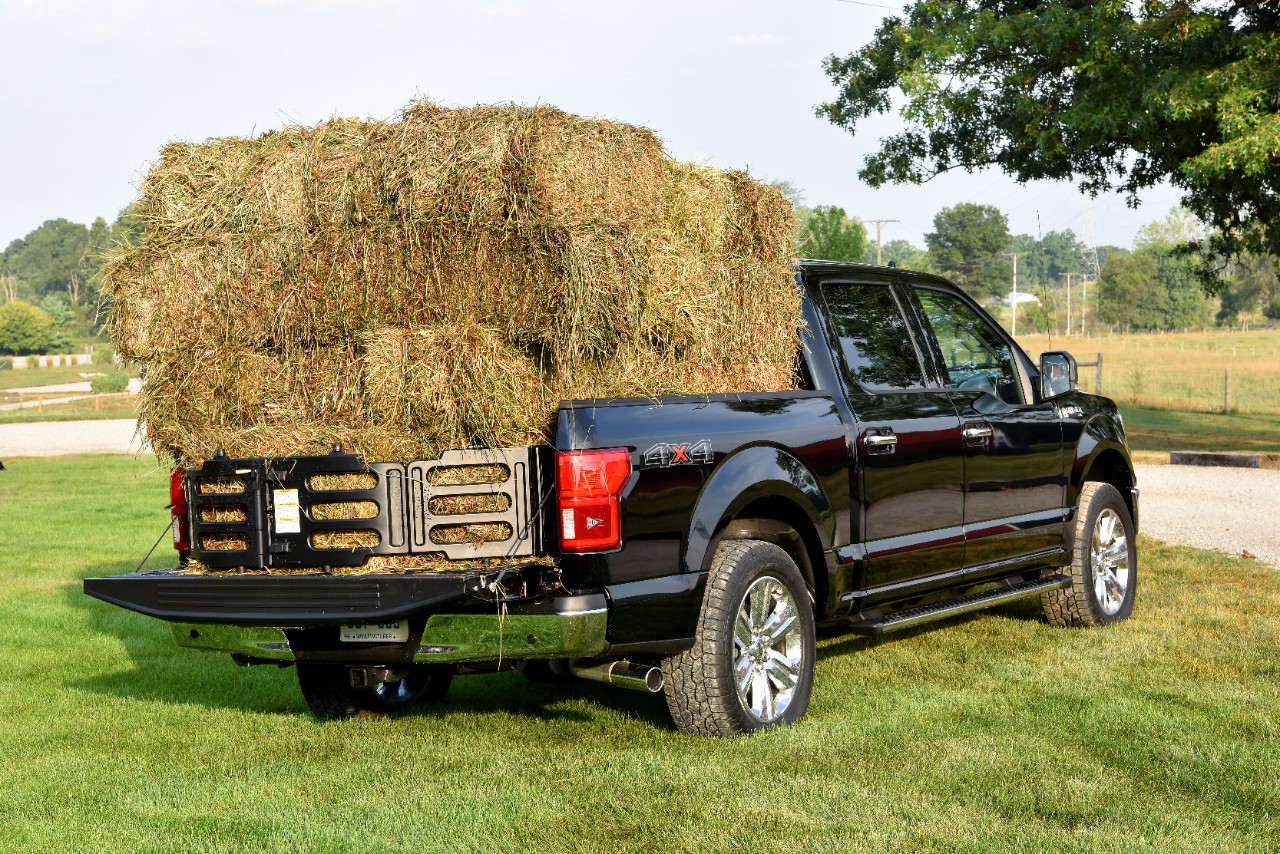 Bell also said that some have the impression that truck buyers purchase a truck because they like the idea of owning one, but he has learned that people buy trucks for their capability. Not many people buy trucks that don't need them, according to Bell. Truck buyers have something in their life they feel they need a truck for according to the manager, and they want to make whatever that is better for them.
Bell notes that 74 percent of Ford F-150 customers tow a trailer, but not regularly. The lack of frequent towing makes that an intimidating process, which is where Ford came in with its tech to make trailers easier to back up and more stable. Rural Canadians would agree that fuel efficiency isn't at the top of their list of requirements. A Ford dealer called Sherwood Ford in Sherwood Park, Alberta has said that few are interested in an electric truck.
Subscribe to Ford Authority for more F-150 news and around-the-clock Ford news coverage.
Source: Business Insider