Ford is doing all it can turn around its European operations, which lost hundreds of millions of dollars last year. Ford talked up its European turn around plan recently, and part of that plan is electrification. Ford plans to introduce three new Ford EVs specifically for Europe in the coming years. Despite introducing new Ford EVs, the automaker will rely mostly on hybrids to meet increasing emission and fuel economy standards.
Ford Europe president Stuart Rowley said recently that the new Ford EVs are in the works at the European development center in Cologne, Germany. Rowley was coy with details on the new EVs declining to give any information on a launch window, size, or body style for the vehicles. A source close to the automaker said the EVs would land "in the next couple of years."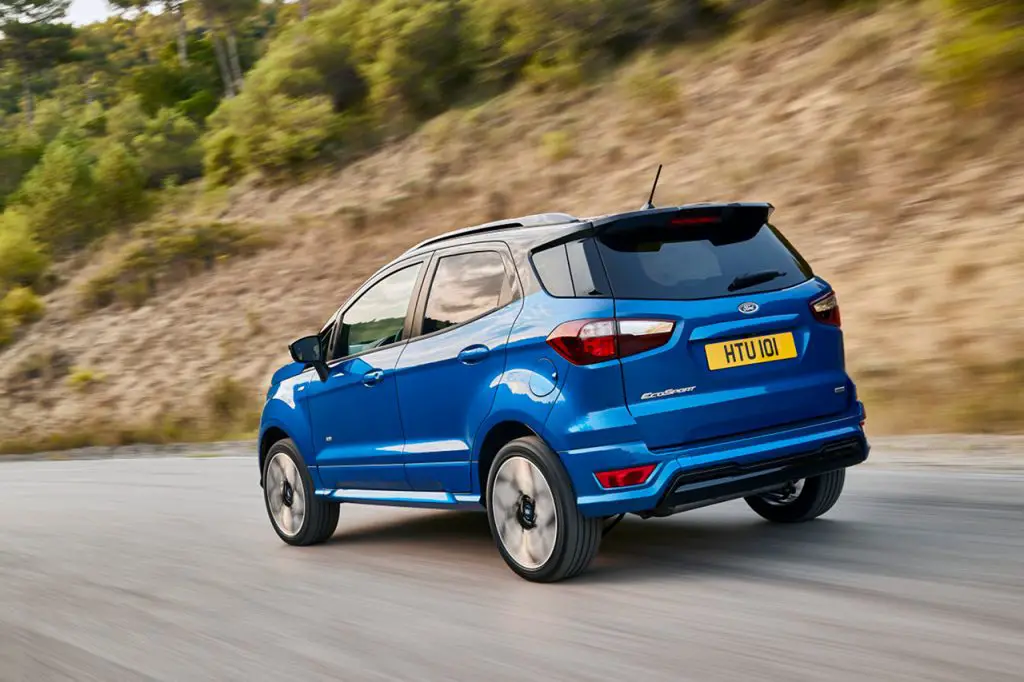 Ford has promised several EVs with the biggest promise being an EV SUV that is inspired by the Mustang and could be called the Mach E. The Mach E isn't one of the EVs that is in the works in Germany as the Mach E is to be imported from the States. It's unlikely that Ford is developing the electric F-150 full-size truck in Europe. While Ford is still selling cars in Europe, SUVs are popular there too, and it's likely that for Europe the automaker is working on SUVs and cars with battery power.
Ford's significant investment into Rivian will allow it access to the Rivian skateboard platform in the future, but that development isn't expected to be done in Europe. Ford also has a deal in place for EVs with VW; Ford Europe declined to comment on if the EVs it is working on will use the VW MEB EV platform. Automakers are keen to work with rivals in the EV and autonomous space to help drive costs down.
Subscribe to Ford Authority for around-the-clock Ford news coverage.
Source: Automotive News Europe