At the Goodwood Festival of Speed, pro drift driver Vaugh Gittin Jr. and Samsung showed off the power of 5G connectivity using the Samsung Galaxy S10 5G smartphone and the Vodafone 5G network. Gittin didn't do the driving in the car at first; he was just along for the ride. The driving was done by drivers from miles away using the connectivity offered from the 5G network and the Samsung smartphones.
The Lincoln MKZ was modified for the task and has what looks like a vehicle camouflage wrap on all the windows to prevent a driver inside the car from seeing out through most of the windows. All the Lincoln MKZ controls, including steering, throttle, and brakes were attached to servo motors and were actuated remotely from miles away for a little test run. The view that the remote driver gets comes from various video cameras on the roof of the car with the video feed transmitted over the 5G network to the remote driver station VR headset.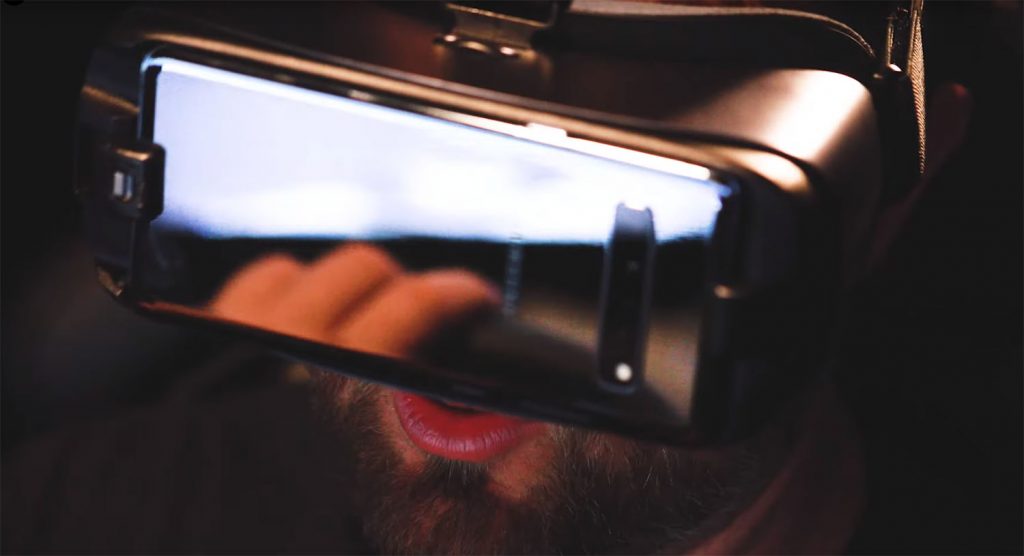 After his test run was over, Gittin went to the remote driver station to control the Lincoln MKZ himself. Gittin put on a phone-based VR headset and took control of the car from the remote driver station for a few donuts at a blocked offside area at Goodwood using VR and the remote controls. Gittin said that to do the sort of maneuvers drifting requires means the driver has to be ahead of the car and any latency or delays would make the Lincoln MKZ out of control as it spins. He said that he didn't notice any problem with his inputs and everything was smooth and accurate.
We can see in some of the scenes in the video that there is a circle in front of the driver seat inside the MKZ that allows the driver to see out of the car that you can't see from outside the vehicle. We assume this might be for moving the car around when the remote driver station isn't available. We've seen a Lincoln MKZ in the past that was fitted with Level 4 autonomous driving tech.
Subscribe to Ford Authority for the latest Lincoln MKZ news, Lincoln news, and around-the-clock Ford news coverage.
Source: TheDrive