A driver behind the wheel of a Ford Fiesta got a massive ticket recently when a California Highway Patrol aircraft spotted the vehicle running 108 mph down Interstate 5. We think most of us get up to some speeding at one point or another, but triple-digit speeds are more than a little irresponsible on a public highway.
The biggest surprise to us in this story is that the Ford Fiesta could hit 108 mph. Ford is a bit coy with top speeds for many of its models, but Wikipedia lists the top speed for the Fiesta in a range of 95 mph to 118 mph depending on the model. We'd assume the highest top speed would be from the Fiesta ST. That would indicate that the driver was at or very near the top speed of the little Fiesta.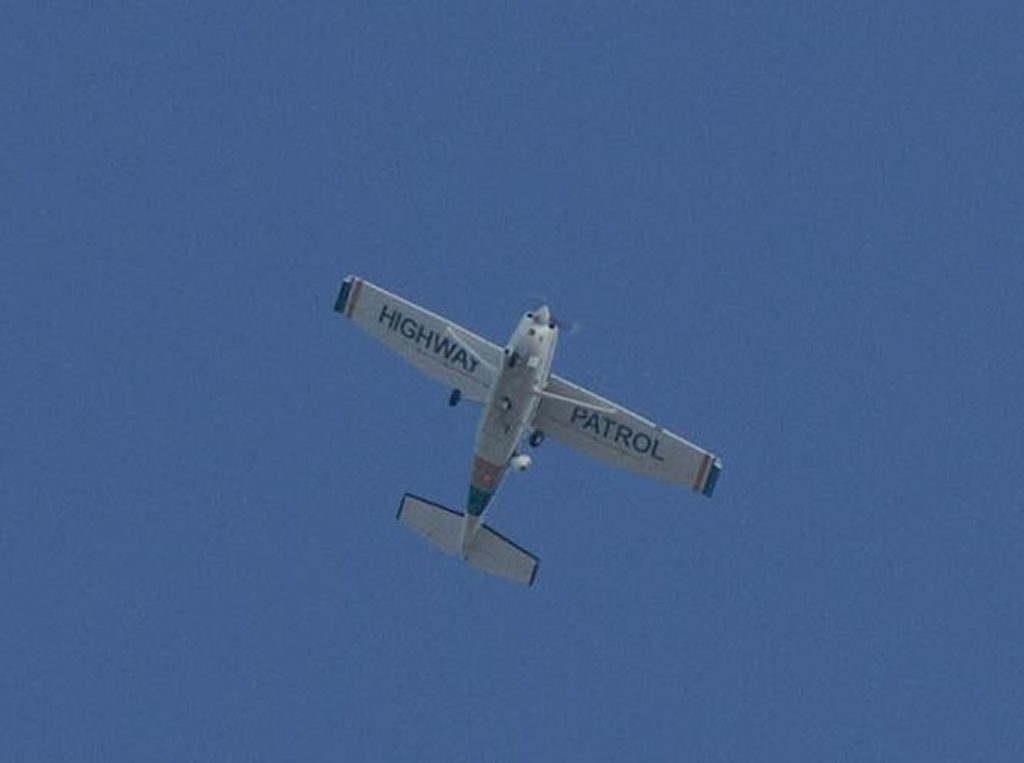 The silver car that the California Highway Patrol shows in the images doesn't appear to be a Fiesta ST; it looks more like a standard Fiesta sedan to us. When the CHP aircraft spotted the speeding Ford Fiesta, it was near the Pine Grove Avenue Exit in north Redding. The aircraft pilot radioed to officers on the ground with CHP Redding officer Johnson getting in position to make the traffic stop.
Officer Johnson cited the driver of the Ford Fiesta for going over 100 mph. The fine for the Ford Fiesta driver for hitting 108 mph is a minimum of $750 and a 30-day license suspension, even on first-time offenses. One of the largest fines that CHP has ever issued was for a driver who was doing 103 mph, 5 mph slower than the Fiesta driver. The fine, in that case, was $895. CHP offered no indication of how much the Ford Fiesta driver will be fined or if the driver was arrested.
Subscribe to Ford Authority for more Ford Fiesta news and around-the-clock Ford news coverage.
Source: Redding.com