In St. Paul on the corner of Rice Street and University Avenue sits an old Ford building that was once a busy commercial hive. The building was once home to a Model T assembly plant when the cars were built by hand rather than on Henry Ford's famed assembly line. Workers at that time shuttled 5,000 parts up and down the three floors of the building.
The building opened in 1913, a notable year for Henry Ford and the Ford Motor Company as that was the year Henry and his team realized that a long and linear assembly line was much faster. In the 1920s, Ford opened the Highland Park campus in St. Paul, and the original Ford building was converted into a dealership and maintenance site.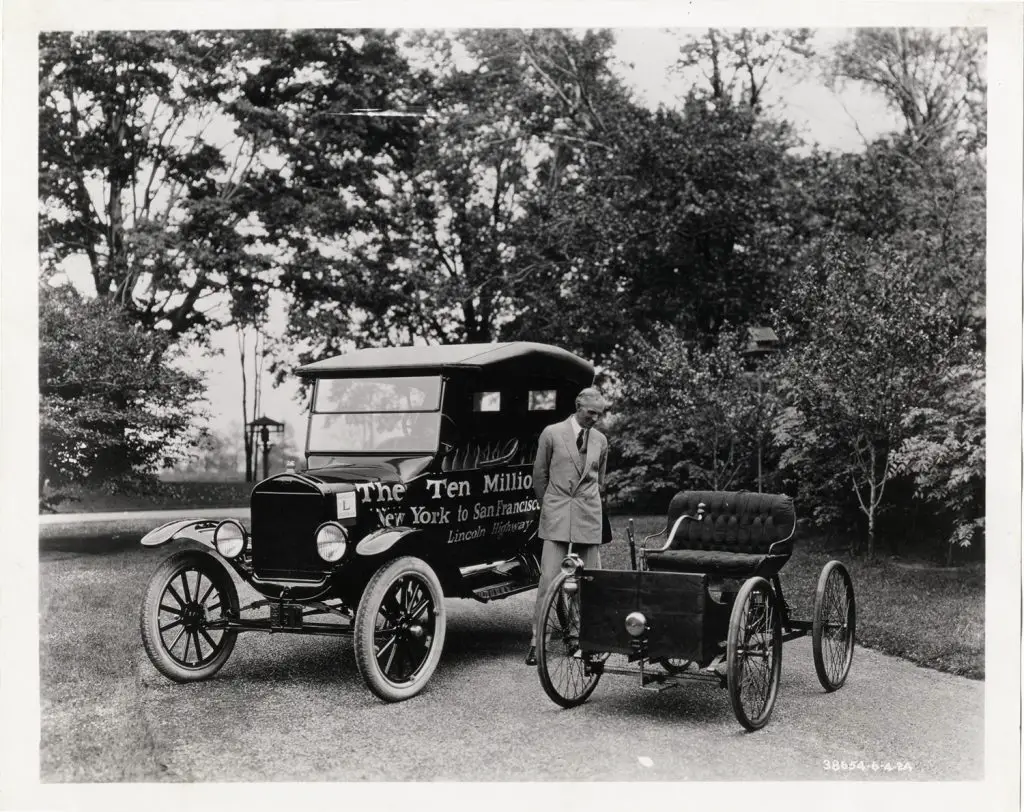 The building has now set vacant for a long time and has so far survived repeated attempts to tear it down. There is still a possibility that the building will be destroyed, but the State Historic Preservation Review Board recently voted unanimously to nominate the building for the National Register of Historic Places.
While some are trying to get the old Ford building onto the historic places register, others want to tear it down. The state Department of Administration has reissued a budget request for $1.7 million to fund an eventual demolition of the site and prepare it for an unknown future use. If the old Ford building does make it onto the National Register, it won't prevent the building from being demolished, but it would make it more difficult.
Developers are unable to get any federal funds for redeveloping an entire site if they are demolishing a National Registry property. The state says that it has accrued nearly $1 million in debt since it was vacated in 2004. There have been no tenants to pay the debit or maintenance costs. The state wants to destroy the building and find a better use for the site. Another former Ford site in St. Paul is ready for redevelopment.
Subscribe to Ford Authority for around-the-clock Ford news coverage.
Source: Twincities.com