This 1951 Lincoln Cosmopolitan convertible is a beautiful car painted in Radiant Green Metallic with yellow leather interior and a green Hartzcloth top. Lincoln built only 850 of these cars in 1951, making them very rare; this particular example was number 137 built that year.
It rolled off the assembly line on November 17th, 1950. The car is in its original colors and has been in the seller's family for over 40 years. The seller says that the beautiful car was restored at his father's Lincoln-Mercury dealership in Sunbury, PA. It's a very authentic car down to its glass washer bottle.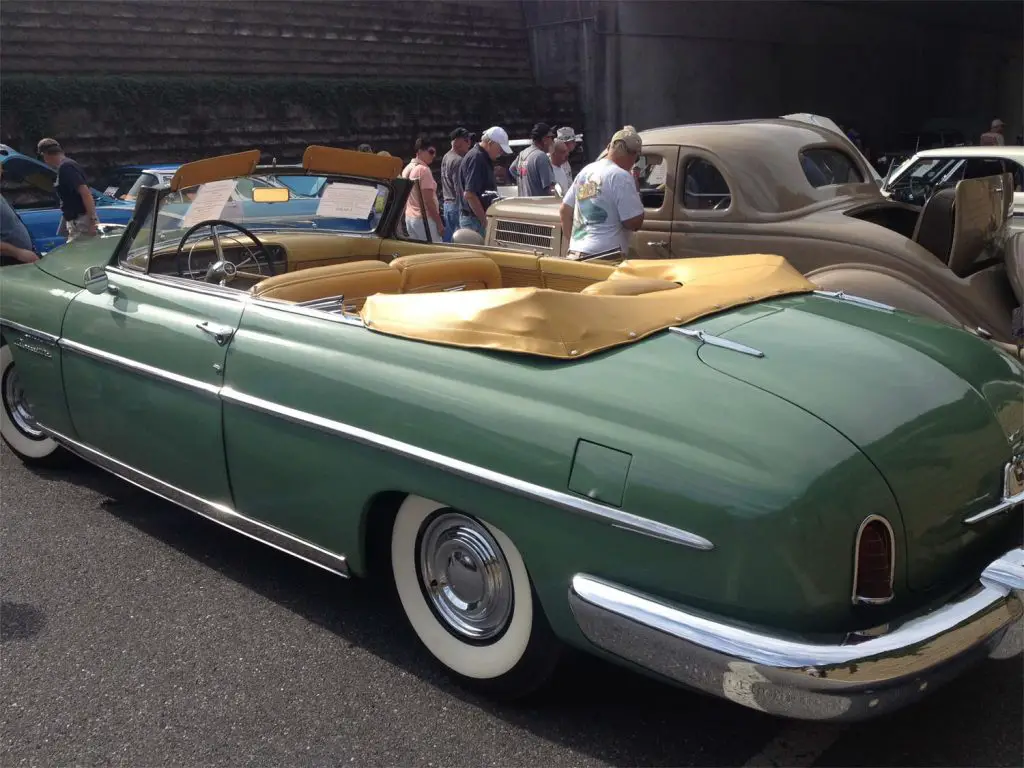 The seller notes that the 1951 Lincoln Cosmopolitan has the correct fender skirts, which weren't installed. The car is an older restoration, the paint isn't perfect, and the green canvas top has a small repair. The car did get the new whitewall tires it's wearing in the images last year when the coolant system was flushed.
The engine that powers the car is a monster 351 cubic-inch unit that was originally used in trucks, but Lincoln used hydraulic lifters. The car is fitted with a working hydraulic seat, hydraulic windows, and a hydraulic top. It also features a clock, radio, power antenna, heater, courtesy lights, and more. The large leather seats look like a couch you would sit on in the living room.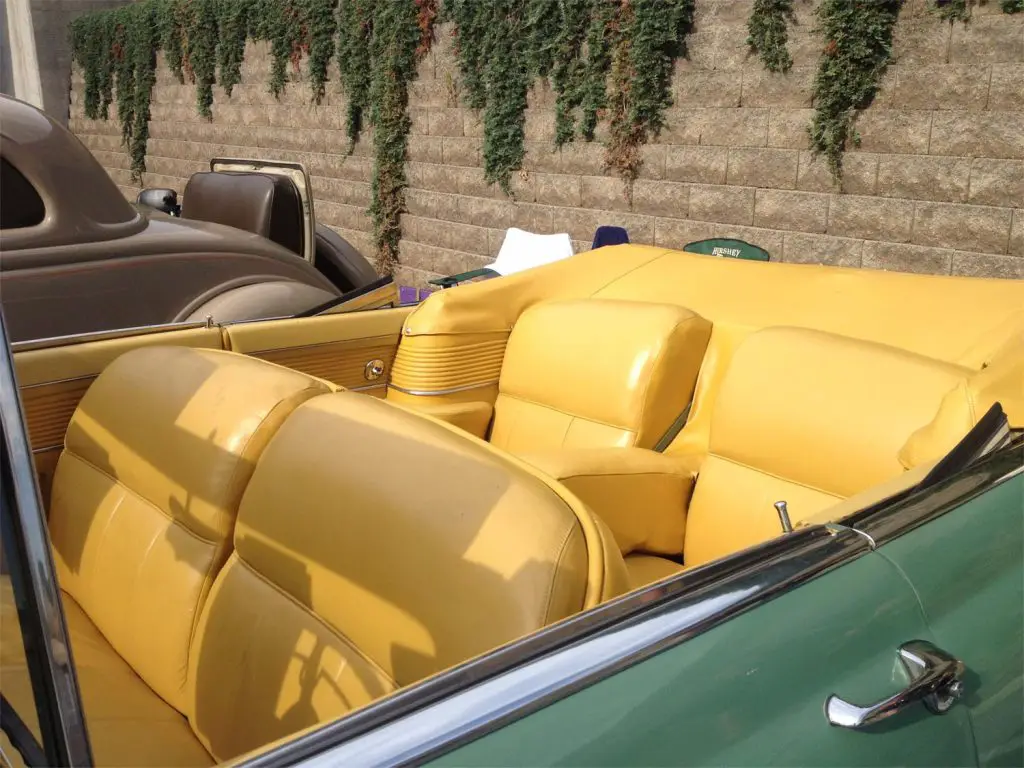 The colors on the car are unique, and according to the seller, have never been seen on another 1951 Lincoln Cosmopolitan, leading many to question its authenticity, but the colors are verified via the body tag. The seller also claims that a collector did a survey years ago and less than 25 Cosmopolitans were remaining. The most expensive ever sold went for $137,500, and an average price is $79,000. The seller is asking $49,500 for this example to allow room for freshening the restoration. Owning a car for 40 years is impressive but not as impressive as the man who owned his Model T truck for 70 years.
Subscribe to Ford Authority for more Ford classic news and around-the-clock Ford news coverage.
Source: ClassicCars