The gang over at Consumer Reports (CR) went out and bought a 2020 Ford Explorer to write about now that the SUV is available nationwide. The version that CR purchased is a 2020 Ford Explorer XLT 4WD with the 300 horsepower 2.3-liter turbocharged four and 10-speed automatic transmission. The gang added over $10,000 worth of options to the starting price of the 2020 Ford Explorer for an out the door price of $49,940.
CR points out that the 2020 Ford Explorer hasn't yet entered into its full test regime, but it has offered up some first impressions on the car, and Explorer fans might not like what the publication has to say. The bad points that CR has initially include that turbo four-cylinder engine is noisy and doesn't do any favors in an SUV that costs nearly $50,000. The publication also complained that the 2020 Ford Explorer has a lot of wind noise and the transmission lurches forward when starting from a traffic light or side street.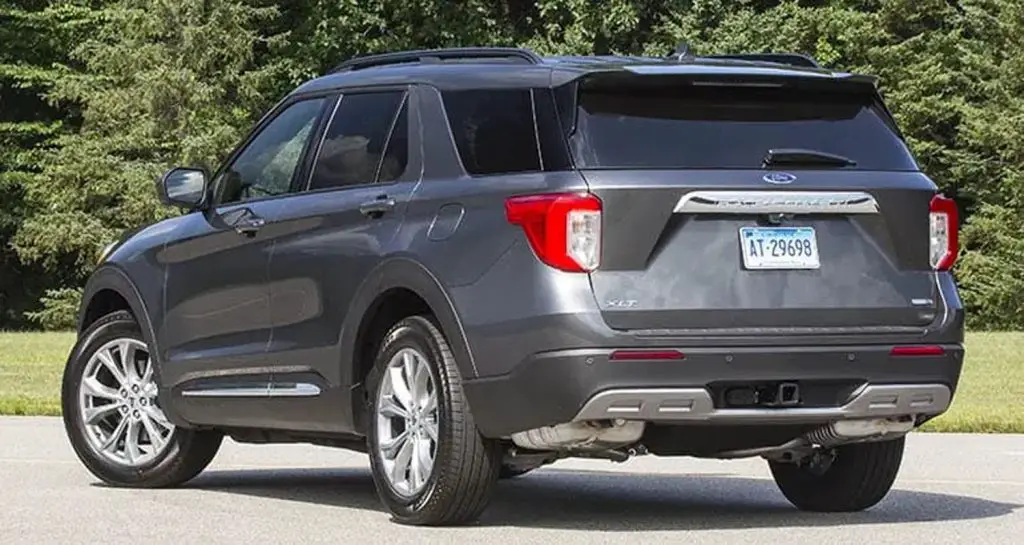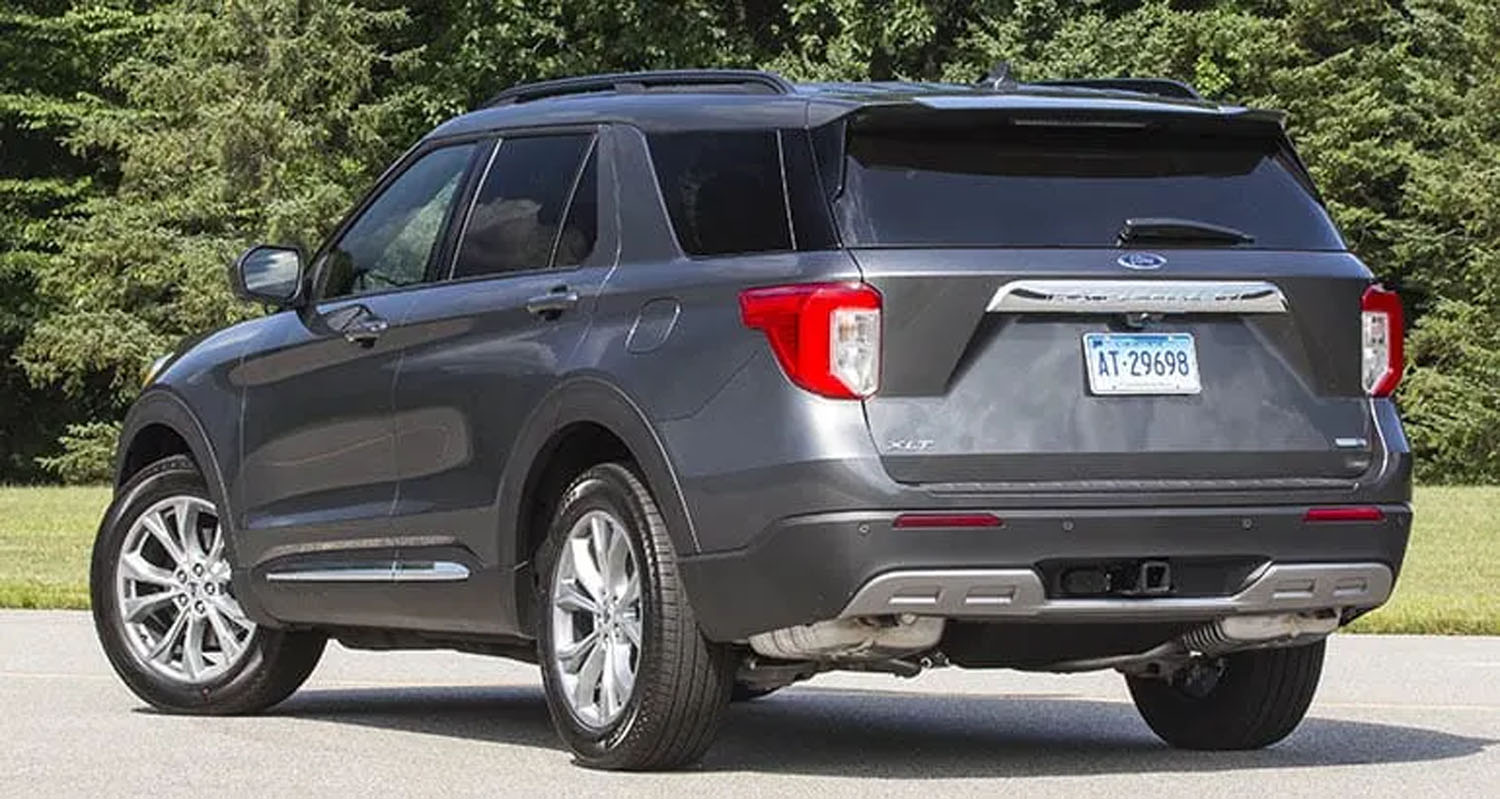 It also complained about rough shifts from first to second gear and from second to third. The quality of the interior was not that great according to CR with panels that were different colors in the sunlight, and they complain that the 2020 Explorer is hard to see out of. The third-row seats are less roomy than the last generation CR tested. The initial verdict is that while the 2020 Explorer cost nearly $50,000, it feels like it should be closer to $40,000.
CR did like the Sync3 infotainment system noting that it is among the better infotainment systems on the market and is easy to master. The testers also felt the new Explorer rides better than the outgoing model. It might be hard for the 2020 Explorer to stand out in a crowded market with its price and issues already noted, according to CR.
Subscribe to Ford Authority for more Explorer news and around-the-clock Ford news coverage.
Source: Consumer Reports