We already know that Lincoln upped the power and torque rating for the 2020 Lincoln Aviator Grand Touring after the details slipped out days back. Lincoln is now taking the time to confirm those power changes with an official press release that also talks up some of the other features of the 2020 Lincoln Aviator Grand Touring offers. The press release confirmed that the 2020 Lincoln Aviator Grand Touring would have 494 horsepower and 630 pound-feet of torque from the gas engine and electric system combined.
The Standard 2020 Lincoln Aviator offers a confirmed 400 horsepower and 415 pound-feet of torque. We already knew that the 2020 Aviator had Adaptive suspension with 12 sensors that monitor the body for motion, steering, braking, and body movement to deliver a better ride. We also knew that the vehicle offered Adaptive Suspension with Road Preview that scans the road ahead. Lincoln is also offering an Air glide suspension that is the highest level of refinement and replaces the coil springs with guided air springs for several ride heights and improved comfort.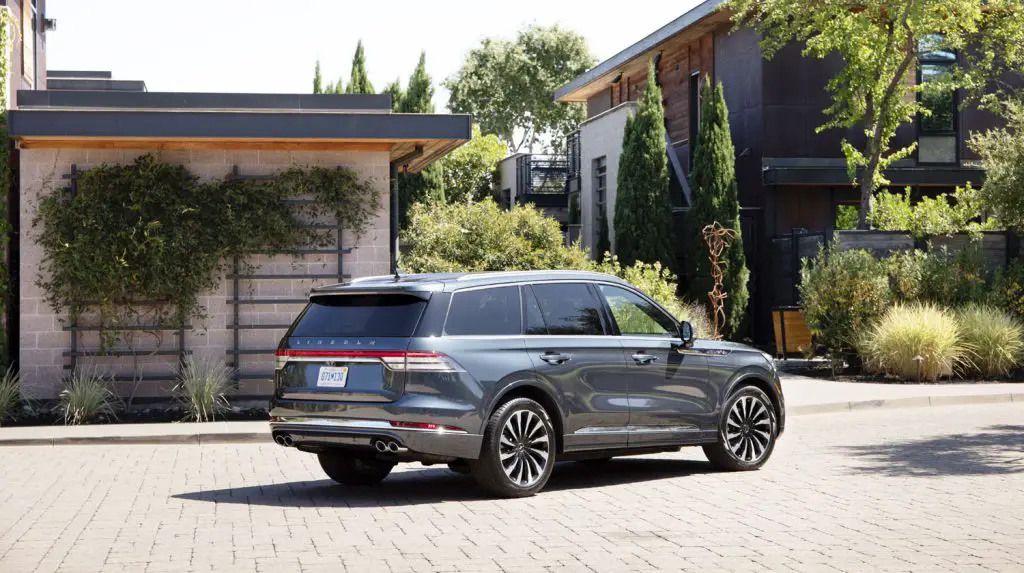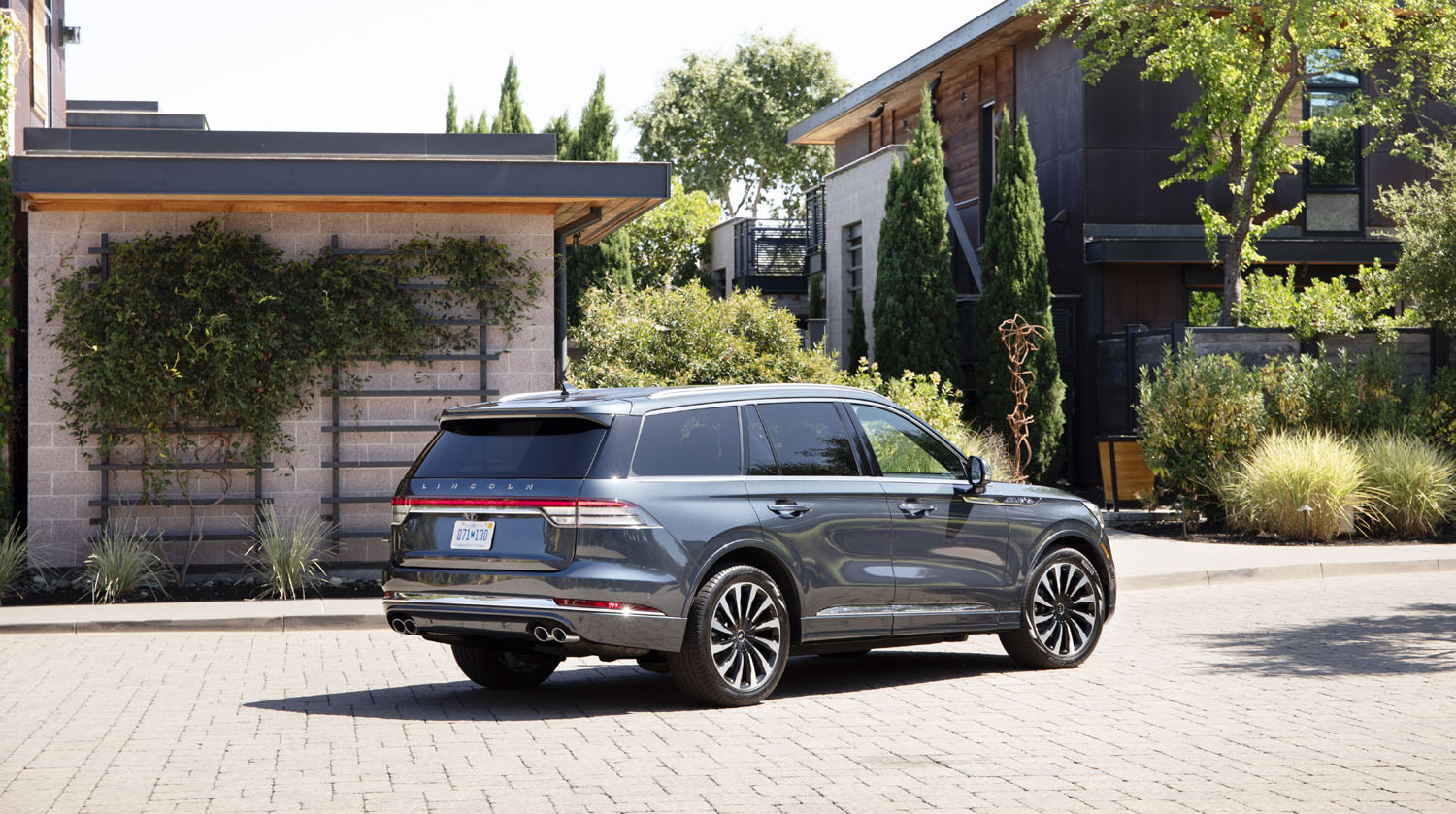 The Aviator Grand Touring hybrid will also offer two modes for the electric drivetrain. Preserve EV recharges the battery and saves the power for later use. The battery can be recharged up to 75 percent by driving in that mode. The other mode is Pure EV, where the Aviator drives as much as possible in electric mode. If the Aviator runs out of battery power, it will prompt the driver to turn the gas engine back on.
Aviator has available Adaptive Pixel LED headlights that change the pattern of the beam to allow for two lighting modes. One is adaptive dynamic bending lighting that predicts where light is needed when a corner is sensed and shines light there. Speed-dependent lighting adjusts the intensity of the beam at slower speeds to illuminate more in front of the vehicle.
Subscribe to Ford Authority for the latest Lincoln Aviator news, Lincoln news and around-the-clock Ford news coverage.