Sometimes surprises in the automotive world aren't a good thing. Suprise, the vehicle costs more, or surprise, the vehicle has less power, we don't want to hear. Lincoln's latest surprise is a very good thing, and this surprise is one all fans of the 2020 Lincoln Aviator Hybrid will be glad to hear.
When Lincoln first started to talk up the hybrid Aviator, it promised 450 horsepower combined from its hybrid powertrain. Lincoln has now confirmed that the combined output for the 2020 Lincoln Aviator hybrid will be 494 horsepower making it one of the most powerful vehicles in the segment. Ford had stated in the past that one major reason that buyers cited in its research for not buying a hybrid or EV was the fear of giving up power.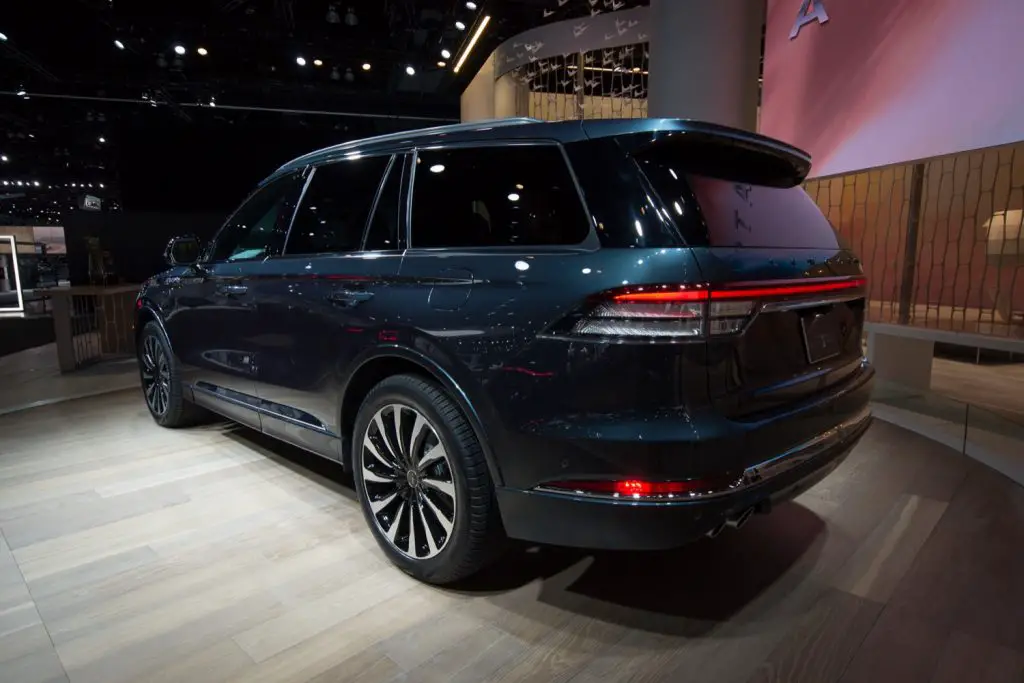 viato
With a combined output of 494 horsepower, 2020 Lincoln Aviator hybrid buyers won't need to worry about giving up power. Aviator hybrid has nearly 100 horsepower more than the standard trim 2020 Lincoln Aviator that is rated for 400 horsepower and 400 pound-feet of torque, at least those are the numbers that Lincoln announced before.
Lincoln has also uprated the engine in the base Aviator with power figures now calling out 400 horsepower and 415 pound-feet of torque. More power and torque is always a good thing. Fuel economy for the 2020 Lincoln Aviator hybrid is a mystery; for now, we do know that the base Aviator is rated for 26 mpg on the highway.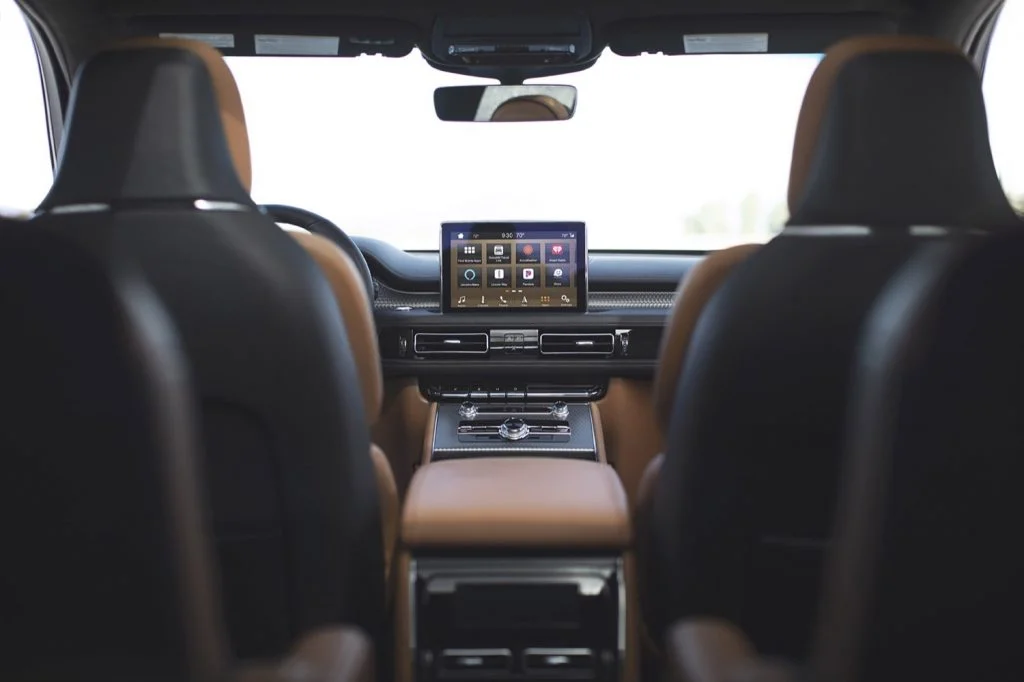 Rumors have suggested that the Mustang hybrid might use the same powertrain that the Aviator hybrid features. A hybrid Mustang with nearly 500 horsepower sounds good to us. The 2020 Aviator Grand Touring starts at $69,895; a base 2020 Aviator starts at $52,195.
Subscribe to Ford Authority for the latest Lincoln Aviator news, Lincoln news and around-the-clock Ford news coverage.