The sixth-generation Ford Mustang dropped for the 2015 model year as the first factory-built model to offer right-hand-drive specifically for export overseas. Unfortunately, Blue Oval fans in Europe still won't be able to order the baddest pony car of them all – the 2020 Mustang Shelby GT500.
The snub isn't due to demand. In fact, since the Mustang went global, its risen to become the best-selling sports coupe in the world, a title its held for the past four years. In 2018, the Mustang was sold in 146 different countries, with more than a half-million units of the sixth-gen model sold since 2015.
Clearly, Europe loves the Mustang. So why no 2020 Mustang Shelby GT500?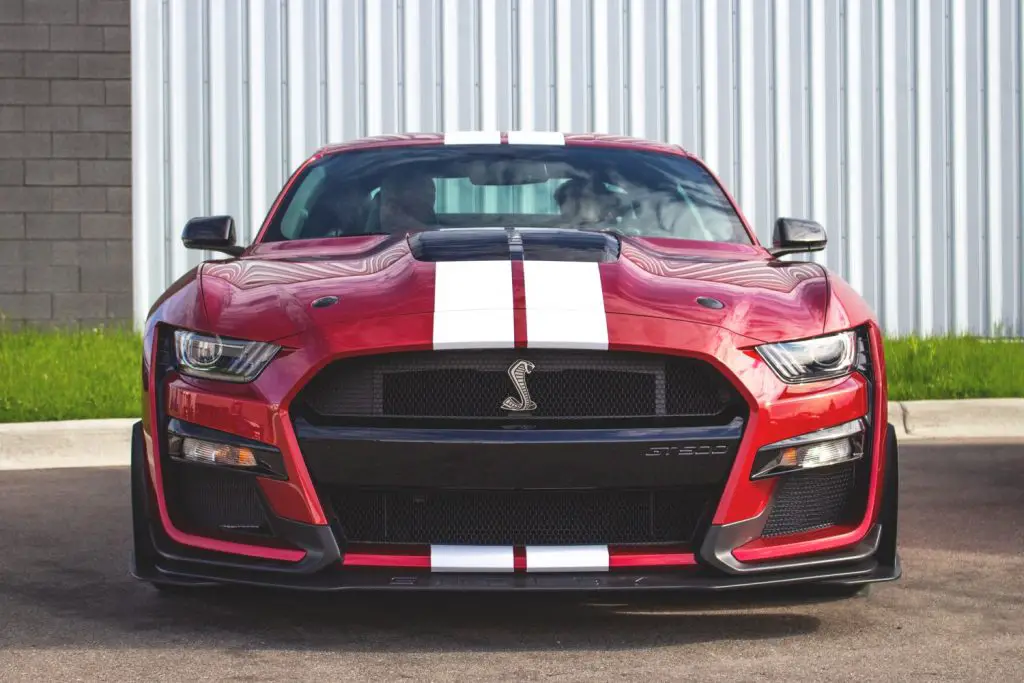 Much of it comes down to emissions regulations. Europe's laws are not only stricter than those here in the U.S., but they're also on pace to become even more heavy-handed in the near future. In fact, both France and the U.K. have expressed interest in an outright ban on gas- and diesel-burning vehicles in the next several decades.
That kinda thing just doesn't play well with the 2020 Mustang Shelby GT500, which is equipped with the supercharged 5.2L Predator V8 engine producing 760 horsepower and 650 pound-feet of torque.
And that's unfortunate for European Mustang lovers. That said, even though the top-dog Stang will be restricted to the U.S., Canadian, Mexican, and Middle Eastern markets, Europeans may have a shot at ownership by ordering through a specialty importer.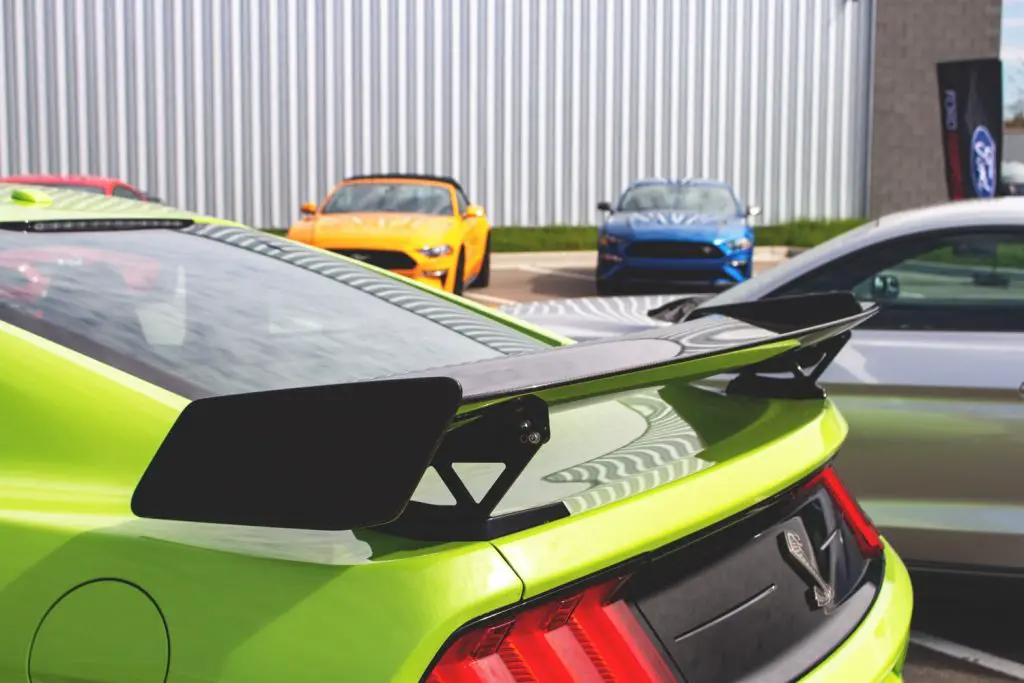 What's more, with the Mustang Shelby GT500 framed as some sort of forbidden fruit, there's a special kind of allure that extends to the rest of the Mustang line, a sort of "bad boy" persona that Mommy and Daddy don't want around.
Maybe that's reading a bit too far into the situation, but either way, we're happy we still have the Mustang Shelby GT500 here on these shores. If you agree, then subscribe to Ford Authority for more Mustang Shelby GT500 news, Ford Mustang news and around-the-clock Ford news coverage.