We talked in June about how Ram was targeting the Ford F-150 with the 2020 Ram 1500 EcoDiesel. Ram is the only major truck maker that offers their diesel engine in all version of the truck. Both Ford and Chevy reserve their respective diesel engines only for high-end configurations.
The 2020 Ram 1500 EcoDiesel will have the 3.0-liter EcoDiesel option across the entire Ram 1500 range from the work trucks and entry-level trims up to the fully loaded options. Ram has now announced the price for diesel equipped Ram 1500 trucks, and since you can get the oil burner in all versions, the starting price for a diesel RAM is vastly less than what you would pay for a diesel Ford F-150 or Chevy Silverado.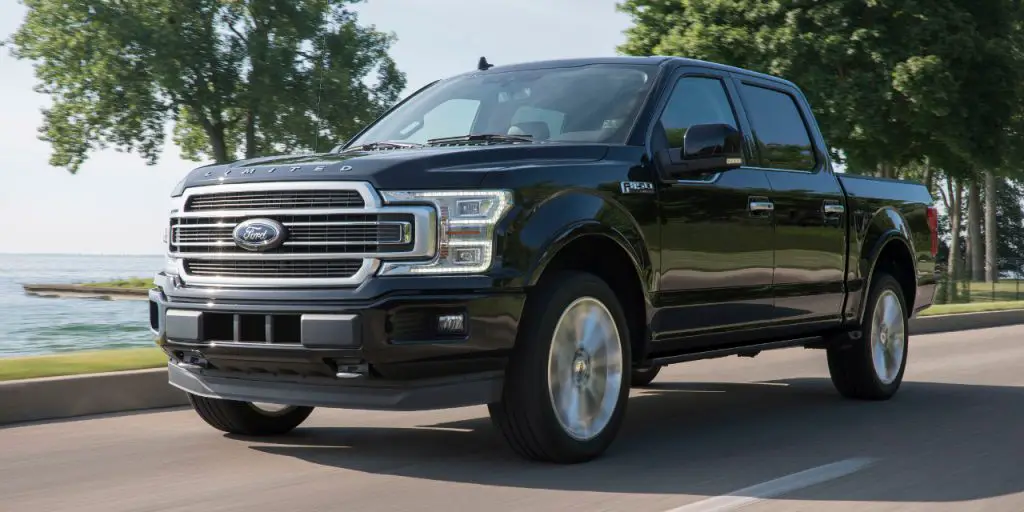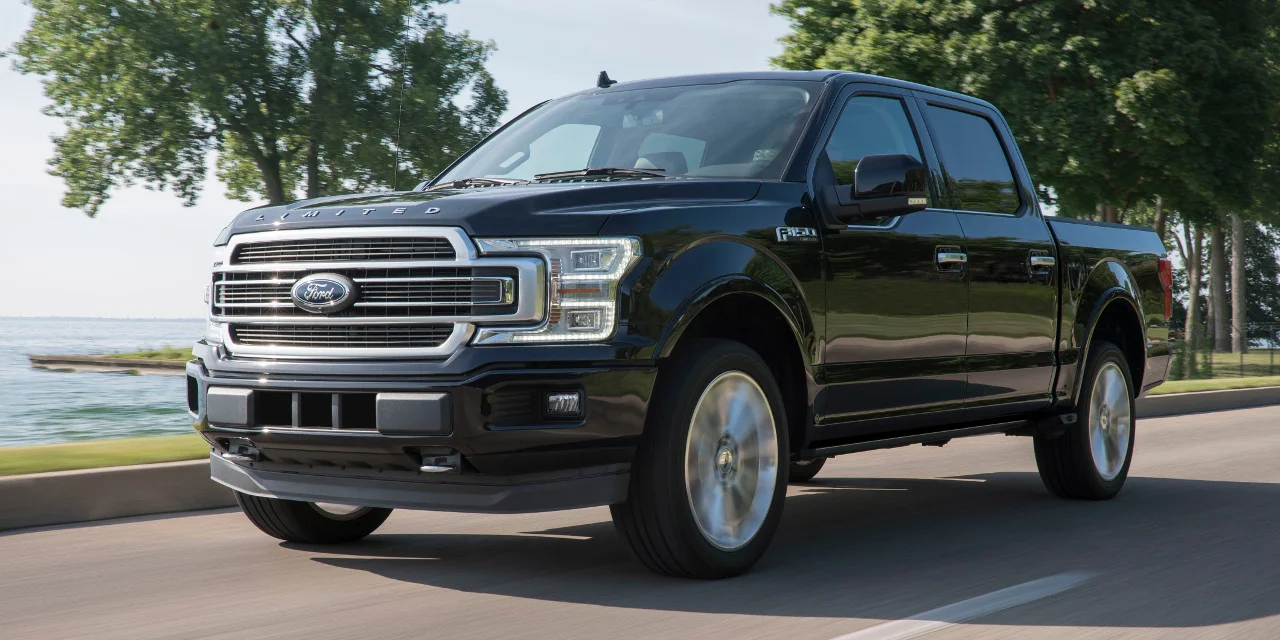 Ram 1500 buyers can add the 3.0-liter EcoDiesel turbo V6 engine to the Ram 1500 for $4,995 more than the base V6 engine. Few Ram 1500 buyers go for that base V6, the gas-powered Hemi V8 is the most popular engine option, and the EcoDiesel will add $3,000 to its price. The cheapest 2020 Ram 1500 truck with an EcoDiesel engine starts at $38,585.
For comparison, the cheapest Ford F-150 with a diesel engine is $46,225 and the most affordable diesel Silverado 1500 is $45,200. The 2020 Ram 1500 EcoDiesel also lays claim to the top tow rating in the class at 12,560 pounds. The Silverado 1500 can tow 9,300 pounds, and the F-150 tows 11,400 pounds. We have no idea what the fuel ratings are for the 2020 Ram 1500 with the EcoDiesel engine. If it can match the Chevy, or beat it, Ram will have an impressive truck on its hands. The Chevy diesel engine in the Silverado 1500 is good for 33 mpg on the highway.
Subscribe to Ford Authority for more F-150 news and around-the-clock Ford news coverage.
Source: Fox News