Ford has offered up some new details on the 2020 Ford Mustang Shelby GT500. The new information sheds some light on the performance of the 2020 Shelby GT500 along with details on the transmission. Since the performance numbers are what most 2020 Shelby GT500 fans want to know, we will start there.
Ford has offered up the first performance numbers for the car and claims that the 5.2-liter supercharged Predator V8 under the hood of the 2020 Shelby GT500 will push the car from a stop to 100 mph and back to 0 mph again in 10.6 seconds. Ford says that the massive brakes on the GT500 are key to that prowess. The Shelby has the largest brakes fitted to any domestic sports coupe at 16.5-inches in diameter.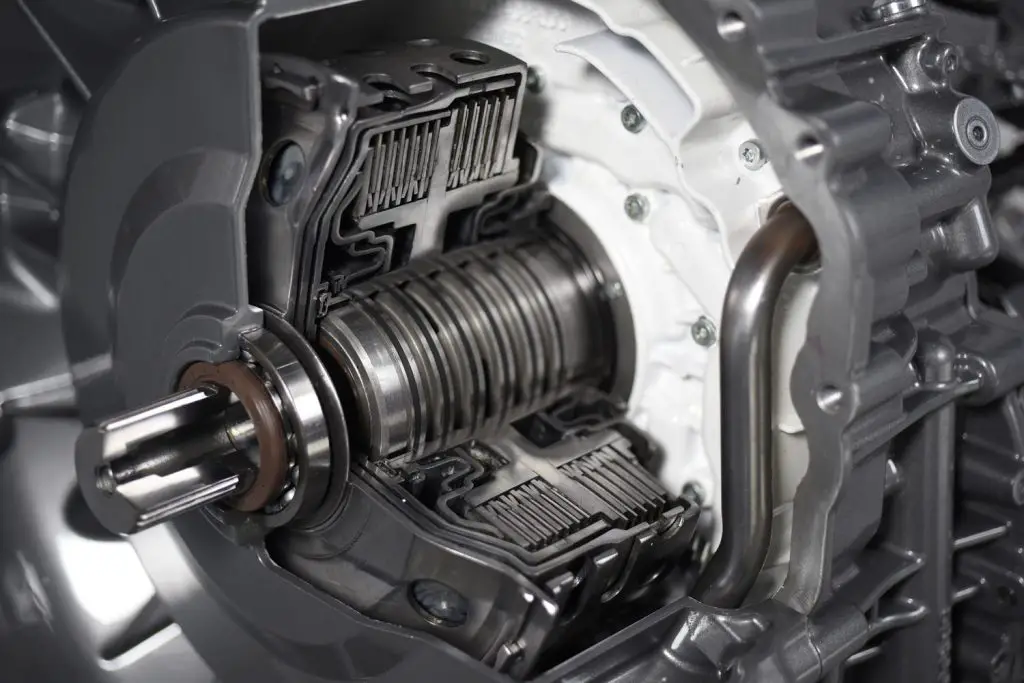 The assumption is that the performance numbers are for the Carbon Fiber Track Pack version as Ford also gives some credit to the available carbon fiber wheels and Michelin Pilot Sport Cup 2 tires. The fancy 7-speed dual-clutch transmission is also part of the reason for the fast acceleration.
Ford says that the Shelby GT500 7-speed DCT has a "novel" wet clutch system with five friction plates for the odd-gear pack and six friction plates for the even-gear pack. Transmission fluid is applied to clutch surfaces only during thermal events for optimal cooling and minimal power loss. The transmission can shift as quickly as 80ms in sport mode.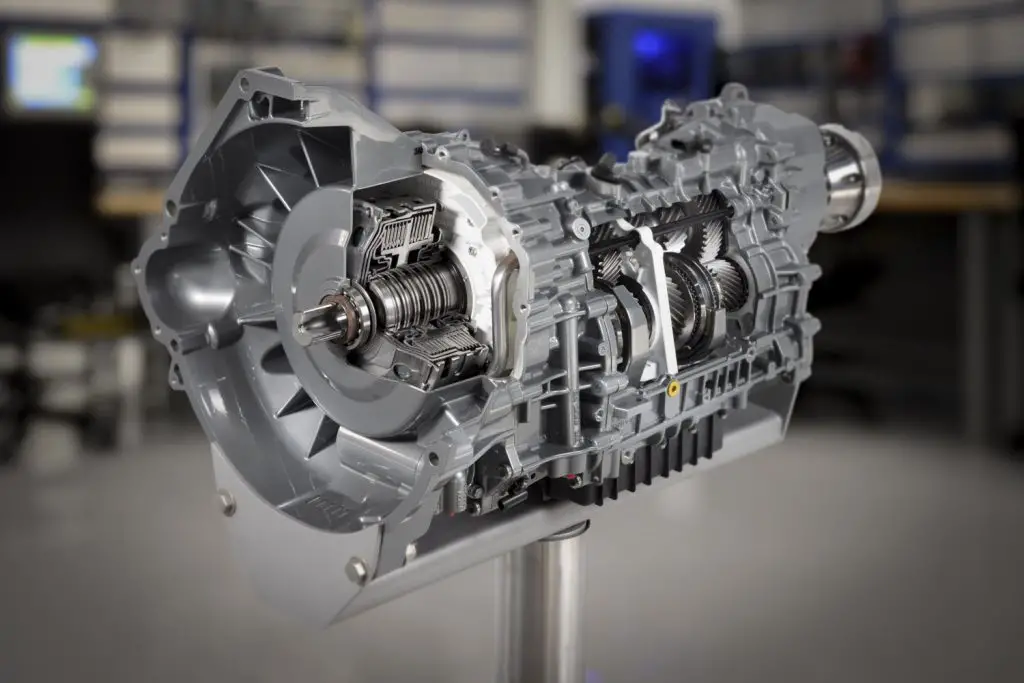 Ford notes that drag mode and track mode will change the tuning of the transmission further. Normal mode makes the DCT select gears and shifts seamlessly for everyday driving. The 760 horsepower and 625 pound-feet of torque are sent to the 3.73:1 Torsen limited-slip differential via a carbon-fiber driveshaft. Ford also uses larger half shafts and a redesigned rear suspension hub for added strength to survive all the power and torque with repeated trips to the race track.
Subscribe to Ford Authority for more GT500 news and around-the-clock Ford news coverage.