Last Saturday, we reported everything we thought we knew about the rumored 4.8L V8 engine supposedly destined for the upcoming next-generation 2021 Ford F-150. Now, new information has come to light that suggests that not only will the 2021 Ford F-150 not receive a new 4.8L V8, but that such an engine was never even in development. Here's what's going on.
The original rumor dates back to late 2016, when Reuters reported that Ford was investing $447 million into its engine plant in Windsor, Ontario. The Reuters piece suggested that the fresh cash infusion was needed to update the plant's existing V8 production lines, along with adding a replacement for the existing Ford 5.0L "Coyote" V8 – namely, a new 4.8L V8 for the F-150. The report also pointed to production of a new engine for use in Ford Super Duty pickups.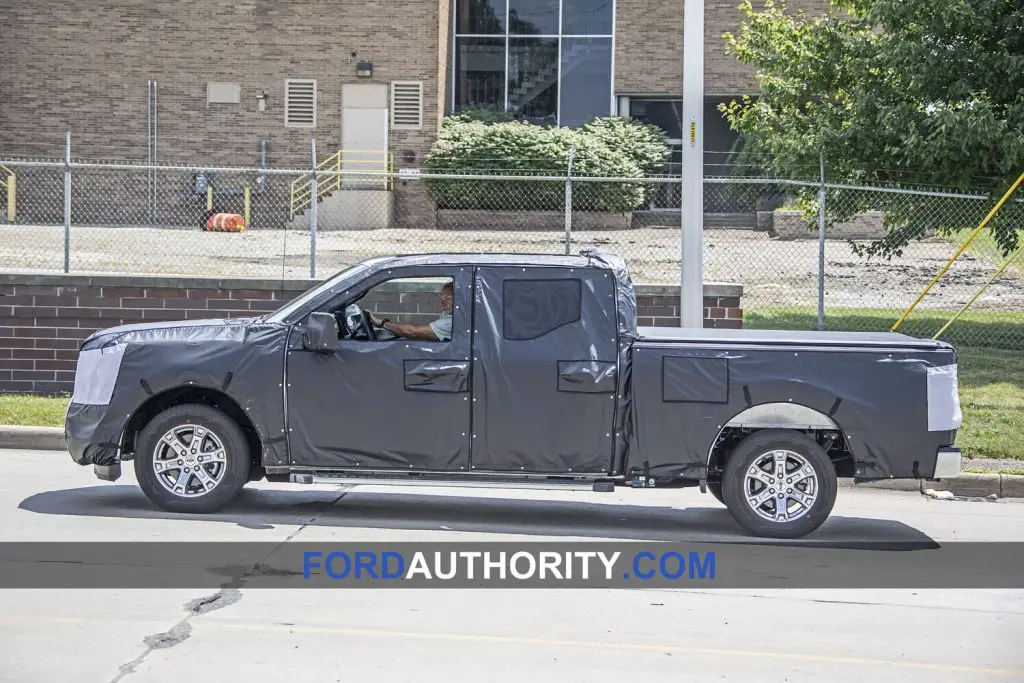 Now, Ford Authority has learned that just one of those rumors was true. According to new information, the investment into the plant was actually used to update the 5.0L Coyote with direct fuel injection, as well as to tool the facility for the new 7.3L Godzilla V8 for the F-Series Super Duty.
That means that no new 4.8L V8 engine is headed down the pipeline from Ford.
As is often the case with rumors and speculation about future product, this new contradicts earlier reports that the existing 5.0L Coyote V8 would get tossed in favor of a new, more-power-dense 4.8L V8 unit with the debut of the 2021 Ford F-150.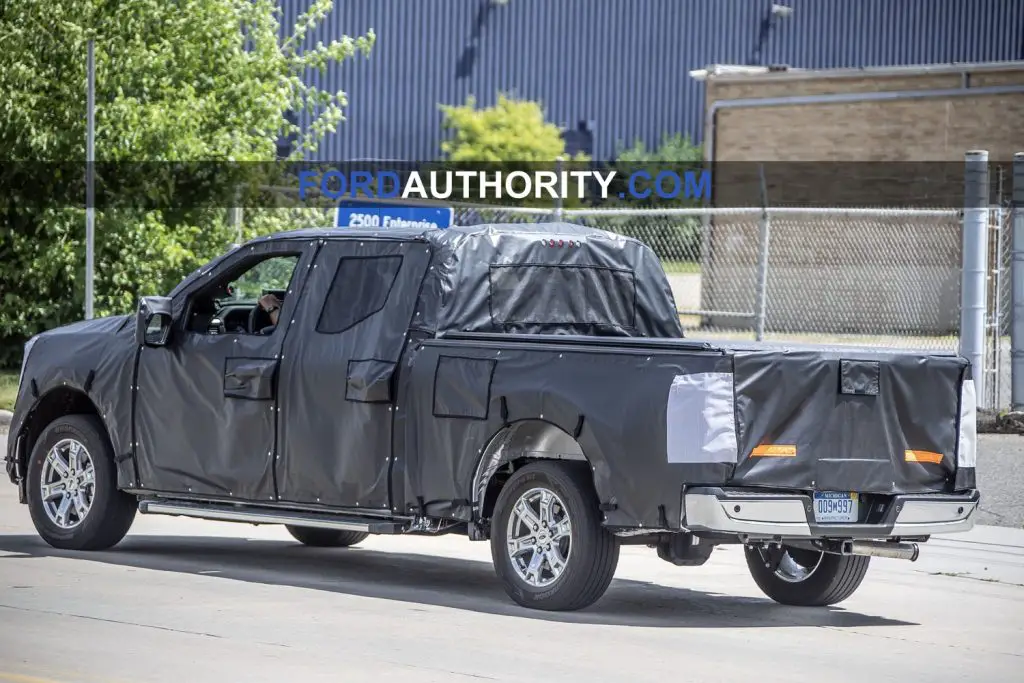 This obviously comes as good news for fans of the 5.0L Coyote V8. It also leaves us wondering how the powertrain lineup will look like for the next-gen 2021 Ford F-150. That said, the current lineup, consisting of the following six engine choices, remains highly competitive:
Naturally-aspirated 3.3L V6 gasoline engine making 290 horsepower and 265 pound-feet of torque
Turbo-charged 2.7L V6 EcoBoost gasoline engine making 325 horsepower and 400 pound-feet of torque
Turbo-charged 3.5L V6 EcoBoost gasoline engine making 375 horsepower and 470 pound-feet of torque
Naturally-aspirated 5.0L V8 Coyote gasoline engine making 395 horsepower and 400 pound-feet of torque
High-Output turbo-charged 3.5L V6 EcoBoost gasoline engine making 450 horsepower and 510 pound-feet of torque
Turbo-charged 3.0L V6 PowerStroke diesel making 250 horsepower and 440 pound-feet of torque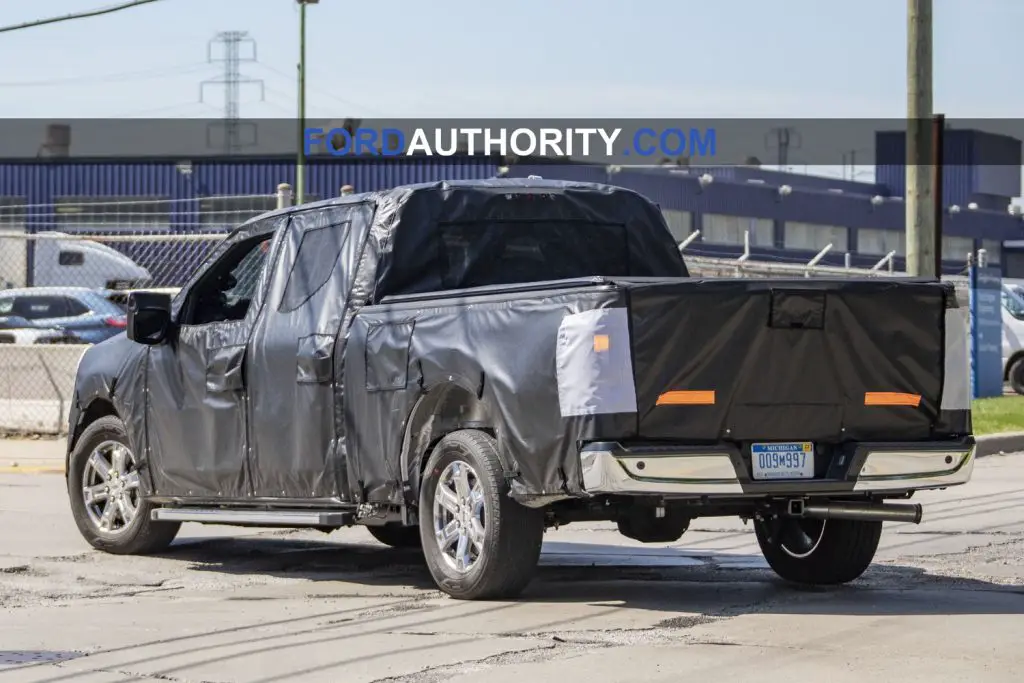 If the 5.0L Coyote will stick around, then maybe it will be retuned to make more power and improved fuel economy compared to what's offered in the current F-150. We could also see the turbo-charged 3.0L V6 EcoBoost engine making an appearance in the F-150. Meanwhile, an all-electric F-150 model has already been confirmed by Ford, but it might not be available at launch. Speaking of which, the all-new F-150 is expected to launch in the 2020 calendar year for the 2021 model year.
Subscribe to Ford Authority for more Ford F-150 news and around-the-clock Ford news coverage.