When Ford launched the 2020 Ford Mustang 2.3L High Performance Package, a lot of people, us included, wondered why the car wasn't SVO branded. After all, it did have the turbo four that make the SVO Mustang of the Fox body days the car to have. At the time scuttlebutt was that the door was open for a new SVO Mustang and fans of the SVO were excited.
It's unlikely that we will ever see the return of an SVO Mustang or an SVT Cobra for that matter. The reason is that those initials were the engineering organizations that Ford worked with to build the cars. SVO, for instance, means Special Vehicle Operations and is defunct.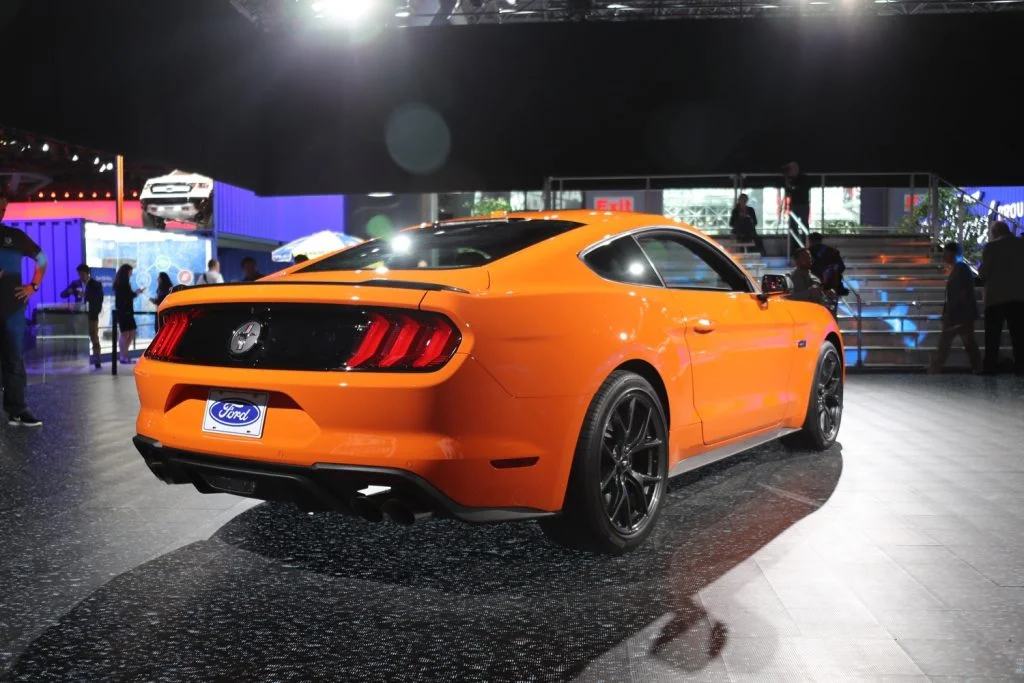 SVO became SVT, which was the Specialty Vehicle Team, the group responsible for the iconic and still very desired SVT Cobra in 2003 and 2004. SVT later became Ford Performance. The iconic cars that SVO and SVT made carried their initials because they worked on the rides. With neither of them in operation, the names are essentially shelved.
Still, the SVO name is hallowed ground for Mustang fans, and Ford does still own the trademark. Who knows, perhaps one day Ford will drop an SVO Mustang on us that will bring back the days of a forced induction four than both outperforms and out handles its V8 brethren.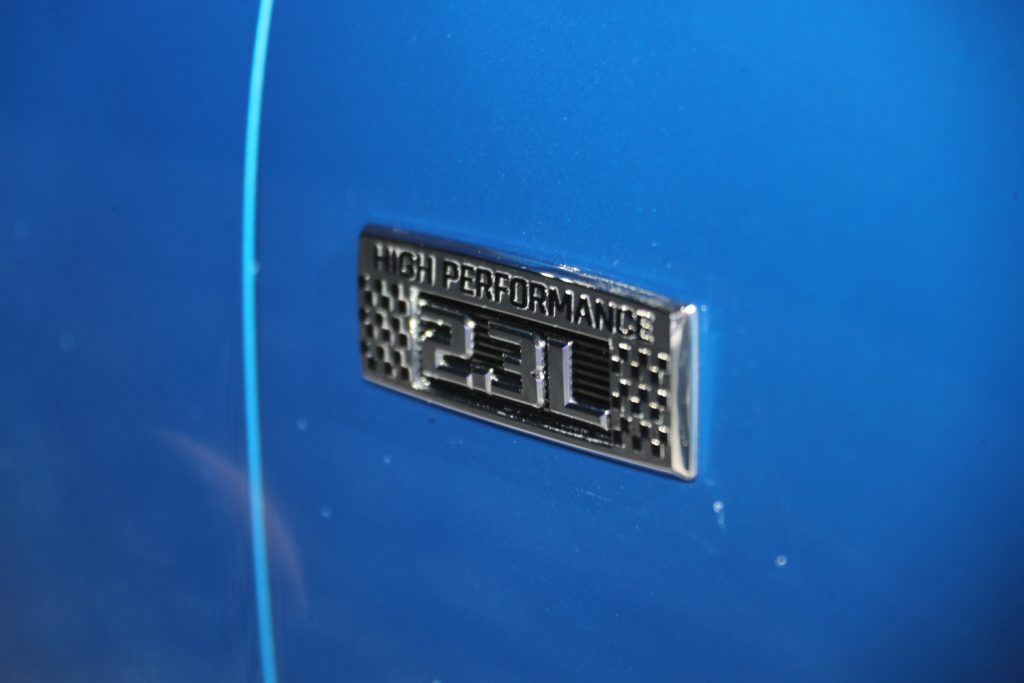 We really don't care what Ford calls its performance Mustangs, we just want more of them. The Mustang is the only car left in production by Ford, and it wants to build a family of cars around the name. We hope that family of cars includes a more fleshed out performance Mustang line. We'd love to see some models come in under the Bullitt price with improved handling and performance.
Subscribe to Ford Authority for more Mustang news and around-the-clock Ford news coverage.