Argo AI and Ford have announced that they intend to work directly with cities when it comes to preparing to launch services enabled by self-driving vehicles. Argo AI and Ford plan to engage local leaders to learn how to deploy the technology in a way that best serves the needs of the cities.
What sort of self-driving services are rolled out depends on community priorities. Ford and Argo AI say that they are committed to staying connected with city officials and engaging in ongoing conversations about how self-driving cars can work. Part of the process involved inviting Rochester Hills Mayor Bryan Barnett, who is also the president of the U.S. Conference of Mayors, to Detroit to ride in a self-driving vehicle.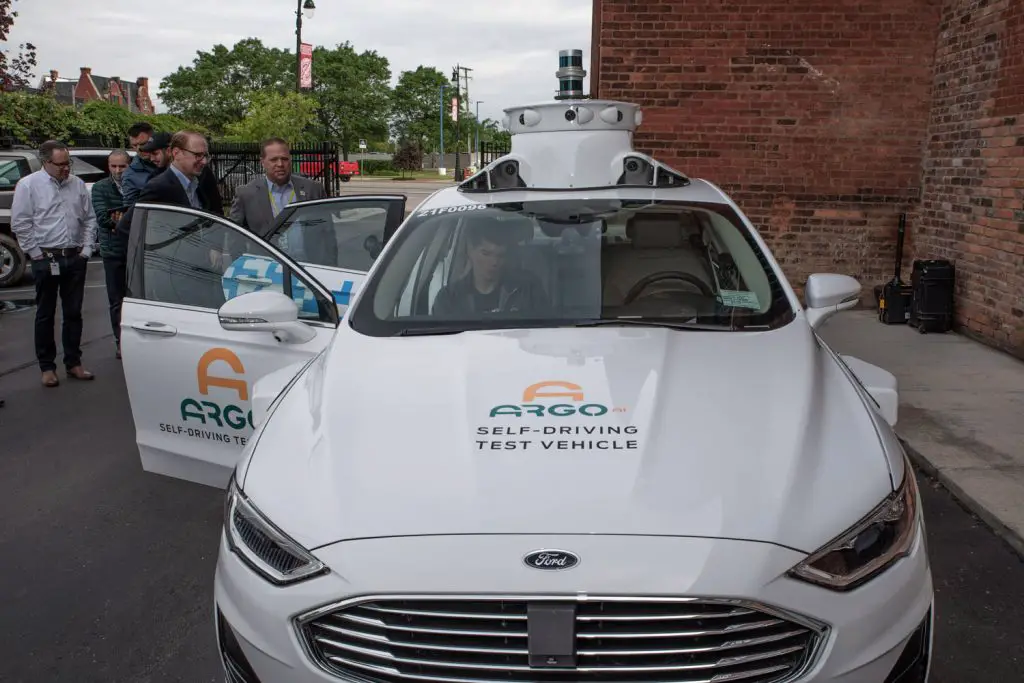 Ford and Argo AI says that few people know their cities like a mayor does. The knowledge of the city comes from frequent interaction with residents, businesses, and community organizations to develop an understanding of their cities. Barnett says that his ride in an Argo AI autonomous car was "an eyes-wide-open" experience.
He says that the car navigated safely and responded correctly, even to surprise situations like a truck pulling out in front of them. Barnett notes that one of the things people always tell him about self-driving cars is the chance to relax and talk on the phone or be productive on the way to work. He says that what he sees is the ability to allow aging populations to be active and get around well past their ability to drive on their own. He also says that the autonomous rides can enable disabled people to regain their independence and freedom.
Subscribe to Ford Authority for around-the-clock Ford news coverage.