Ford and other automakers are betting that the future of transportation is electric with most working on EVs and hybrids in a big way. For some urban dwellers, a car isn't the answer to getting to and from work and other places they want to go. For many people, the answer is an electric bike or scooter. Ford and several other automakers are betting that electric bikes and scooters are the way that many city dwellers want to get around.
While the automakers are rolling out electric scooter and bike rental fleets, they are also offering electric bikes aimed at buyers who want their own. The bike in the main image here is the Ford Super Cruiser. It's a retro-looking bike that sells for $3,695. The money gets a bike that aims at comfort with a 48V battery powering a 500-watt motor. The bike is capable of reaching 20 mph, and it's a bit heavy at 60 pounds.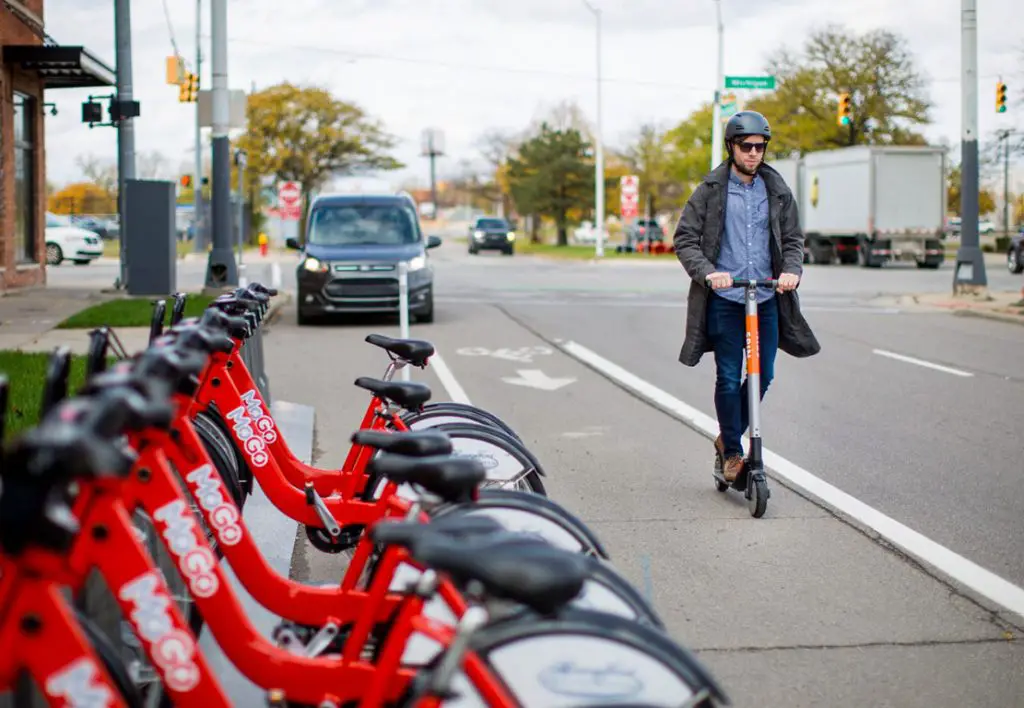 Ford teamed up with an electric bike maker called Pedego to build the Super Cruiser. The battery used in the bike is a lithium-ion unit, and it needs five hours to charge fully. The riding range is 15-30 miles, and the bike uses a twist throttle. Ford's offering isn't a pedal-assisted bike as many on the market are.
Ford's Spin scooter recently rolled out its latest scooter version that is good for a driving range of 37 miles per charge. The new scooters are also larger and more stable than the old version for safety. Ford also has a rental fleet of electric bikes in some areas called GoBike. Ford competitors who are also getting into the electric bike and scooter market include Audi, VW, BMW, GM, and Peugeot.
Subscribe to Ford Authority for around-the-clock Ford news coverage.
Source: Business Insider