Henry Ford isn't associated closely with baseball for many; the man was a titan of the early automotive industry. A rare baseball that Henry Ford signed back in 1933 is up for auction. As the story goes, Ford signed the baseball at the Ford Trade School in New York City on December 16, 1933.
The story behind this autographed baseball is an interesting one. The Ford Motor Company had custom baseballs made for the "A Century of Progress International Exposition" at the World's Fair in Chicago in 1933 and 1934. Some of the baseballs, such as the one in the images here, had a "1903 Ford 1933 Safety Glass Exhibit" logo stamped on them and some had an art deco V8 logo on them to celebrate the V8 engine that Ford had unveiled the prior year.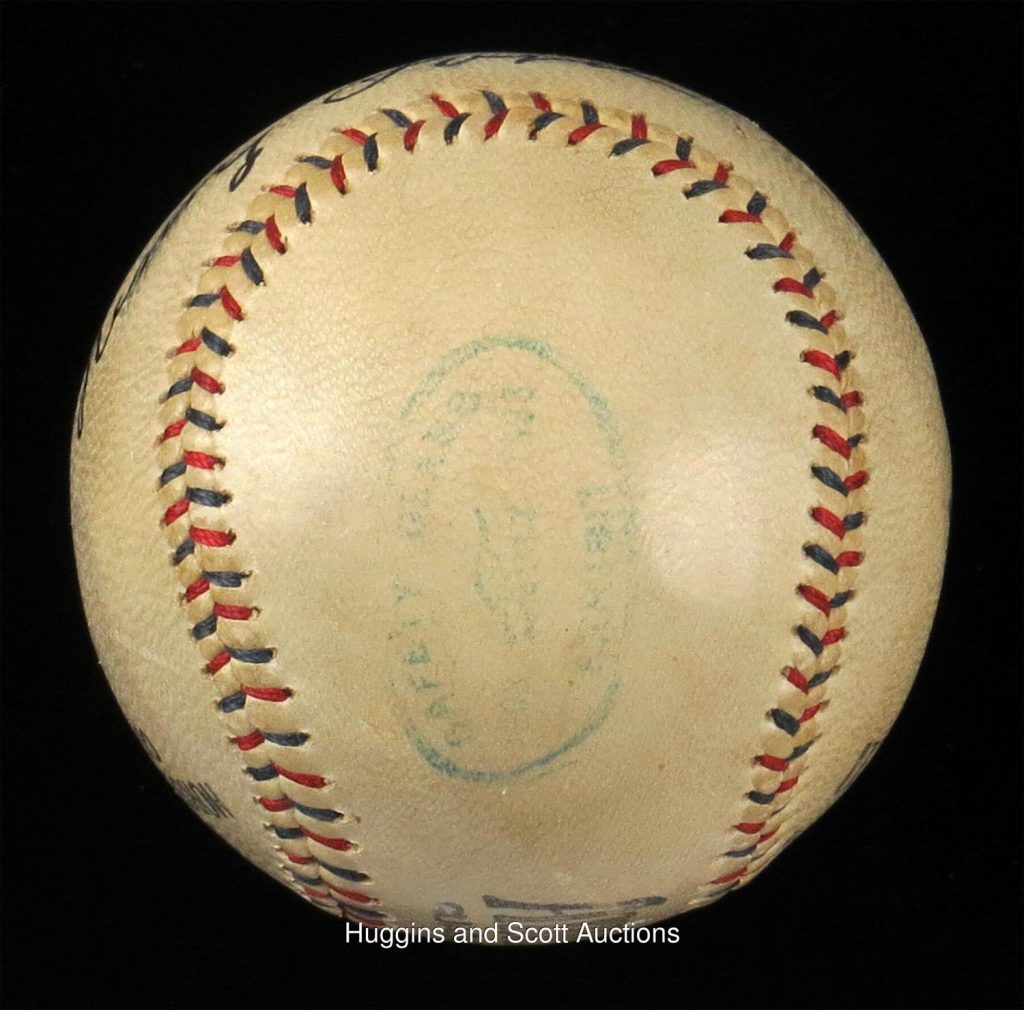 The Safety Glass exhibit is said to have been a highlight of the World's Fair and allowed visitors to throw baseballs at a glass target inside a screen-enclosed tunnel with the ball banging off the safety glass. The baseball was later signed or a student at the school by Henry Ford. The baseball is now at auction and bidders can participate online at the Huggins and Scott website. The starting bid for the autographed baseball was $5,000.
As of writing the auction is up to $6,500 and has over three days left to go. Bidding ends on August, 8th at 23:30. The auction house says that Ford signed the ball with a black-ink steel-tipped fountain pen and that the autograph has "very minor" ink migration preventing it from gaining elite status. A similar autographed baseball was sold in 2016 and went for $15,000. There is no indication of what the auction house expects this particular Henry Ford signed baseball to sell for or if it's in a similar condition to the one that sold in 2016. Henry Ford's 156th birthday was celebrated recently.
Subscribe to Ford Authority for around-the-clock Ford news coverage.
Source: Free Press