Ford stock has been on a bit of a rollercoaster over the last few weeks with the price of the stock climbing and then sinking week in and week out. While Ford would like to see its stock price climb consistently, the lower stock price is a good thing for investors looking to buy additional shares. The low stock price last week allowed Bill Ford Jr to grab a massive amount of his namesake company's common stock.
Bill Ford spent $8 million buying 840,962 shares of Ford stock on August 1st. The week of July 29th through August 2nd the Ford stock price was down 3 percent. The $8 million spend allowed Ford to purchase 146,096 shares through a company plan and 1.1 million shares in a personal account at an average price of $9.51 per share.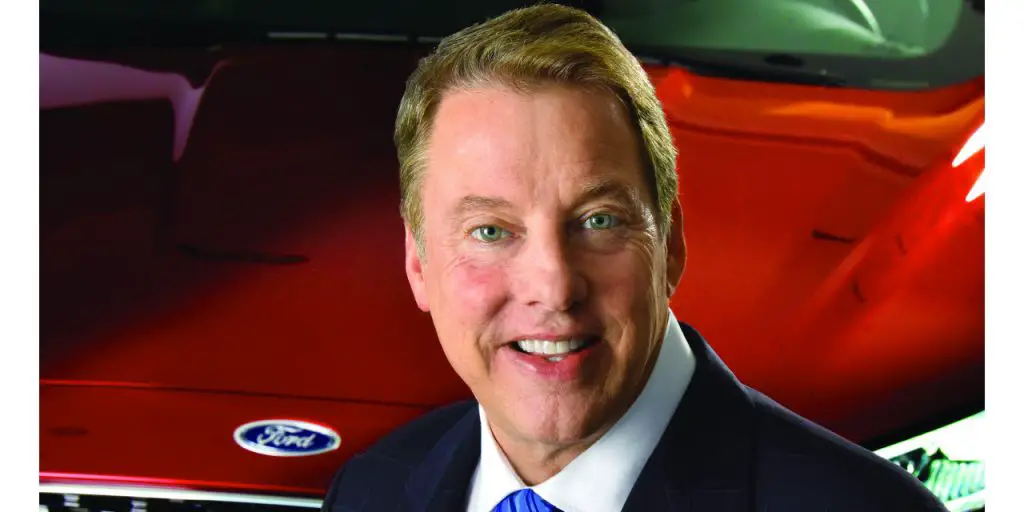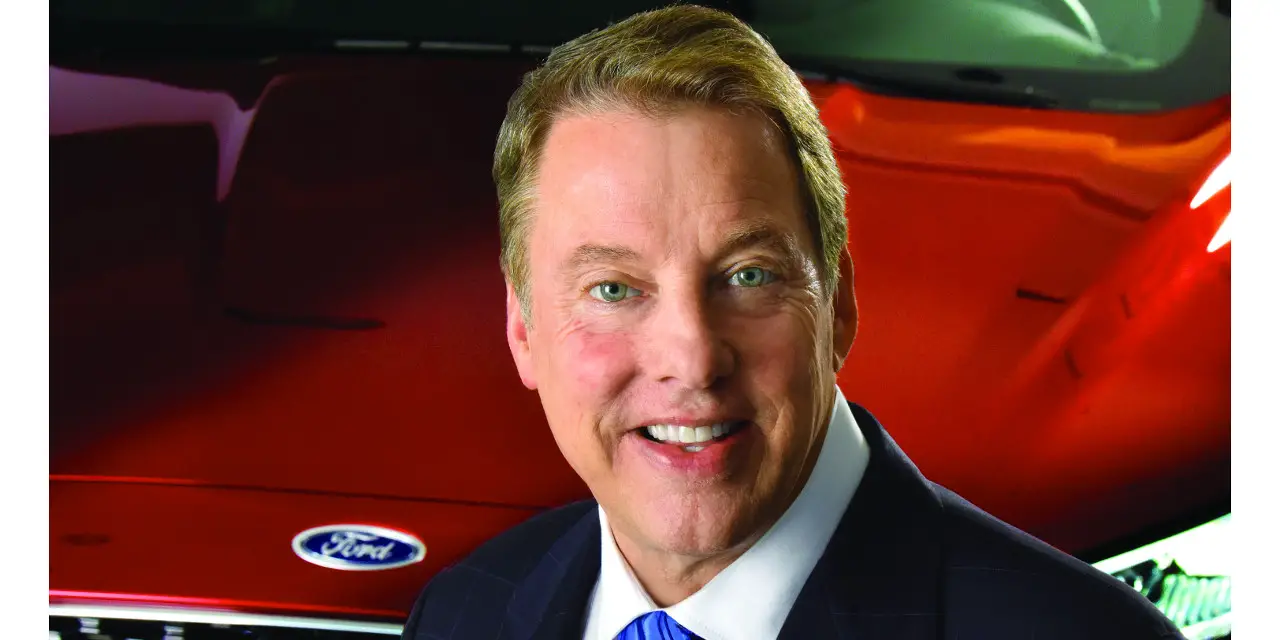 Details on his Ford stock purchase came from a form he filed on Monday with the Securities and Exchange Commission. Bill Ford also owns Ford stock options that represent 3.4 million common shares. As a Ford family member, Bill Ford is a trustee of an entity that controls about 40 percent of the voting power of the company's general voting shares of class B Ford stock.
Barron's reports that Ford didn't make Bill Ford available for comment on the stock purchase. This marks the first time that he has purchased common stock in years, the last time he bought Ford common stock on the open market was in November 2011 when he paid $247,250 for 25,000 shares of his company at an average price of $9.89 per share.
Earlier this summer, Ford admitted that merger talks with FCA did happen in 2016, but the talks didn't go very far. Ford also claimed in June that despite the seemingly slow pace of Ford's autonomous car efforts, the company wasn't in the autonomous slow lane.
Subscribe to Ford Authority for more Bill Ford news and around-the-clock Ford news coverage.
Source: Barron's