One of the Ford cars that never landed in the U.S. for people to buy in the '60s was the Ford Capri. The Capri was a small two-door performance car that launched in Europe in 1969 and was billed as "the car you always promised yourself." Ford says that 1.8 million people made good on that promise and the car was built for the next 17 years at the Cologne, Germany Ford plant.
The Ford Capri went through three generations until 1986. Ford is celebrating the 50th birthday of the Ford Capri with a video that takes a rare Ford Capri RS2600 on a road trip from its birthplace to the Eifel mountains. Ford says that the Eifel mountains were where extensive testing on the car was done before it launched.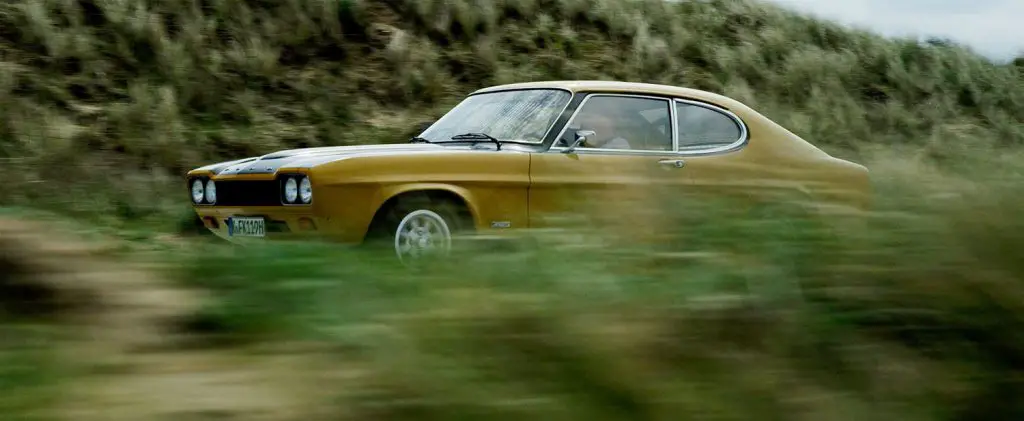 The video also takes the car to some racetracks including Spa in Belgium and Zandvoort in the Netherlands, both tracks where Capris did well in racing. The Ford Capri RS2600 in the video is from Ford's heritage collection and has a V6 engine under the hood. The car drove 800km in the three days it took to shoot the video.
The Capri was Europe's answer to the Ford Mustang. The car never got a V8, which was common in the Mustangs of the era. Much like Mustangs, there are plenty of Capris available for buyers in Europe to fix up and enjoy to this day. That's the great thing about classic cars produced in high numbers that people took care of; there are still examples that buyers can add to their collections. The video has a look at vintage commercials and some period racing footage. The little Carpi used to make the video sounds, and looks, very good. Check out this Ford Capri 280.
Subscribe to Ford Authority for more Ford Capri news and around-the-clock Ford news coverage.