When you think of muscle cars, you likely think of younger kids out doing donuts and generally annoying people in their cars. That's not the case with the most popular muscle cars on the market- the Ford Mustang, Chevy Camaro, and the Dode Challenger. According to metrics, the average new car buyer in the U.S. is 53-years old.
For the Challenger, the average new buyer is 51-years-old, making them younger than the buyers of both the Camaro and the Ford Mustang. Challenger brand manager Kevin Hellman thinkst that wooing younger buyers is a big deal. Many mock the Challenger, and its four-door Charger, sibling as being big and old. The Charger and Challenger are both big and older than the Camaro and Mustang. The Challenger has been unchanged since 2008, but it continues to outsell the Camaro taking second place behind the Ford Mustang in the first half of the year.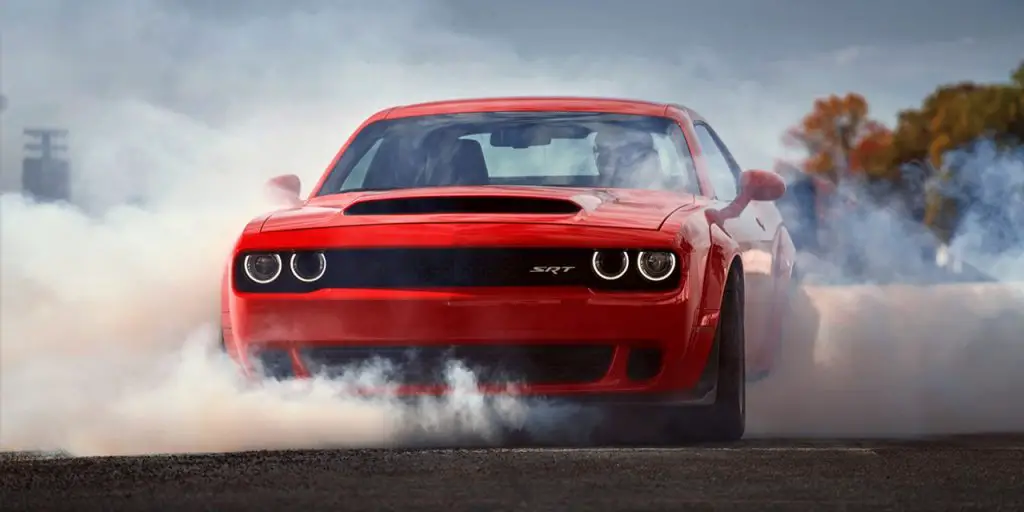 As for why younger buyers are gobbling up the Challenger, there are several reasons. Some of the big reasons are through to be the frequent big markdowns that Dodge offers and the fact that they are often willing to finance people other dealers might not want to loan money to. The Challenger is also larger and gives more space, possibly making it a better daily driver for some.
In the first half of 2019, the muscle car sales war looks like this. The Dodge Challenger has sold 28,668 units, which is down 23 percent from a year ago. That is still enough to beat the Camaro which has sold 24,516 units in the first half of 2019. The Ford Mustang leads with 38,542 units sold in the first half of 2019. In Q4 2018, the Dodge Challenger outsold the Ford Mustang.
Subscribe to Ford Authority for more Mustang news and around-the-clock Ford news coverage.
Source: CarScoops