A new class action lawsuit alleges that Ford must issue a recall for corroding hoods on a wide range of Ford Explorer models. The corroding hoods are the product of contamination in the aluminum body panel, which results in bubbling and flaking paint, among other aesthetic issues.
What's more, the lawsuit alleges that Ford has known about the hood corrosion issue for nearly two decades at this point, but failed to issue a recall or cover repairs.
Apparently, the corroding hood issue first started in the early 2000's, when Ford Explorer construction was moved over to lighter aluminum panels with the intention of offering greater fuel economy figures.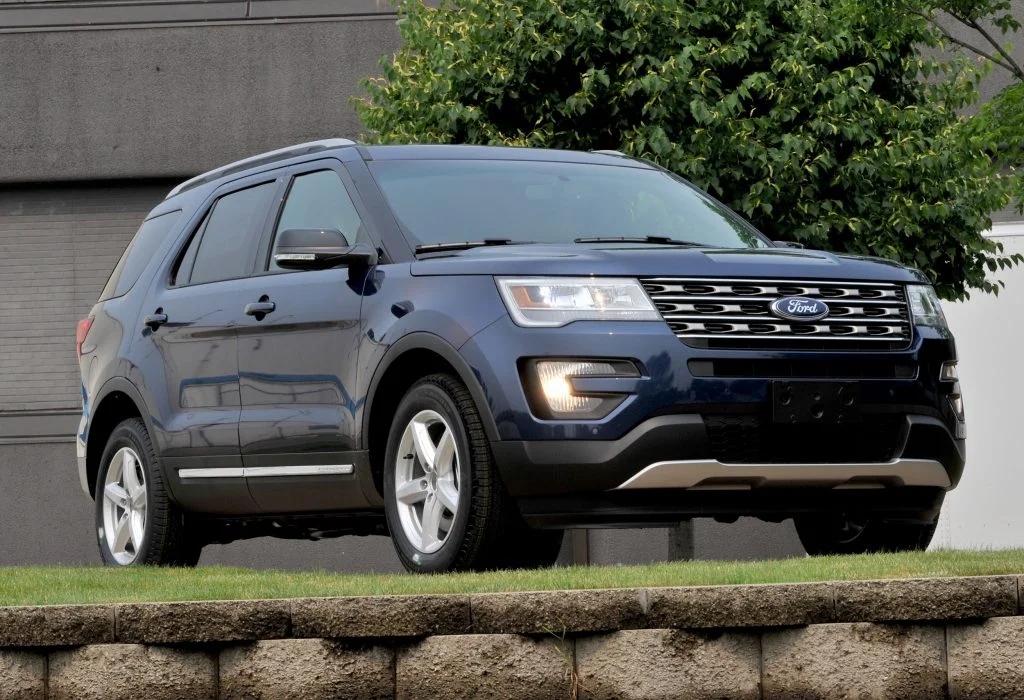 The Ford Explorer corroding hood issue stems from iron contamination of the aluminum panel prior to the application of paint during production. Over time, the iron particles move into the aluminum body part, causing it to corrode.
As highlighted in a recent report from Car Complaints, Ford has already created several technical service bulletins (TSB) on the issue. The first was in 2004, followed by a second in 2006 and a third in 2016. A fourth TSB was issued in February of 2019 that recommended outright panel replacement.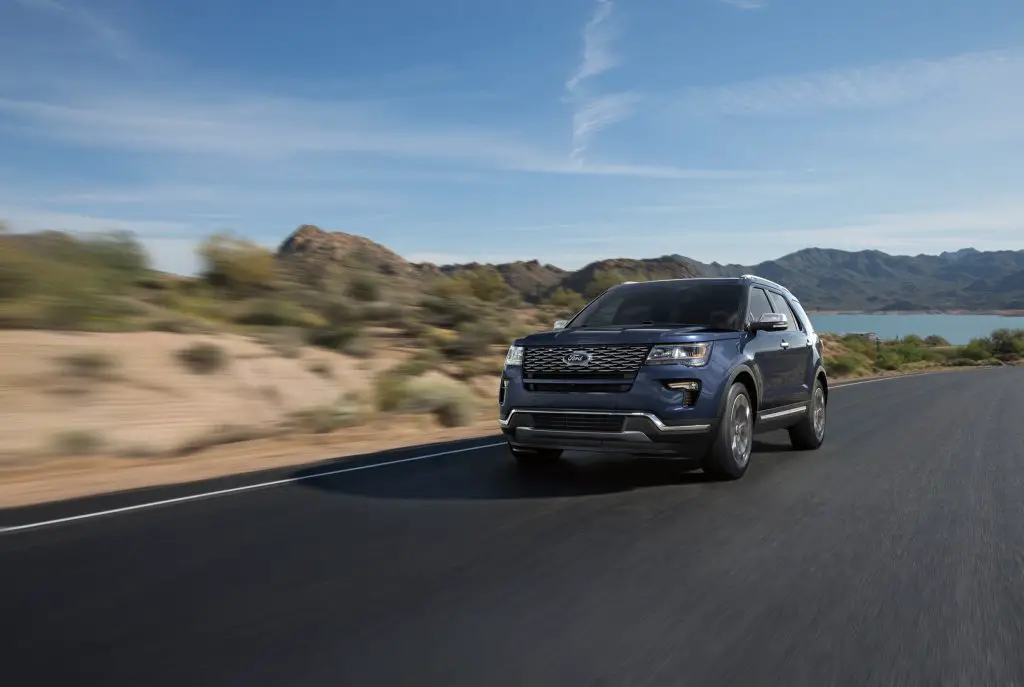 The plaintiff also points out that the two-year extended coverage for body panel corrosion is limited, as it only applies to a body panel that "perforates," that is, corrodes through completely. However, aluminum panels can't perforate, making the warranty essentially meaningless with regard to issues surrounding corroding hoods on Ford Explorer models.
The lawsuit includes "All persons in the United States and its territories who, within the applicable statute of limitations period, and as shown by Defendants records, purchased or leased a new or used Ford Explorer."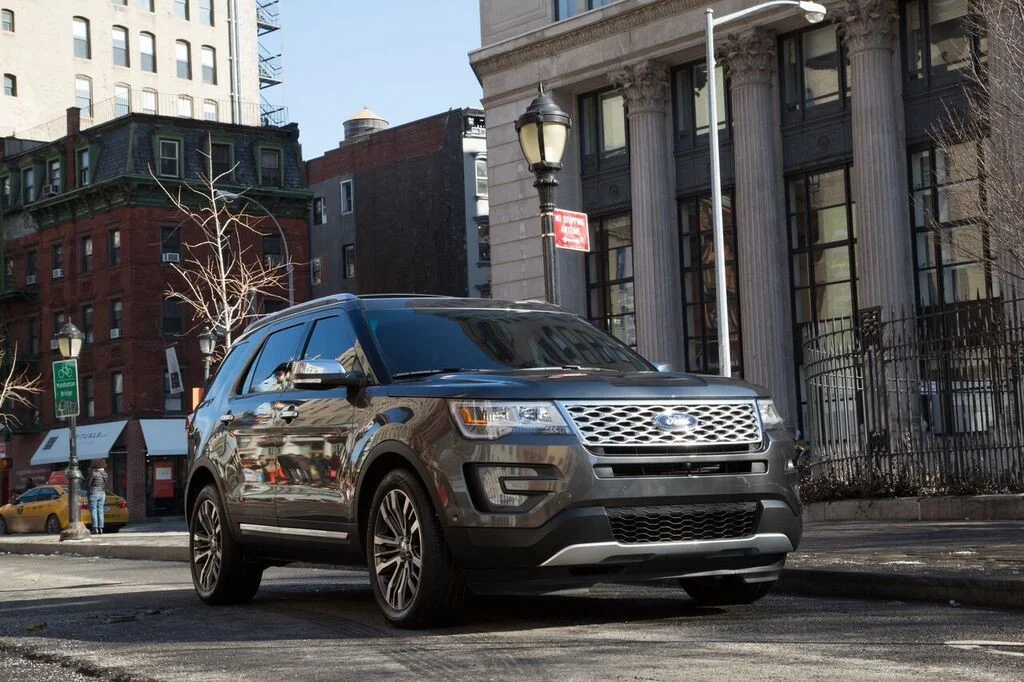 In 2018, a separate class action was filed addressing bubbling paint for 2013 to 2018 Ford Explorer, Ford Expedition and Ford Mustang models, all of which use aluminum body components.
Subscribe to Ford Authority for more Ford Explorer news and around-the-clock Ford news coverage.
Source: Car Complaints