When working on a DIY restoration of a classic Mustang, some parts can be harder to find than others. Mustang restorations that need parts that are hard to find, like the vent window frames, often means lots of tedious searching and then paying large amounts of money for seemingly basic parts. Classic Industries is making it easier for Mustang fans to replace damaged or missing vent window frames.
The vent windows are the small triangular windows directly in front of the main roll down windows that turn to let air in without having to roll the window down. Classic Industries offers two sets of vent window frame reproductions with one set for the 1964 to 1966 Mustang and another set for the 1967 and 1968 Mustang.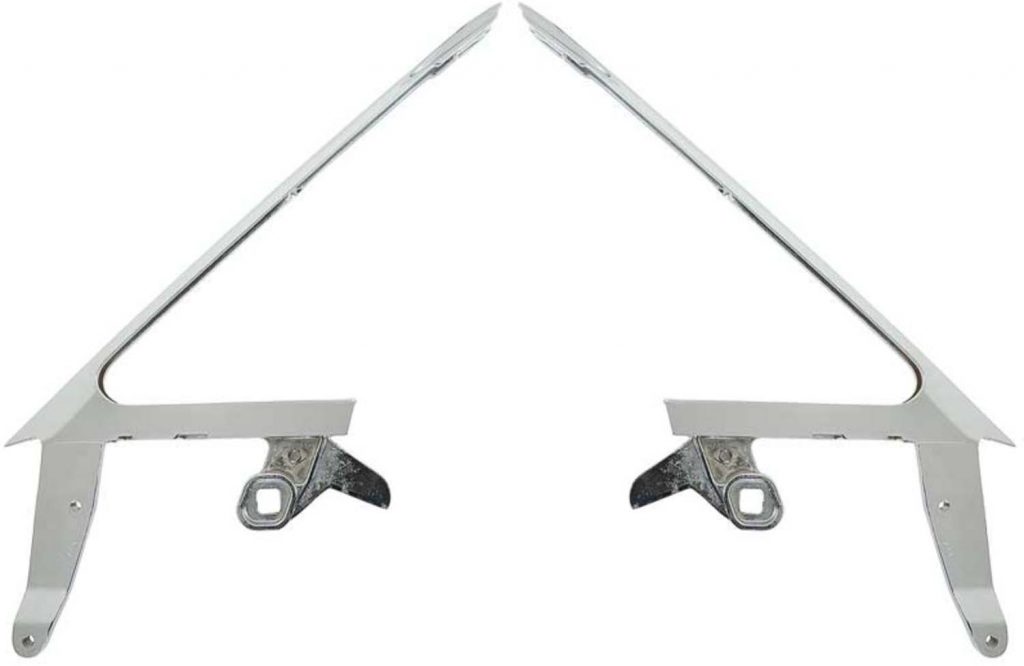 Each frame is made from quality stamped steel and has mounting flanges and weather strip fastening points in the correct places. That means an exact fit just as the original parts fit. The frames are chrome plated and polished to a high sheen. The Classic Industries vent window frames come in pairs and do not ship with the installation hardware.
The company says these parts are a great alternative to used parts or expensive and unpredictable re-plating of original parts. The 1964 to 1966 Mustang vent window frames are $239.99 a pair. The 1967 and 1968 vent window frames are $269.99 a pair. We've seen a few parts surface for classic Mustangs recently.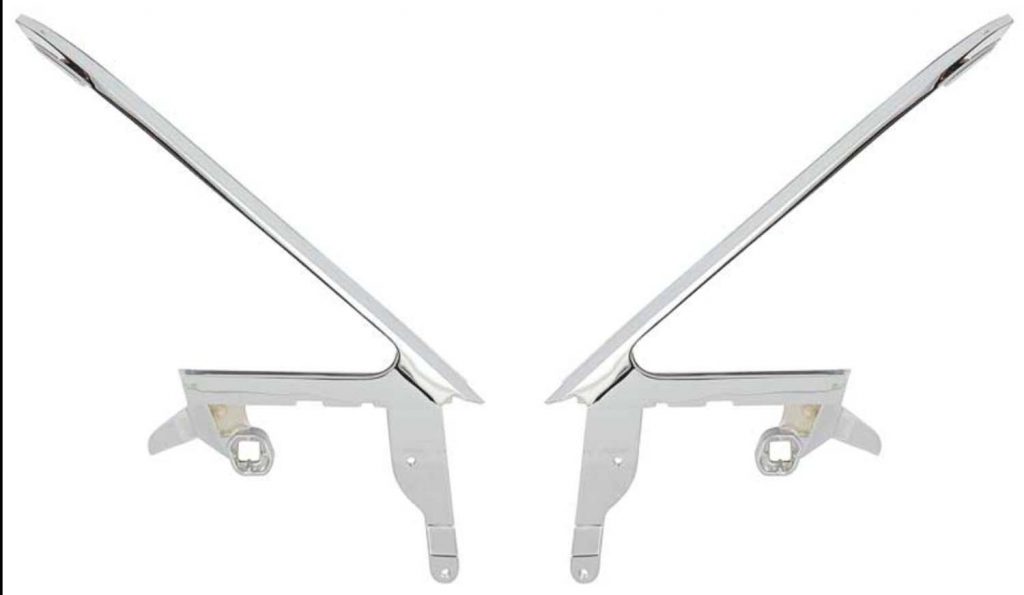 We particularly liked the Ultimate headers for the 1979 to 1993 Fox body Mustang that are meant for Coyote engine swaps. We've had a hankering for a Coyote swapped Fox body ever since the headers were announced. The gang at American Muscle crammed a Coyote V8 under the hood of a 1983 convertible for one lucky owner.
Subscribe to Ford Authority for more Mustang news and around-the-clock Ford news coverage.
Source: Classic Cars