Ford and a handful of other automakers have signed a California emissions agreement that bypassed the federal government. The other automakers who signed the California emissions agreement with Ford included BMW, VW, and Honda. A group of 30 U.S. senators is now urging other automakers to follow suit and sign the California emissions agreement to rebuke the Trump administration efforts to roll back Obama era fuel economy and emissions rules.
The group of senators is led by Sen. Diane Feinstein, D-Calif. has sent out a letter to other automakers who operate in the U.S. urging them to join Ford in signing an agreement with California that would continue progress toward producing less-polluting cars. The letter was sent to GM, FCA, and about a dozen other automakers.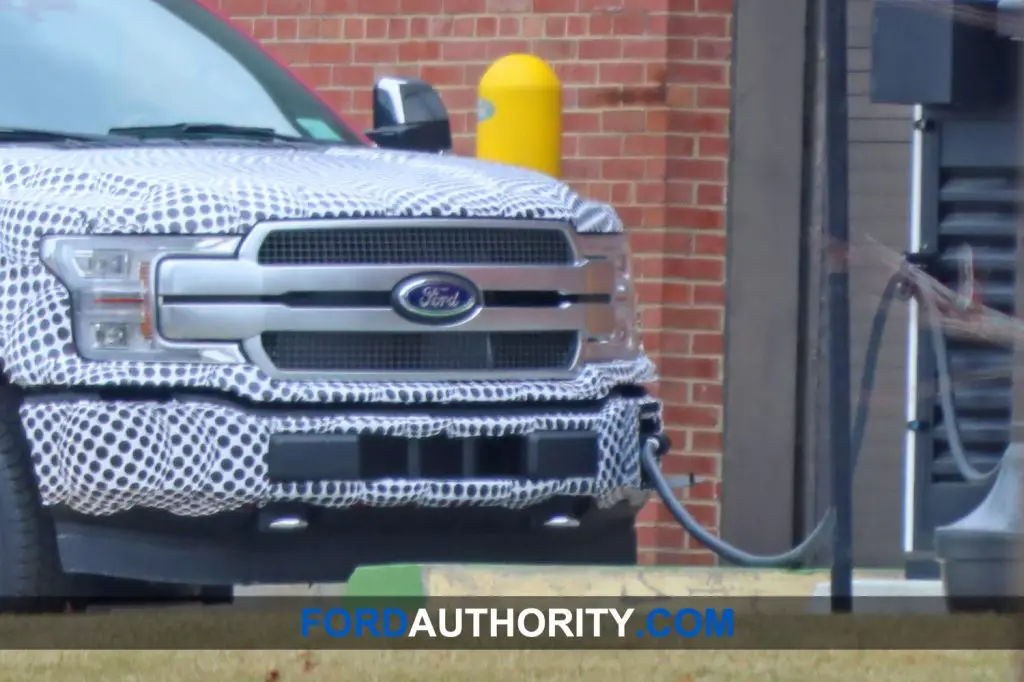 f-150
The letter that the senators sent to GM was addressed to CEO Mary Barra and called on GM to join the agreement stating that it would save consumers money, reduce emissions, and provide regulatory certainty to the auto industry. The letter also said that in the absence of an agreement between the Federal government and states, the California agreement is a commonsense framework that provides flexibility to the industry to meet tailpipe standards and takes steps to reduce emissions and save money on fuel for consumers.
Other automakers who received similar letters included the CEOs of Aston Martin, Hyundai, Jaguar, Kia, Mazda, Mercedes-Benz, Mitsubishi, Nissan, Porsche, Subaru, Toyota, and Volvo. All of the 30 senators who backed the letter sent to the automakers were Democrats, but there were a pair of notable Democrat senators missing from the 30 who backed the letter including Michigan senators Debbi Stabenow, D-Lansing, and Gary Peters, D-Bloomfield Township.
A GM spokeswoman has said that it hasn't joined the voluntary gas mileage agreement with California because the company remains focused on a 50-state solution. FCA noted that it was committed to improving fuel economy and an all-electric future.
Subscribe to Ford Authority for around-the-clock Ford news coverage.
Source: The Detroit News