The Takata airbag recall is undoubtedly one of the most costly and tragic of all automotive recalls. Multiple deaths and injuries were the direct results of defective airbag inflators that would explode when deployed. The victims of the faulty airbags are set to receive their first round of payouts from the Takata airbag settlement. The first round will see about $9.8 million from the restitution fund established as part of the Japanese supplier's guilty plea for making millions of airbag inflators that could explode.
The U.S. District Court for the Eastern District of Michigan said this week that the first round of payments that would go to recipients ranged from a high of $608,013 to a low of $643.40. A point system determined the fees paid out to the victims with each point worth $64.34 each to drivers who filed claims.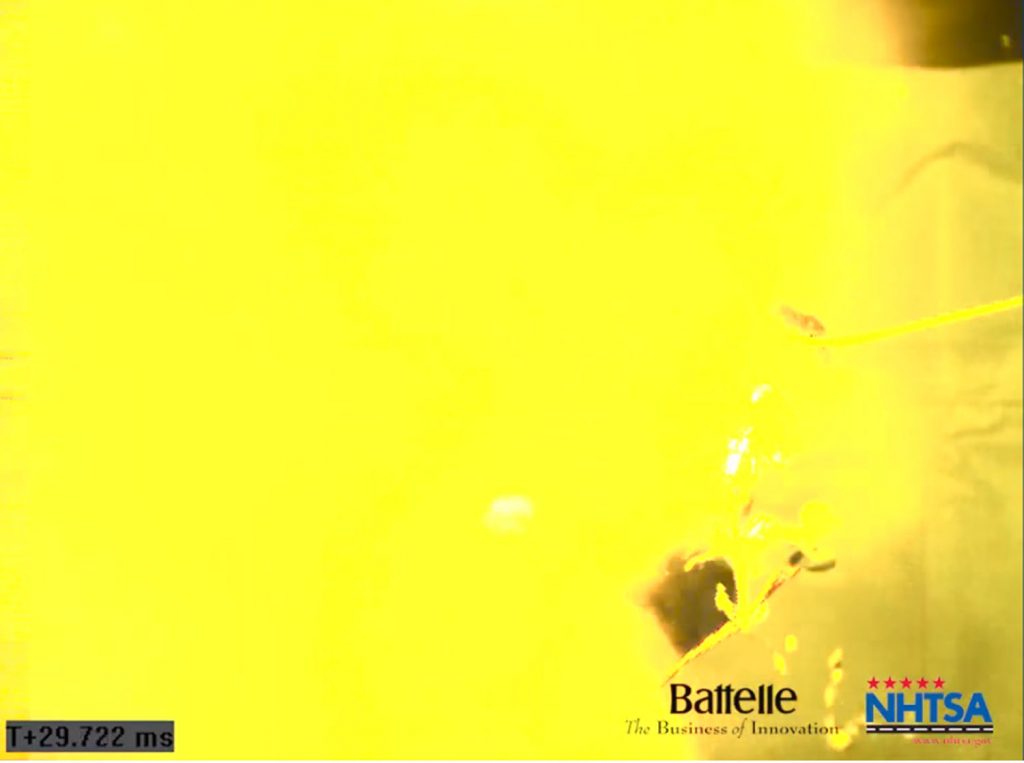 The points were assigned by a special master appointed to oversee the restitution payments and were awarded based on categories in an injury valuation matrix and other factors. The Takata airbag recall was massive, spreading to nearly 13 percent of all vehicles registered in the States. The defective inflators were linked to at least 16 deaths and more than 250 injuries in the United States; globally, at least 24 people died as a result of the defective airbags.
Nearly 70 million airbags were recalled making it the largest recall in U.S. history. The Takata airbag recall cost the company, which has been sold to a Chinese company, nearly $1 billion. Authorities in the U.S. will use $125 million of the fine for injured individuals who didn't reach sperate settlements. Automakers will get $850 million to cover the recall and replacement costs; the $25 million leftover is a fine. Ford settled its Takata suits for $229.1 million in the summer of 2018. Watch this video to see a defective airbag inflator explode.
Subscribe to Ford Authority for more GT500 news and around-the-clock Ford news coverage.
Source: The Detroit News