Michelle Hughes from Flint, Michigan, was having problems with her 2012 Ford Fiesta transmission. After her story was published by Detroit Free Press, a top FoMoCo Exec visited Hughes at her home to check it out for himself.
Hughes was part of a report covering the defective DPS6 automatic transmission found in the 2011-2019 Ford Fiesta and 2012-2018 Ford Focus. The transmission is the subject of a class-action lawsuit, with potentially millions of units affected. Problems include unexpected slippage, drops into neutral, shuddering, and delayed acceleration.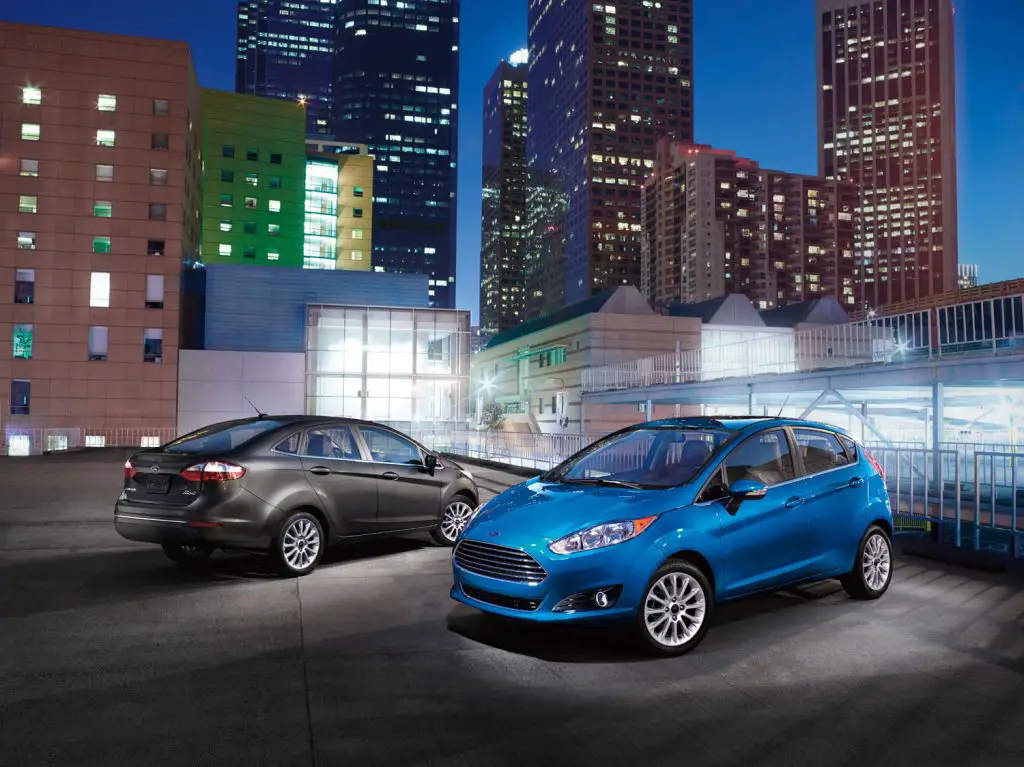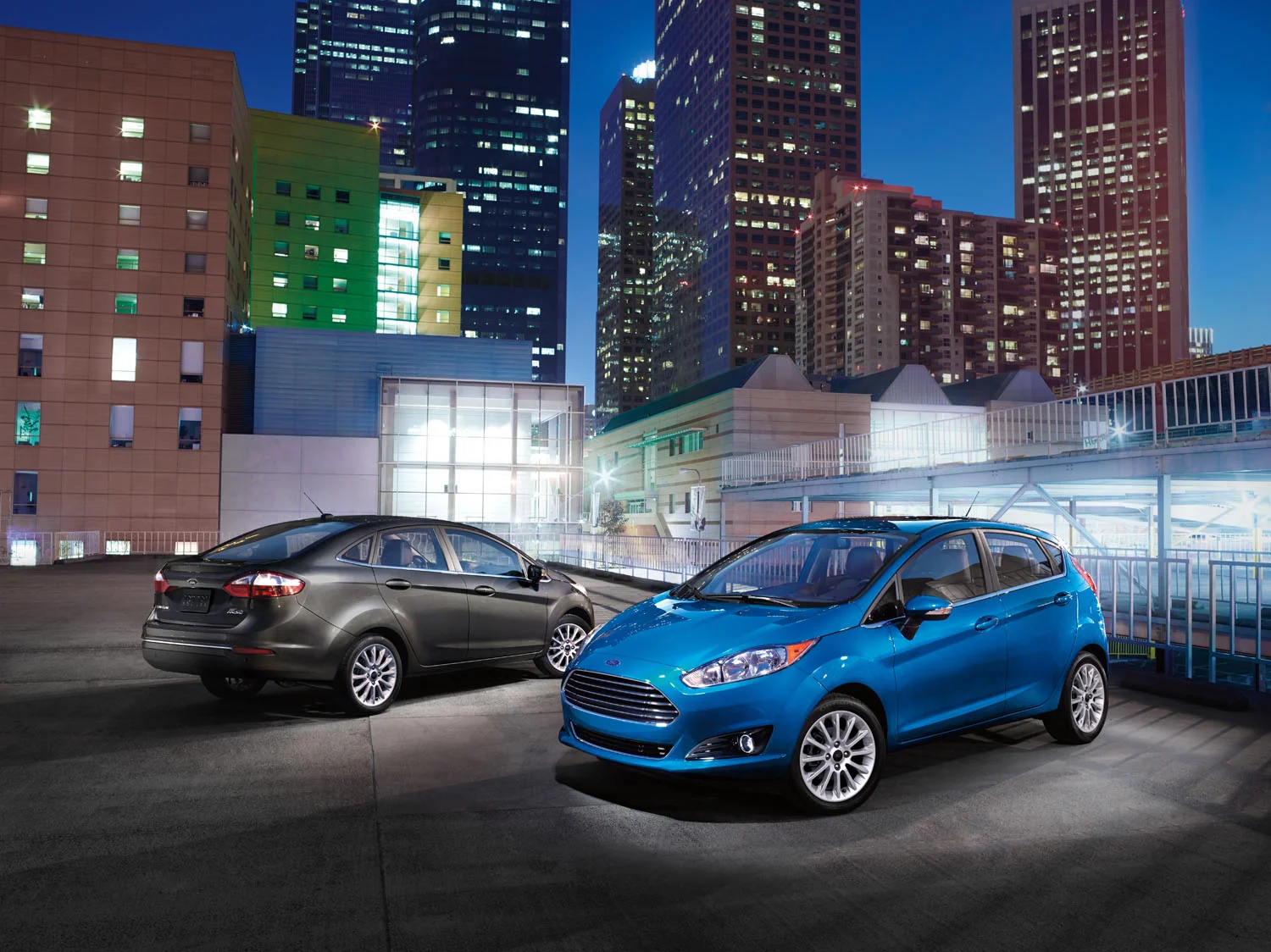 After Hughes' story went live, she received a call from Ford's North American powertrain executive quality manager, Christopher Kwasniewicz, who asked if he could visit Hughes at her home to check out the troublesome Ford Fiesta transmission in person.
As systems manager for the DPS6 transmission between 2013 and 2016, Kwasniewicz is an expert on the unit, making him the perfect candidate to diagnose and fix the issue. Earlier this month, he arrived at Hughe's home with Jerry Cannon, a transmission service engineer specialized in DPS6 diagnostics.
After speaking with Hughes, the pair inspected the Ford Fiesta transmission, opening the hood, running the engine, and plugging Cannon's laptop into the diagnostic port.
Hughes explained to Kwasniewicz what was happening with the car, saying she hesitated to drive it for fear of the unpredictable transmission behavior.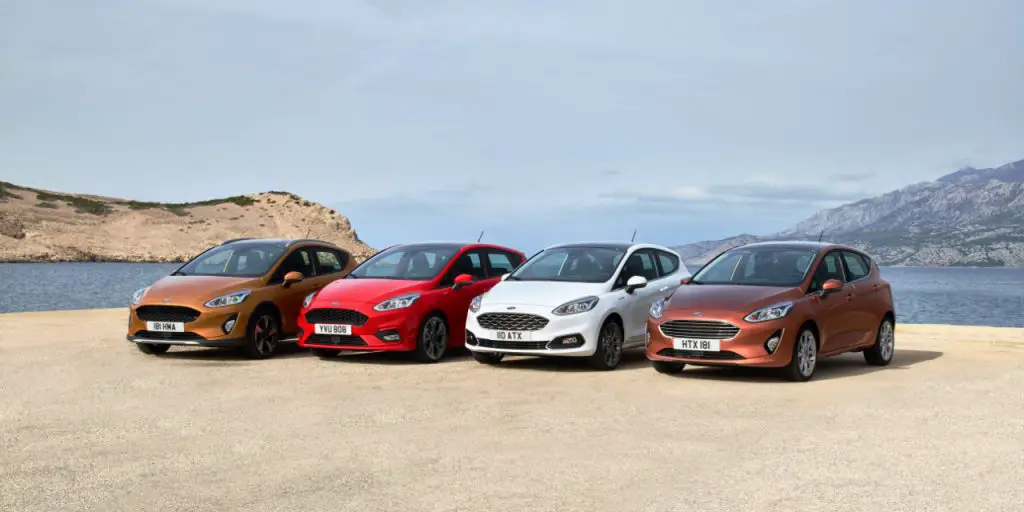 After inspecting her car, Kwasniewicz told Hughes that her local dealership may have made a mistake in declining warranty coverage to fix her Ford Fiesta transmission.
Hughes then drove her car to the dealer for a repair, with Kwasniewicz and Cannon on board to observe Hughes' driving habits. Kwasniewicz later told Hughes that it wasn't user error that caused the transmission issues.
At the dealer, the transmission control module was replaced under warranty. Now, the car runs just fine.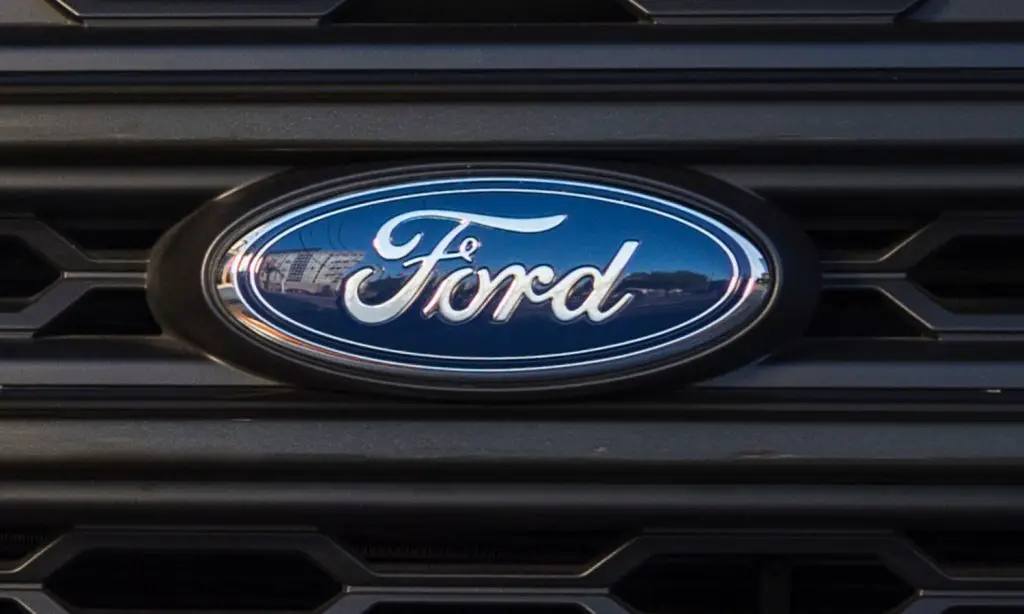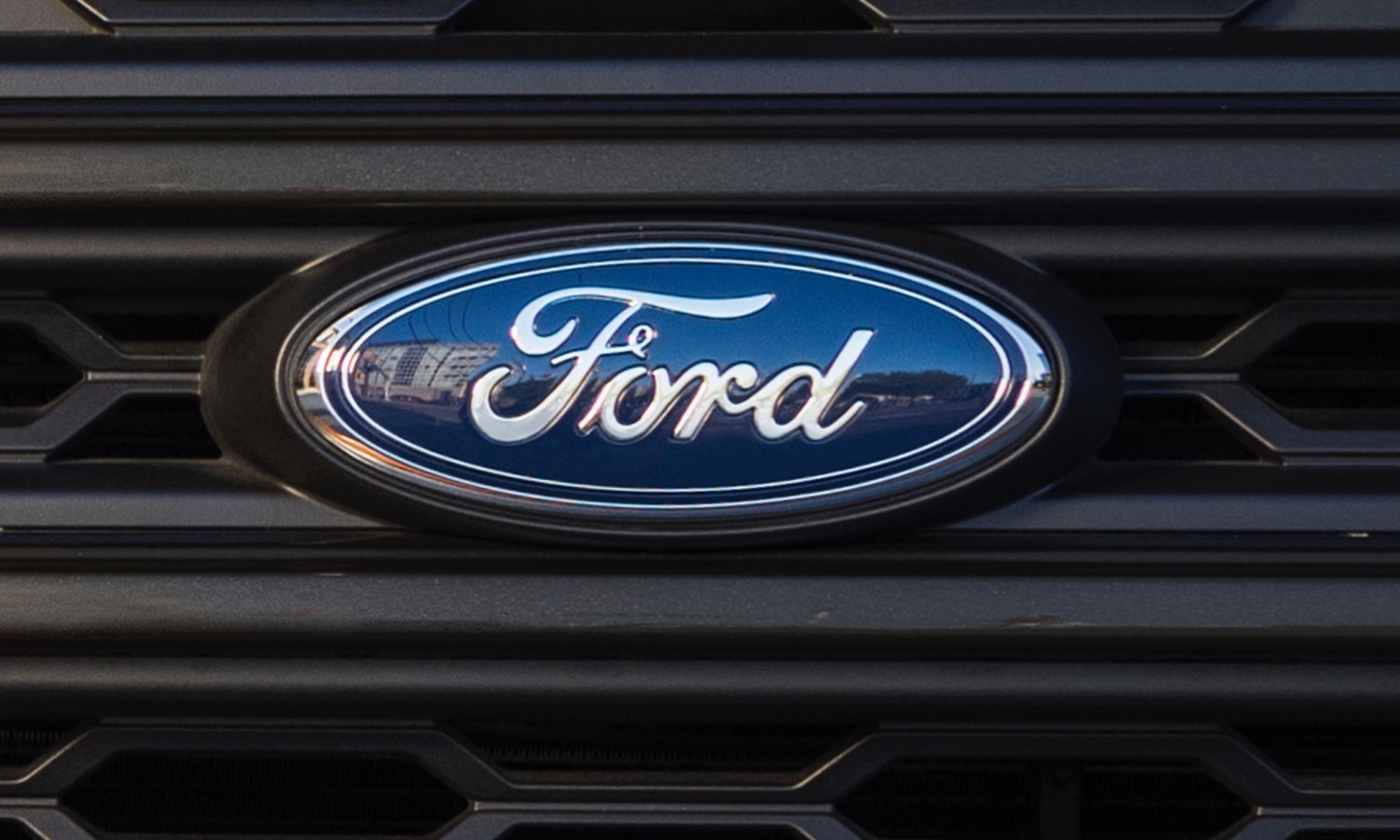 Apparently, house calls like these are part of Kwasniewicz's job. Nevertheless, Ford continues to struggle with the DPS6 transmission. Earlier this week, the automaker announced it would extend warranties on a select number of Focuses and Fiestas equipped with the faulty transmission.
Subscribe to Ford Authority for more Ford Fiesta news and around-the-clock Ford news coverage.
Source: Detroit Free Press