A Ford executive named John Rich is the operations head for Ford autonomous vehicles, and recently he was asked about decreasing demand for cars in a world heading towards autonomous autos. Many predict that the dawn of autonomous autos will mean fewer people own their own vehicles, instead hailing autonomous autos when needed. Rich said decreasing demand is the thing that worries him the least.
Rich said that Ford autonomous vehicles will only last four years. That prediction isn't because the vehicles are somehow not built for the long haul. Rather, Rich thinks that the Ford autonomous vehicles will be so heavily used, the automaker will exhaust and crush a car every four years.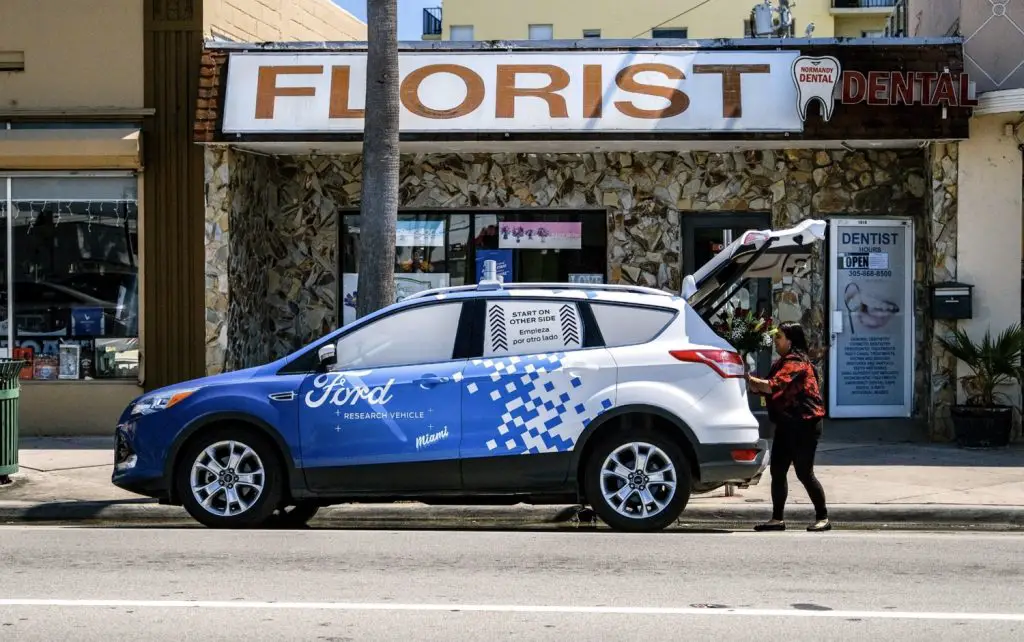 Rich says that Ford autonomous vehicles will be cheaper and more efficient, and that will mean they are used more than they are today. More use means increased wear. He said that all evidence that Ford has seen says that when you drive the cost per mile down, the milage traveled goes up. Rich also noted that as driving becomes cheaper, you start to reach under-served populations and a lot more people are moved around.
Ford and all other major automakers are working hard to bring autonomous vehicles to market. Ford has made a significant investment in ArgoAI and recently brought VW onboard as a major partner. Ford invested $1 billion ArgoAI in 2017, and VW put in $2.6 billion a few months ago.
Ford has looked at the airlines for ideas on how to operate in the autonomous future. Ford is moving on autonomous vehicles and wants to be sure they are completely safe before putting autonomous autos on the road. Bill Ford has said that Ford isn't in the slow lane when it comes to self-driving vehicles.
Subscribe to Ford Authority for around-the-clock Ford news coverage.
Source: Telegraph