We talked earlier this week about the special Ford events going on at the 25th annual Woodward Dream Cruise. Ford is inviting Ford Bronco owners of all years to Woodward and wants them to come so badly to meet up and chat that it is offering Bronco owners who RSVP prime parking. Exclusive Ford Bronco parking will be located at Memorial park, 23925 Woodward Ave, Plesant Ridge. The event is Saturday, August 17th.
To get into the special parking lot requires that you be driving a Ford Bronco and that Bronco owners RSVP for the event. The Blue Oval is certainly hoping that the event will get Ford Bronco owners together where they can chat amongst themselves in anticipation of the new 2021 Ford Bronco launching next year.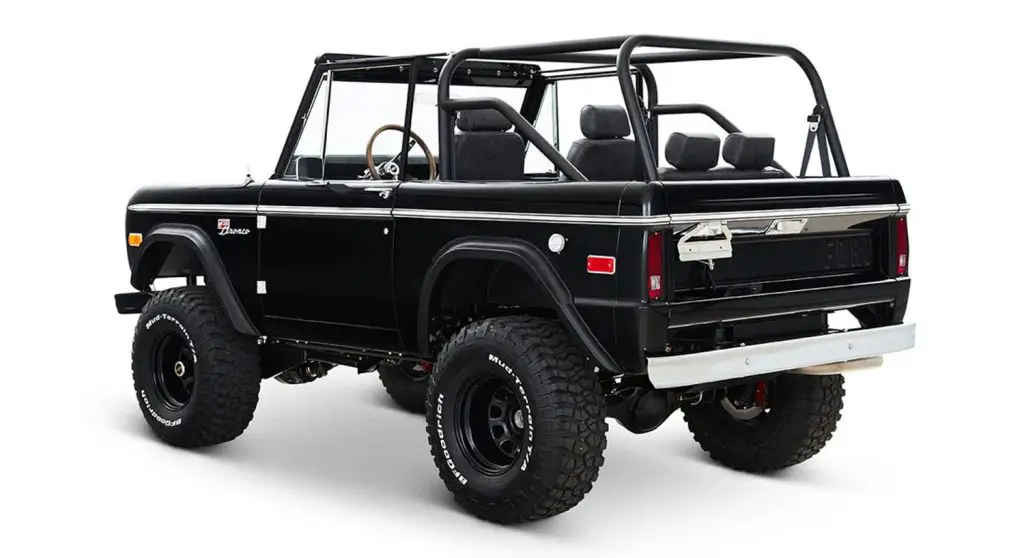 Ford Bronco owners who want to attend need to take the survey to participate, the survey is here. The event isn't only for first-gen Bronco's either; the Survey indicates that all Bronco owners will be invited. One of the questions on the survey asks the year model of the Ford Bronco participants will be driving, and it spans 1966 through 1996.
The survey also asks for a picture of your Bronco but says that a picture isn't required. You do have to tell Ford how many people will be in your party and give them your phone number and email address. Ford says the contact information is so it can get information on the event to participants. The survey does ask how many Ford Broncos the participants own. It's not clear if Ford is somehow picking and choosing who can participate, it just says parking will be provided along with water and restrooms. Only one Bronco is allowed per participant.
Subscribe to Ford Authority for more Ford Bronco news and around-the-clock Ford news coverage.