Earlier this month, we previewed a very special Ford-themed event that was scheduled to go down at this year's 25th annual Woodward Dream Cruise. To help stoke the flames of excitement around the impending release of the next-generation Ford Bronco, the Blue Oval brand sent out a mass invitation, asking any and all current Ford Bronco enthusiasts to attend the Cruise. The result was a huge collection of classic and newer Ford Bronco models, which we managed to capture in this exclusive mega gallery of Ford Bronco photos.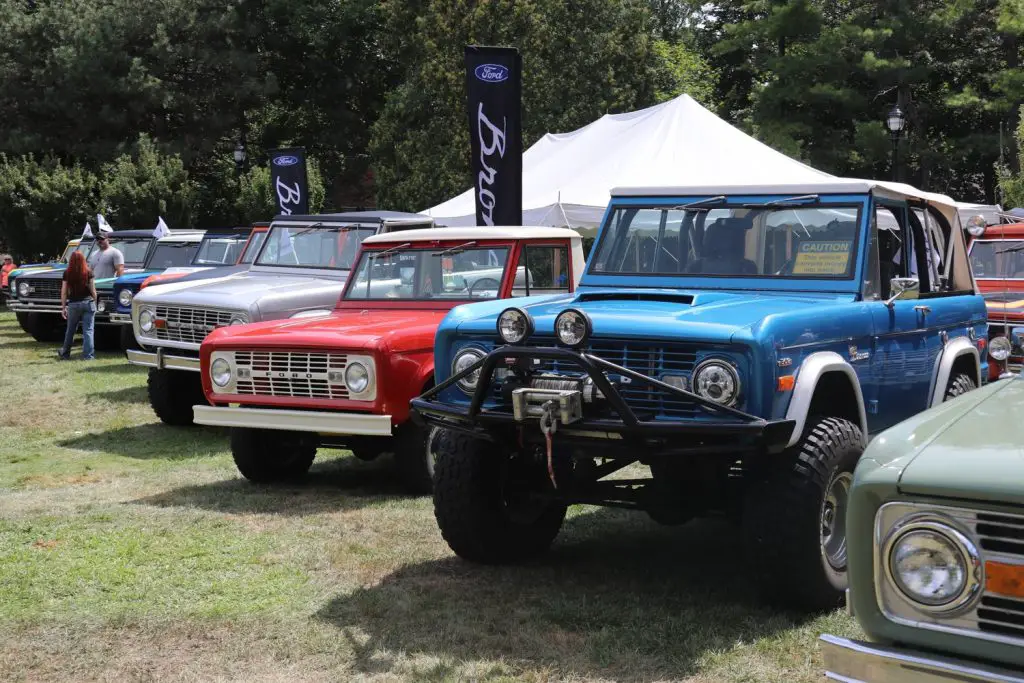 We think this was a great way for Ford to build hype for the reintroduction of the Bronco nameplate, which is set to launch in 2020 for the 2021 model year. After all, these are the folks at the front line of Ford Bronco fandom.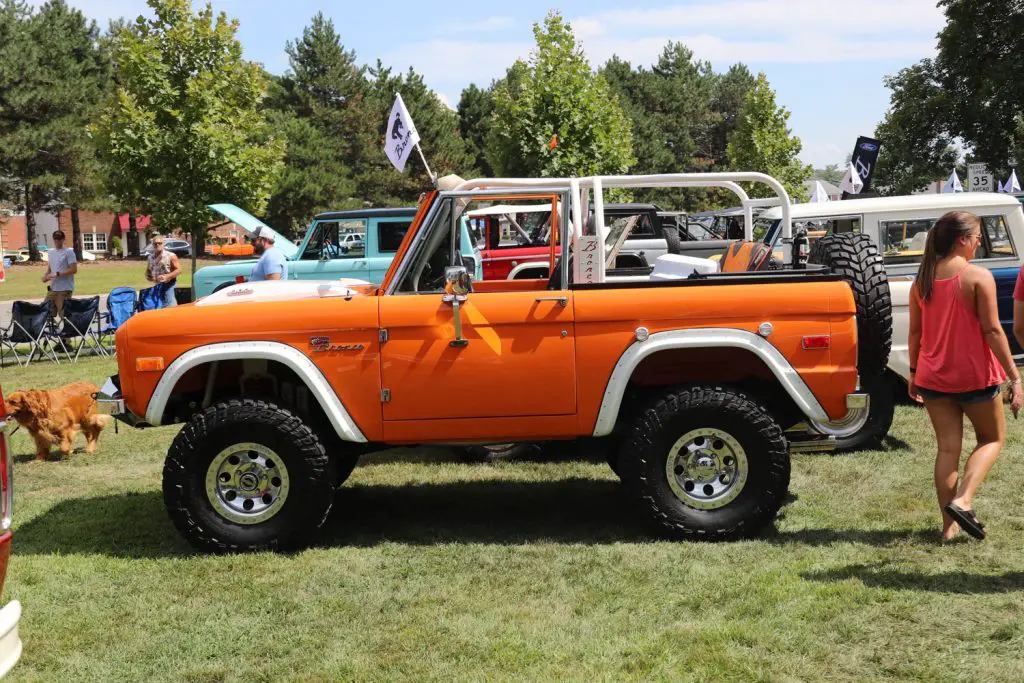 Quite frankly, we were a bit shocked at just how many enthusiasts showed up. As evidenced by all the Ford Bronco photos, there was a huge number of models on display at the 2019 Woodward Dream Cruise. For those Ford enthusiasts that have Bronco blood in their veins, this is heaven.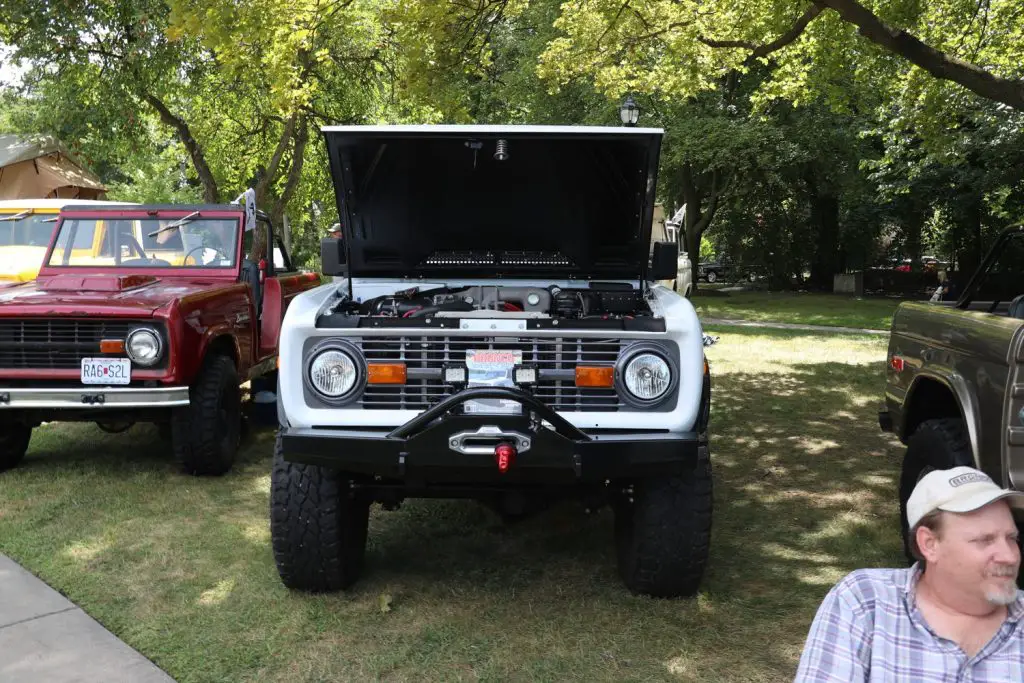 We also loved the huge variety of models on display. Customization levels varied from pristine factory stock, to fully customized builds, and everything in between. Per the Ford invite, 1966 through 1996 model years were all invited to attend.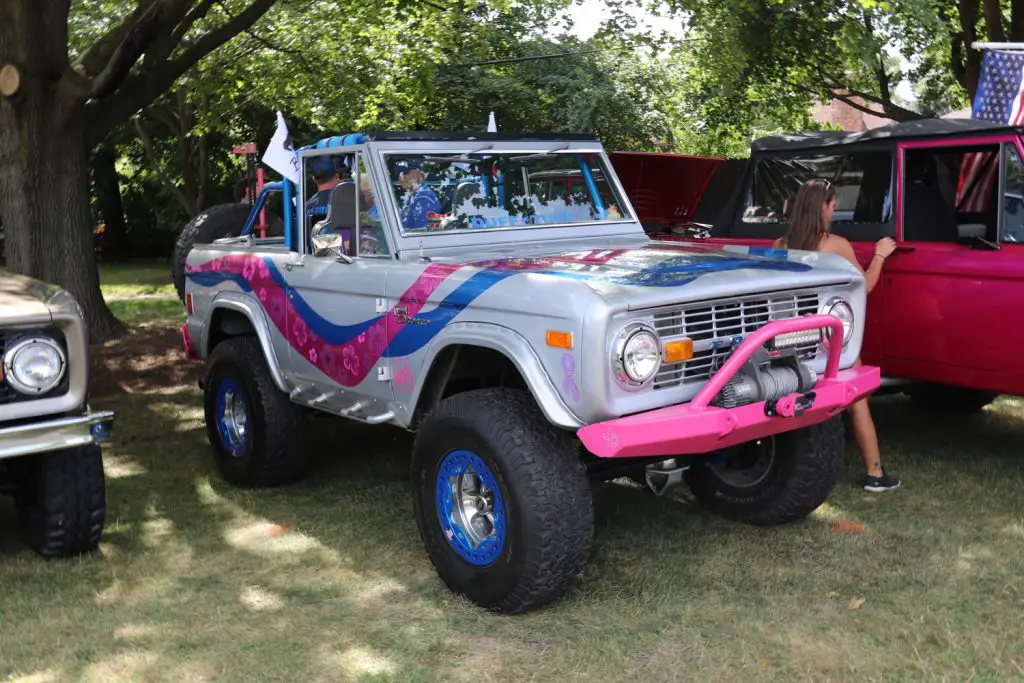 For those who may be unaware, the Woodward Dream Cruise is an annual automotive event held in Michigan, drawing in millions of car fans and tens of thousands of cars every year. Obviously, given these Ford Bronco photos, it was exactly the right place to help drum up some enthusiasm for the iconic nameplate as well. We've certainly been feeling the hype, covering a variety of spy photos, trademark filings, rumors, and everything else worthy of coverage.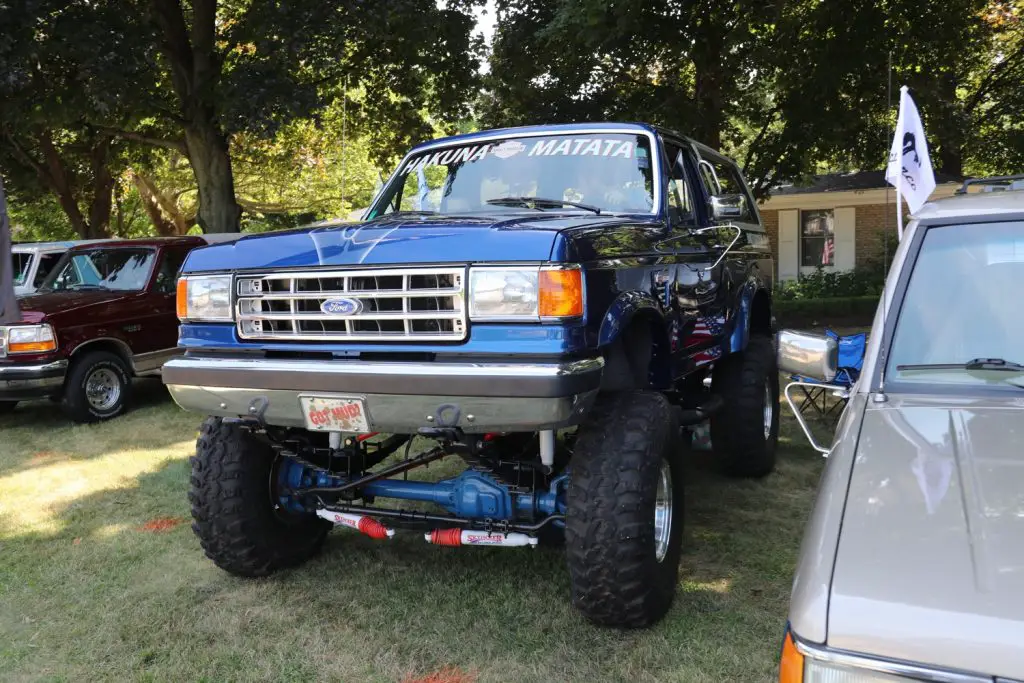 Per usual, we'll continue to do exactly that right up to the debut of the new 2021 Ford Bronco next year, so subscribe to Ford Authority for more Ford Bronco news and around-the-clock Ford news coverage. And don't forget the check out the mega gallery of Ford Bronco photos below!