Ford and a few other automakers signed a voluntary California emissions agreement with the state of California recently that eased the fuel economy and emissions standards compared to Obama-era regulations. The four automakers who signed the California emissions agreement include Ford, Honda, BMW, and VW. The California emissions agreement bypassed the Whitehouse and the regulations that the Trump administration is currently working on.
While the California emissions agreement the automakers signed eases the Obama-era regulations, it is more stringent than the proposed regulations by the Trump administration that would cap mileage requirements at 2020 levels. Reports indicate that the California emissions deal has key elements in it that were contained in a November 2018 summary of California's proposal that was prepared by the EPA staff for Bill Wehrum, who was the assistant administrator for the EPA Office of Air and Radiation at the time.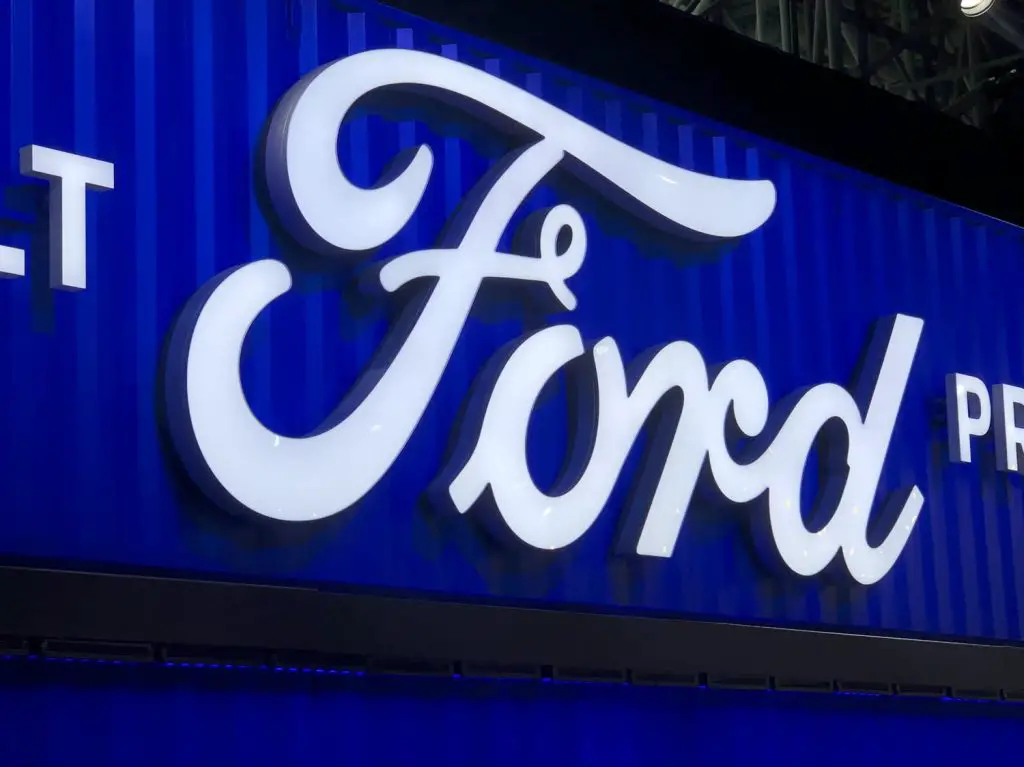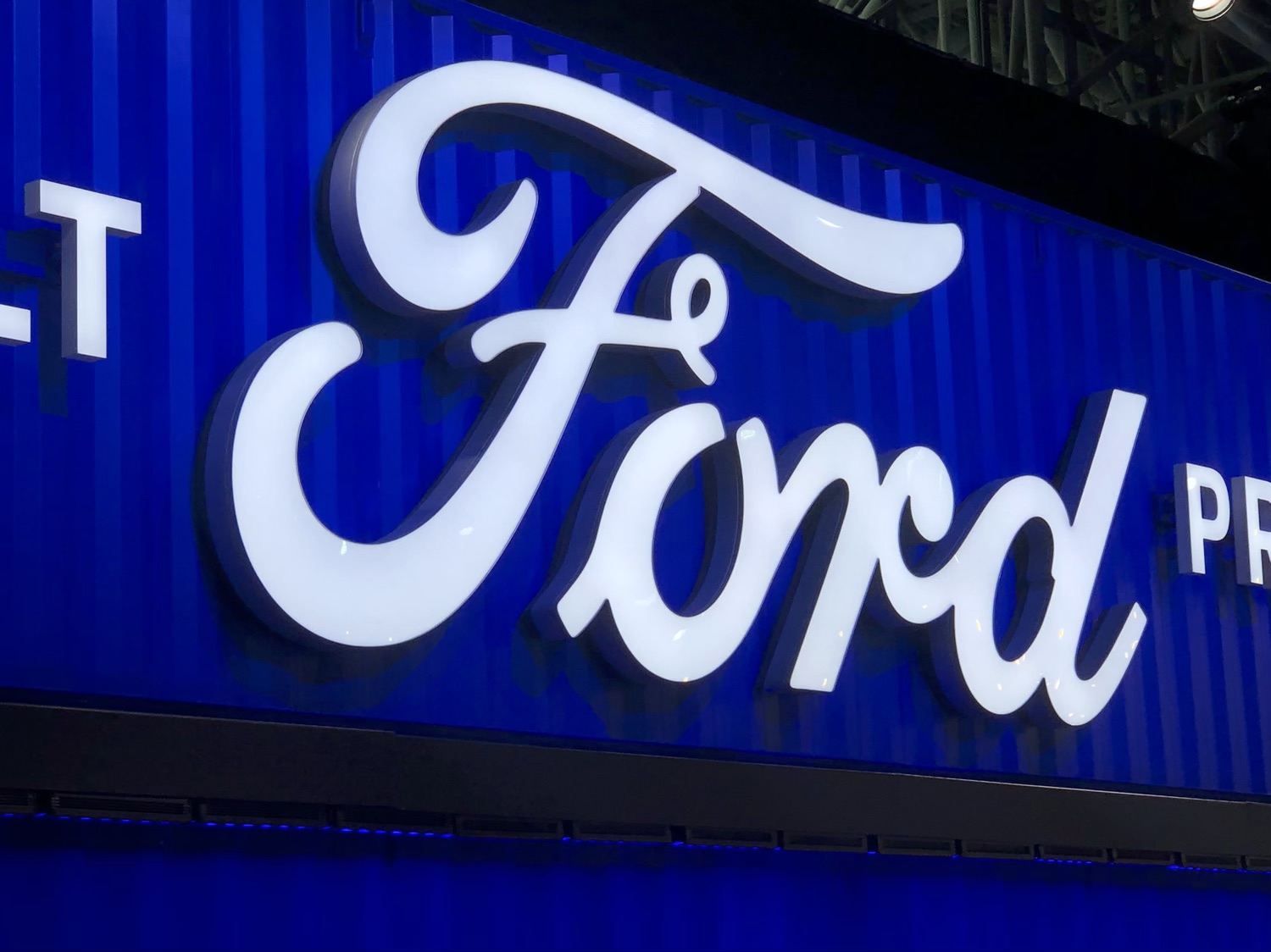 A CARB spokesman, Stanely Young, has confirmed that the state of California had offered the plan to the EPA last November. Young says that looking back "it seems they were never interested in negotiations" and he noted that the fact that the four automakers agreed to the state's proposal shows that it was feasible and realistic.
The Trump administration has said that capping fuel economy standards at 2020 levels would lead to less-expensive new cars than under the current rules. The argument is that less expensive new cars would allow more consumers to replace aging cars with newer, more efficient, and safer cars. This would avoid thousands of traffic fatalities each year according to experts.
At the time California made the offer in 2018, the EPA said it was just taking the Obama-era numbers and stretching them out another year. The EPA noted that the California proposal, which Ford and others have now signed, didn't get the price of automobiles where the administration wanted them to be. Democrats in the Senate have sent letters to most U.S automakers urging them to sign the California deal.
Subscribe to Ford Authority for around-the-clock Ford news coverage.
Source: Bloomberg