The heads of some of the biggest companies in the world have all banned together and signed a letter that abandons the long-held notion that the shareholder is the most important part of the corporation puzzle. Ford CEO Jim Hackett signed the letter along with GM CEO Marry Barra and 181 other major corporation heads. The group of leaders is known as the Business Roundtable, and it is headed by Jamie Dimon, CEO of JPMorgan Chase & Co.
The statement signed by the Ford CEO and the group said in part that the individual companies have a "fundamental commitment to all our stakeholders." The letter says that stakeholders include employees, customers, investors, and society at large. The letter also noted that Americans "deserve" an economy that allows each person to succeed with hard work and creativity. The letter goes on to say that each person deserves to "lead a life of meaning and dignity."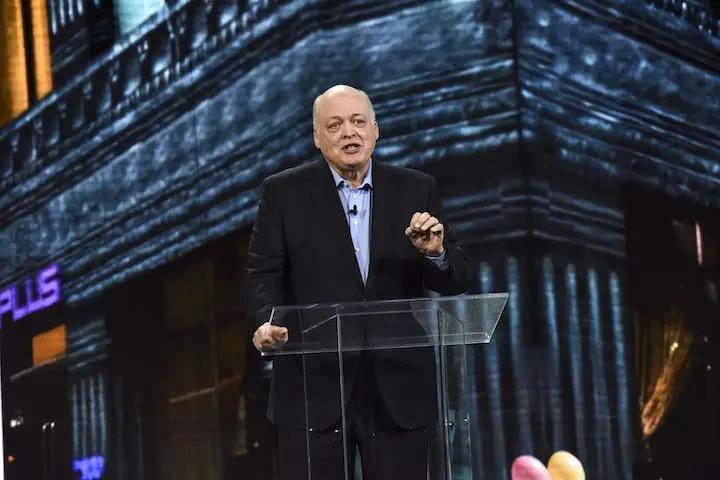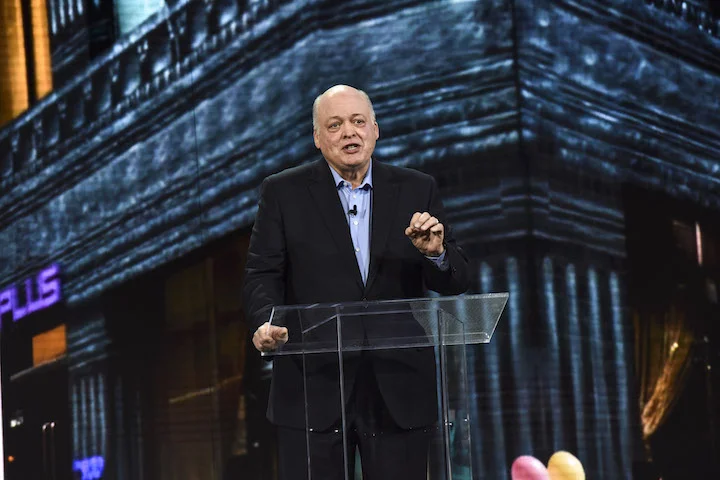 Some of the CEOs who signed the letter have complained that putting too much focus on share price and quarterly results have harmed their ability to build a business for the long term. A Ford spokesman said that the principals described in the statement are consistent with how Ford things about and conducts its business.
Interestingly, one automaker not among the signatories of the statement is Fiat Chrysler Automobiles (FCA). FCA issued a statement via a company spokesperson that said it was not a member of the organization that penned the letter and was not invited to sign the letter. The spokesperson added that the company doesn't hold to the values outlined in the statement.
FCA's statement would imply that FCA considers shareholders above all others. The concept of shareholder primacy came about in corporate American in the 1980s. It's nice to see Ford CEO Jim Hackett considering what's right for Ford outside what shareholders want. Hacket called for investor confidence after underwhelming 2018 results.
Subscribe to Ford Authority for around-the-clock Ford news coverage.
Source: The Detroit News