A battle is brewing between Ford and Tesla in a race to see who gets to market first with an electric pickup. Tesla CEO Elon Musk has claimed that Tesla will beat Ford to market with an electric pickup, Ford seems unphased by the challenge as it has the most popular vehicle in the U.S. with the Ford F-150. If truck buyers are going to move to an electric truck, odds are it will be Ford branded rather than Tesla.
Tesla is seen as a disruptor in the automotive industry, but Ford CEO Jim Hackett has said that while he respects Musk as a competitor, Tesla is messing with the ultimate disruptor in Ford. The company namesake certainly disrupted the world when he launched the Ford brand and then phased in the assembly line along with much higher wages for his workers than was common in the day.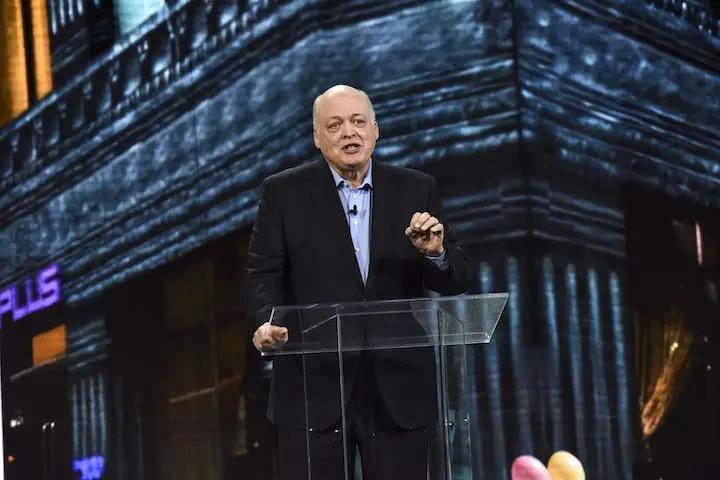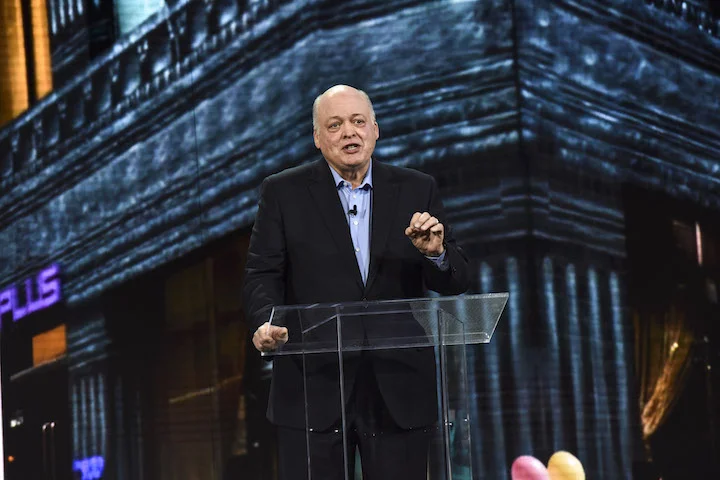 Hackett said that Musk is competing with the "ultimate disruptor in Henry Ford." Before Henry Ford built his industrial model with the assembly line, Hackett said it took 12 hours to build a single car. After Henry Ford rolled out his disrupting factory, Ford was rolling out a car every 52 minutes. Today Ford builds an F-150 every 53 seconds. Tesla will not be able to compete with the economies of scale that Ford has in the automotive industry or with its dealer and service footprint.
The Ford CEO made his comments in response to Musk saying the Ford likely would not make it through the next recession. Ford's River Rogue factory opened in 1917 and revolutionized the automotive world so much that Henri Citroën, Louis Renault and Kiichiro Toyoda, the founder of Toyota all visited the factory to see how Ford operated. The Ford CEO says that the Blue Oval has a distinct advantage over Tesla when it comes to manufacturing.
Subscribe to Ford Authority for more F-150 news and around-the-clock Ford news coverage.
Source: Autobody News