Loyalty is very important for automakers as a loyal customer is more likely to buy the brand again when it comes time for a new vehicle. Keeping customers loyal to a brand is hard to do; one bad experience can lead shoppers to another brand. Some brands have customers that are more loyal than others, and a new report that looks at the least and most loyal customer's has been published.
It turns out that Ford customers are quite loyal, even though Ford customers aren't the most loyal out there. The report used J.D. Power data on the share of drivers who purchased or leased the same brand of vehicle as their previous ride over the last year and called it loyalty percentage.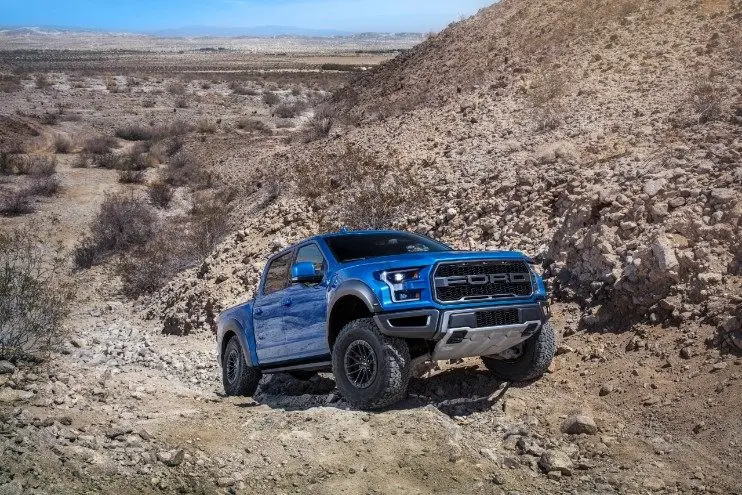 When it comes to brands with the most loyal customers, Ford customers are loyal enough to put the automaker in the fifth spot. The loyalty percentage was 54 percent, with an overall quality score of 9 out of 10. The numbers show that more than half of Ford customers who got a new car in the last year purchased or leased another Ford. Ford has considerable loyalty with its Ford F-150 truck, the best selling vehicle in the country, and the Ford Mustang. Sales are also going up for the new 2019 Ranger with the truck sitting in third place in its segment.
The only domestic brand that outscored Ford in the rankings was Ram, with a loyalty percentage 0.2 percent higher at 56.2 percent. Behind Ford in seventh place was Chevy with a loyalty percentage of 49 percent. Rounding out the top spots for most loyal customers included Toyota in second place with 59.5 percent loyalty and Subaru in first with 61.5 percent loyalty. If you are wondering, the least loyal brand out there is Smart with loyalty percentage of 14.3 percent. The lowest ranking domestic brand was Chrysler, with a loyalty percentage of 14.4 percent.
Subscribe to Ford Authority for around-the-clock Ford news coverage.
Source: USA Today