Those who don't follow the technology and gaming world might not know about eSports. eSport encompasses all sorts of competitive games ranging from first-person shooters like Fortnite to driving games like Gran Turismo and all sort of titles in between. eSports has been huge all around the world with events taking place in huge arenas and drawing millions to watch live and via streams.
The prize pool is massive for eSports competitions with the winner of the recent Fortnite World Cup walking away with a $3 million share of a $30 million prize pool. eSports are seen as the way to reach some of the younger generations, and Ford has been part of eSports for several years with a booth at Gamescom in Germany and including the Ford Ranger Raptor in Forza on Xbox. Gamescom is a big gaming show held annually. The automaker will be on hand at Gamescom 2019, and the Ford eSports push is a big deal for the automaker.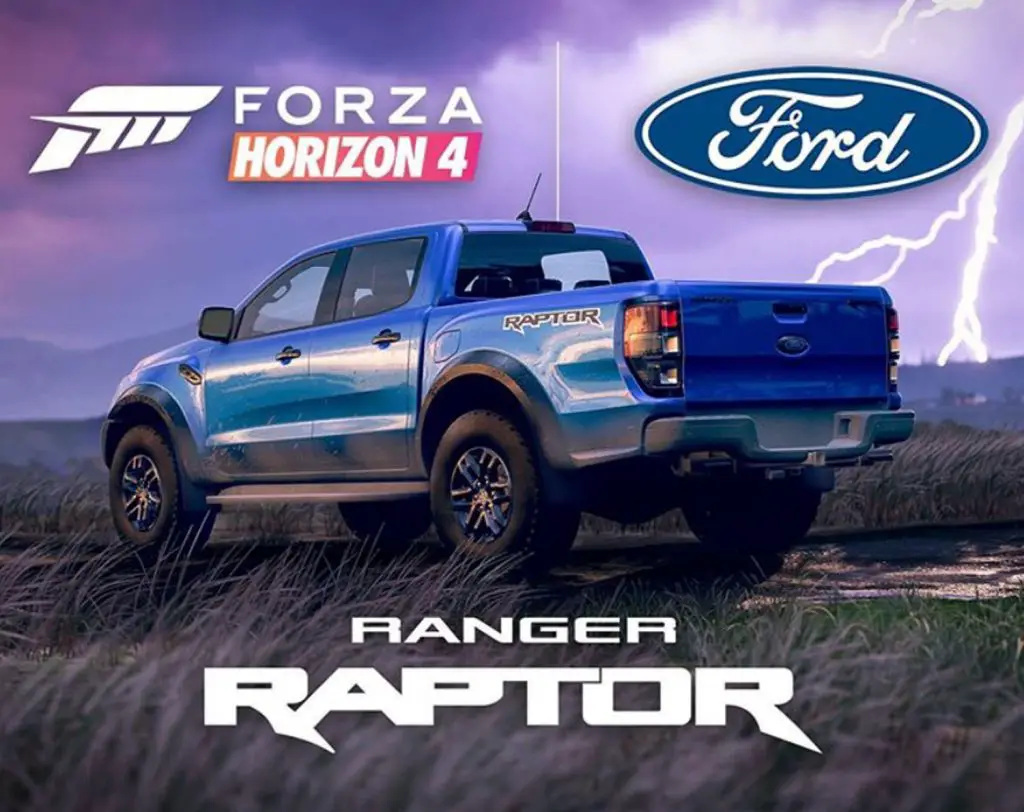 The Ford eSport stand at the show will include all sorts of gaming experiences for attendees to check out with "immersive 4D thrills to arcade-style action. The Blue Oval is touting its Ford eSports push with news that it won't announce until next week. An even larger Ford eSports push is expected to happen with Ford trying to fill a position in the past for an eSports marketer. Ford was seeking a person to build senior-level relationships with major game studios, eSports teams, players, leagues, and more.
Ford certainly won't be the first major brand to step into the eSports world, Coca-Cola, Red Bull, McDonald's, Audi, and Mercedes-Benz all preceded it. The mystery is what Ford plans to announce at Gamescom; it wants to sign partnership deals and reach the fans of eSports teams and gaming. We wonder if Ford has purchased its own eSports team or come on board with a major team or player as a sponsor.
Subscribe to Ford Authority for around-the-clock Ford news coverage.
Source: Gamespot