A new class action lawsuit asserts that the 10-speed 10R80 automatic transmission equipped in Ford F-150 models can cause "life-threatening" issues due to "harsh shifting, jerking, hesitation and slipped gears." The lawsuit includes a number of 2017 to 2019 Ford F-150 models in Illinois.
According to one plaintiff in the lawsuit, the 10R80 10-speed automatic exhibits a loud "clunk" or "bang" noise when starting the engine on his leased 2018 Ford F-150 XLT 3.5L EcoBoost, just five months and 6,000 miles after acquiring the vehicle. The plaintiff also asserts that the transmission will hold gears for too long, and exhibit power loss while shifting during warmup or when cold.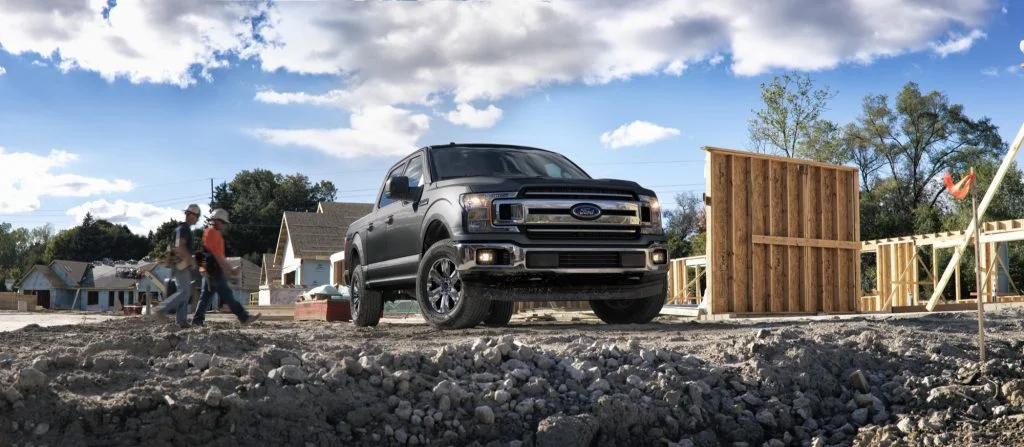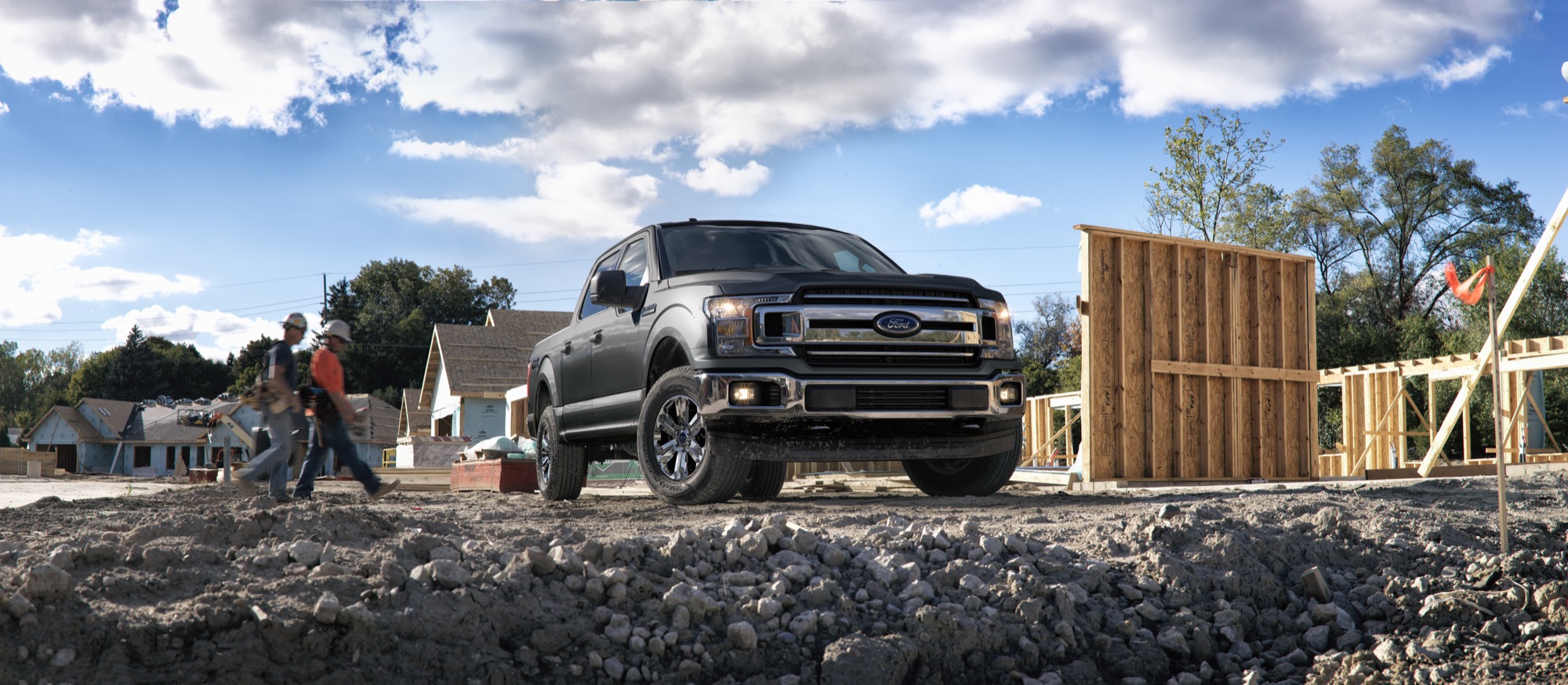 Apparently, at one point the plaintiff's Ford F-150 wouldn't even accelerate or shift, instead displaying the message "drive mode not available" in the dash. After determining the vehicle was in limp mode, the plaintiff pulled over to disconnect the battery and reset the onboard computer.
What's more, the lawsuit says that some owners have suffered whiplash due to the poor shifting quality of their Ford F-150.
So far, Ford has issued two technical service bulletins to address the issue, including TSB 18-2079 and TSB 18-2274. Both confirm the 10R80 10-speed transmission can exhibit harsh or delayed shifts, as well as firmer than normal upshifts and downshifts. One possible explanation is that the "adaptive transmission shift strategy," which is intended to improve shifting quality, actually worsens the shift quality for several days after the adaptive strategy is reset as the computer relearns various parameters.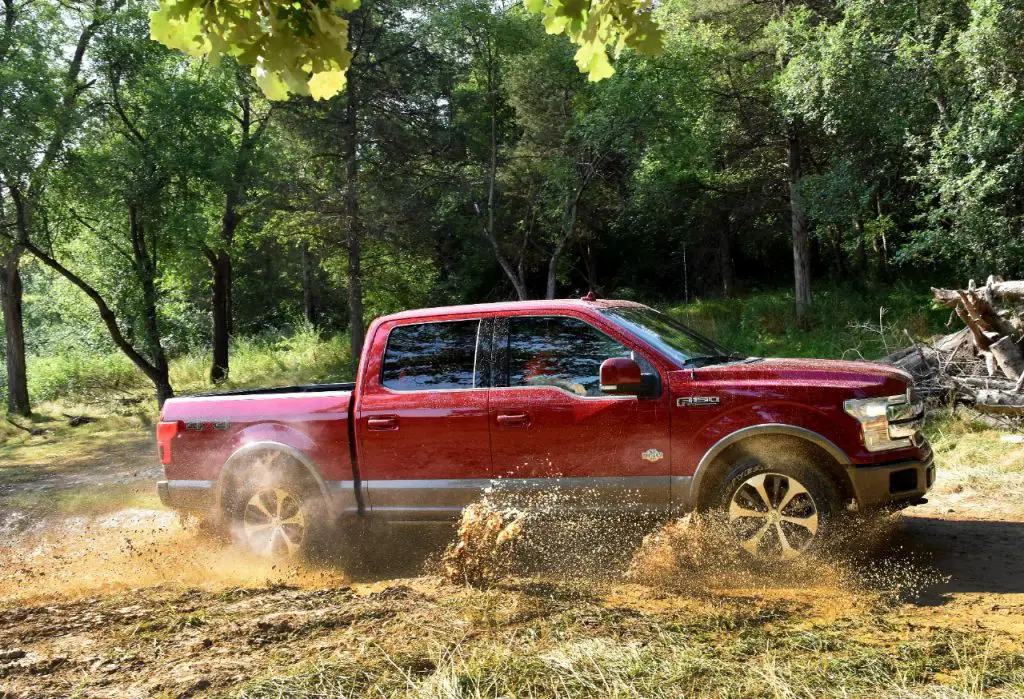 Meanwhile, the lawsuit says the adaptive transmission shift strategy does not address the 10-speed's numerous other shifting issues.
Notably, the Ford F-150 10R80 automatic transmission was developed jointly between FoMoCo and General Motors. The transmission can also be found in the Ford Mustang, Ford Expedition, Lincoln Navigator, Ford Ranger, and overseas, the Ford Everest.
Subscribe to Ford Authority for more Ford F-150 news and around-the-clock Ford news coverage.
Source: carcomplaints.com