Ford has been facing class-action lawsuits over the transmissions used in certain model year Ford Fiesta and Ford Focus cars. Along with class action suits, some senators have been calling for a federal investigation into Ford and the transmission issues. Ford has now announced that it is extending the Focus and Fiesta transmission warranty on about 560,000 cars in the U.S. and Canada to cover issues related to the dual-clutch DPS6 transmission.
The extended Focus and Fiesta transmission warranty covers 2014 through 2016 model year Focus cars that were built before November 5th, 2015. The warranty coverage is also extended to the 2014 and 2015 Fiesta cars built before October 15th, 2014.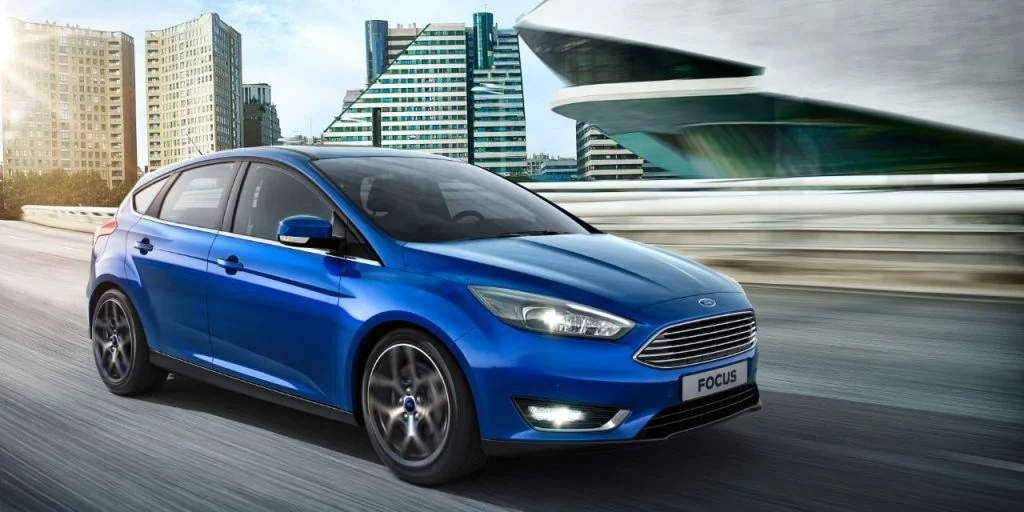 Coverage in the Focus and Fiesta transmission warranty covers the clutch to seven years or 100,000 miles. The warranty on the transmission control computer goes out to ten years or 150,000 miles. Customers who paid for clutch repairs out of their pockets will be reimbursed.
Ford is also giving owners of older Focus and Fiesta cars another chance to get a free transmission software update. The extended warranty combined with other actions that Ford has taken means that all Focus and Fiesta cars built before the second half of 2015 will get an extended warranty. Ford says that cars built after those dates mentioned above already have fixes applied.
Ford has been clear that the warranty extension isn't related to the ongoing lawsuit. Before the warranty extension, the cars had a 5-year, 60,000-mile transmission warranty. Ford previously fixed clutch seals on older models but realized later that after those repairs, the customers were still unhappy. Ford continues to deny that it was aware of any transmission issues before putting the cars on sale. Some reports have alleged that Ford knowingly sold cars with defective transmissions.
Subscribe to Ford Authority for more Fiesta news and around-the-clock Ford news coverage.
Source: MarketWatch