There is room for major improvements in electric vehicles over the long term with the improvement of battery technology. As batteries become more power-dense, EVs can drive longer per charge. The challenge with electric vehicle battery design today is that if ruptured or damaged they can overheat leading to fire. Ford is funding a program through Embry-Riddle Aeronautical University that has a goal of creating a safer electric vehicle battery.
Embry-Riddle assistant professor of mechanical engineering, Dr. Feng Zhu has received an award from Ford for three-years of work funded with up to $150,000 via a highly competitive Ford-University Research Program. That program is specifically designed to study the safety issues related to high-performance lithium-ion battery systems that are used in electric and hybrid vehicles.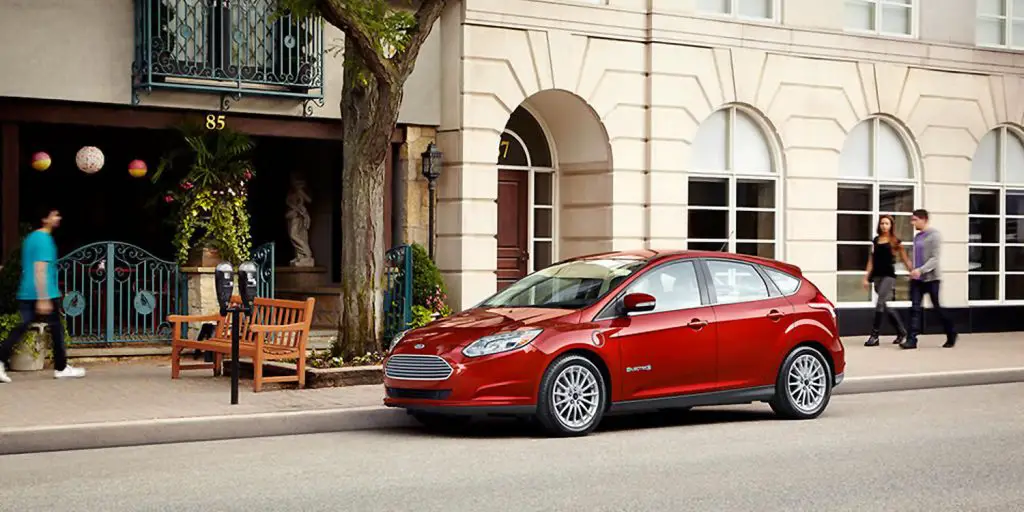 Zhu says that a lithium-ion electric vehicle battery can store lots of energy in a small package, but if the batteries are crushed, they can have a structural failure that results in an explosion and fire. Zhu says that he and his team want to understand better the exact failure mechanisms for that type of battery system and specifically the impact of crushing.
The professor notes that what the team learns could guide the development of safer battery packs for vehicles. The first step in the project will be an assessment of how much energy and what types of loadings can cause failure in a lithium-ion battery system. That information will be used to simulate real-world crashes using an approach called traffic accident reconstruction. This will allow the team to see things that can't be measured experimentally.
Zhu says that they want to fully understand the mechanism that takes place when a lithium-ion electric vehicle battery system is crushed. The team wants to know if a crash causes a short circuit, what event triggers it, and how can that mechanism be prevented via improved design. Ford is moving into the EV realm and has stated that the first vehicle from its Rivian partnership might not be a pickup.
Subscribe to Ford Authority for around-the-clock Ford news coverage.
Source: ERAU.edu