Back in 2015, Ford wowed the automotive world when it rolled out an F-150 truck with an aluminum body that shed hundreds of pounds of weight. Less weight means better performance and fuel economy. Ford is looking to new materials again to shed weight and make its vehicles safer. This time it's not moving to aluminum as it did with the F-150 truck years ago, its using new forms of steel to shed weight and increase strength.
We've talked about how Ford used different types of steel in the 2020 Ford Escape last month. The automaker is also leveraging different types of steel in other products, like the 2020 Explorer, and the 2020 Lincoln Aviator and Corsair. For these vehicles, Ford is using ultra-high-strength steel tubes in what the Blue Oval says is an industry-first production process.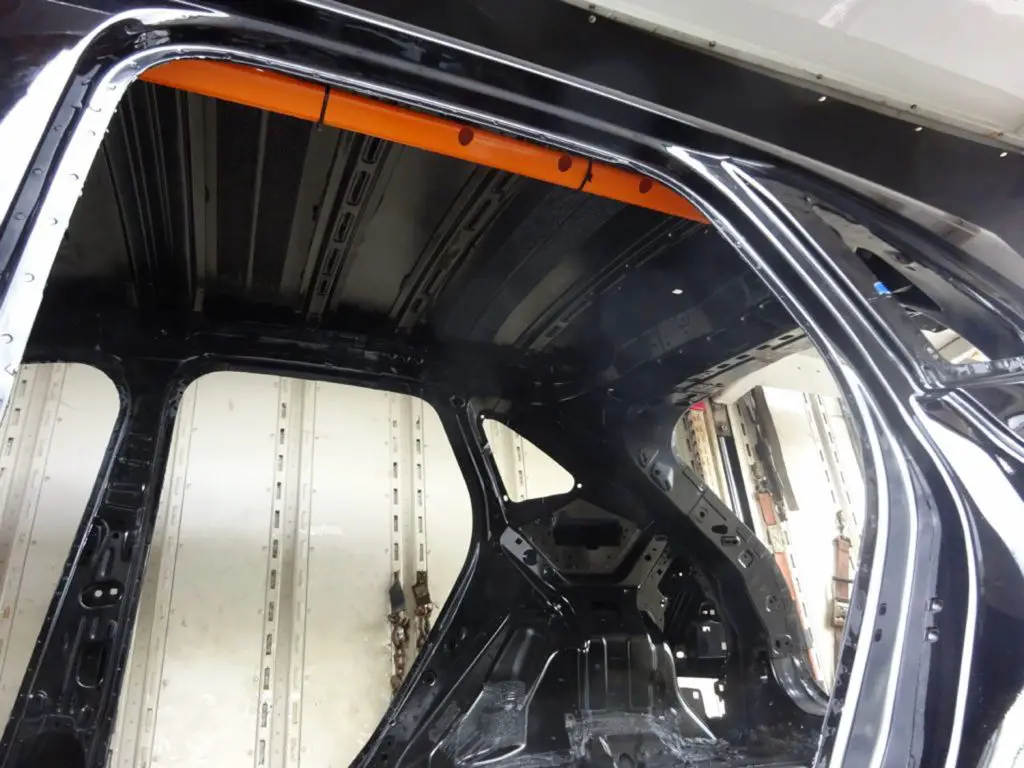 According to Ford engineers, the forming process for the Martensitic steel tubes costs less than the old production process while making components that are more than twice as strong. The new tube-forming approach is called 3D Roll and Sweep. The roll forms the material into a tube and then bends it into a hockey stick-like shape of a roof rail.
Ford says that the Martensitic steel used to make the roof rail is stronger than the steel used in railroad tracks, construction cranes, and military tanks. The big push for Ford to use the new higher-strength steel tubes was to allow it to go to a smaller diameter tube size. The tubes that the automaker uses are about seven feet long and less than two inches wide.
The new Martensitic steel tubes allowed Ford to add about half an inch of space inside the vehicles. The new material also allowed for thinner A-pillar giving drivers smaller blind spots and better visibility. The tubes also saved ten pounds per vehicle. The automaker will use the steel on more vehicles as they are produced.
Subscribe to Ford Authority (for free) for the latest Lincoln Aviator news, Lincoln news and around-the-clock Ford news coverage.
Source: Autonews