Ford has issued a 2015 Lincoln MKZ and 2015 Ford Fusion recall. The recall has to do with potential defective seatbelt pretensioners that could be unable to keep an occupant restrained in an accident. Ford issued a recall on the 2020 Explorer and Lincoln Aviator recently.
The defect: certain affected 2015 Ford Fusion and 2015 Lincoln MKZ vehicles have an issue with the seat belt anchor pretensioners. The MKZ and Ford Fusion recall warns that in affected vheicles increased temperatures during deployment of the driver or front-passenger seat belt anchor pretensioner could degrade the tensile strength of the cable below the level needed to restrain occupants in an accident.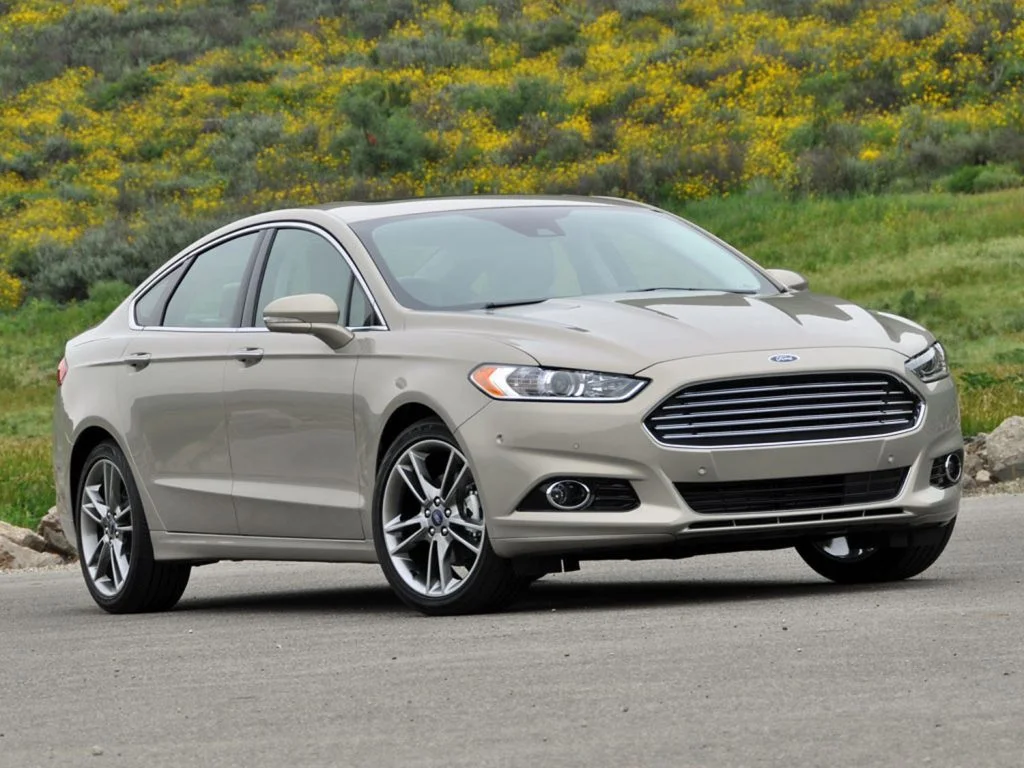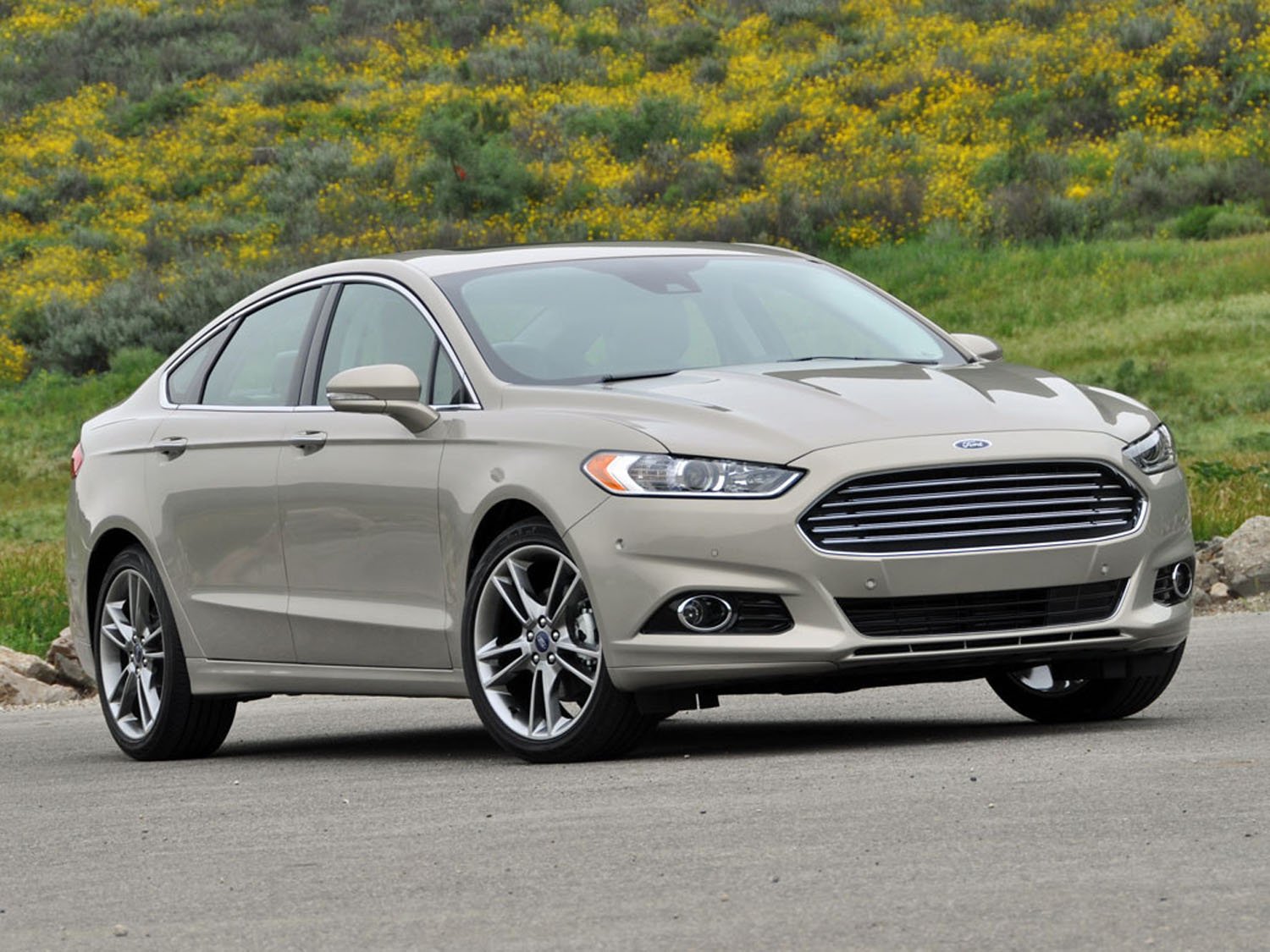 The hazards: failure of the cable to restrain occupants could result in an increased risk of injury. Ford is aware of one injury related to the condition.
Affected components: seatbelt pretensioners
Affected vehicles: affected Fusions were built at the Flat Rock Assembly Plant from Aug. 1st, 2014 to Jan. 30th, 2015 and at Hermosillo Assembly Plant from Aug. 1st, 2014 to Nov. 24th, 2014. Impacted MKZs were built at Hermosillo Assembly Plant between August 1st, 2014 to November 21st, 2014.
Number of vehicles affected: the 2015 Lincoln MKZ and 2015 Ford Fusion recall impacts 103,374 vehicles in the U.S. and federal territories, 4,002 in Canda, and 1,023 in Mexico.
The fix: dealers will address the issue in the 2015 Lincoln MKZ, and 2015 Ford Fusion recall by applying a coating to protect the cable during a pretensioner deployment.
Owners should: contact their local dealer to have the fix applied to their cars, or contact Ford Customer Service.
Contacts:
Ford Recall Number: 19S25
Ford Customer Service: 1-800-392-3673
NHTSA Toll Free: 1-888-327-4236
NHTSA (TTY): 1-800-424-9153
NHTSA Website: www.safecar.gov