Last week we talked about Ford looking to get into the esports world and that it was looking for a marketing manager to make relationships with major game studios, esports teams, leagues, and players. Ford has now announced that it is making a move into esports with its own virtual racing team called Fordzilla. The move comes as no surprise with Ford being an automaker and looking to get into esports in a bigger way.
The Ford virtual racing team will be called Fordzilla, and it plans to recruit top players from European teams. Fordzilla intends to lure virtual racers for teams in France, Germany, Italy, Spain, and the UK. Notice that there is no mention of Ford starting an esports virtual racing team in the States.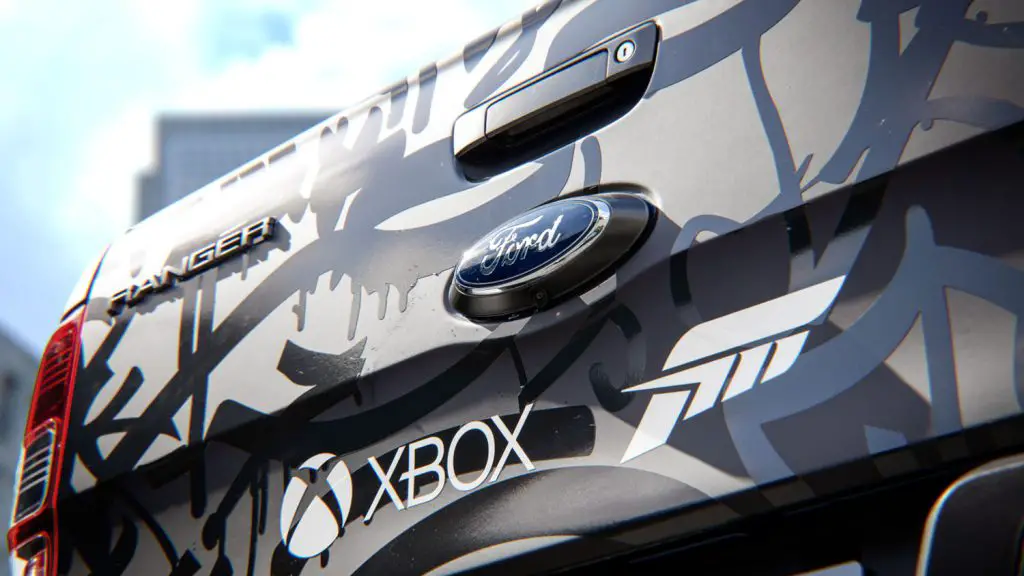 Fordzill also plans to pull the top members from each of those national teams to form one European team. Fordzilla teams will race in games like Forza Motorsports. Virtual racing games draw in millions of players each month, and it has been found that many virtual racers do well in real racing. Fordzilla is set to start recruiting at Gamescom this week.
There is no word on what Ford plans to do to recruit the drivers for its team. Millions of players play Forza games each month, and a million of them choose to race in Ford vehicles. Forza racing games are Xbox exclusives and are the best-selling racing games in the world.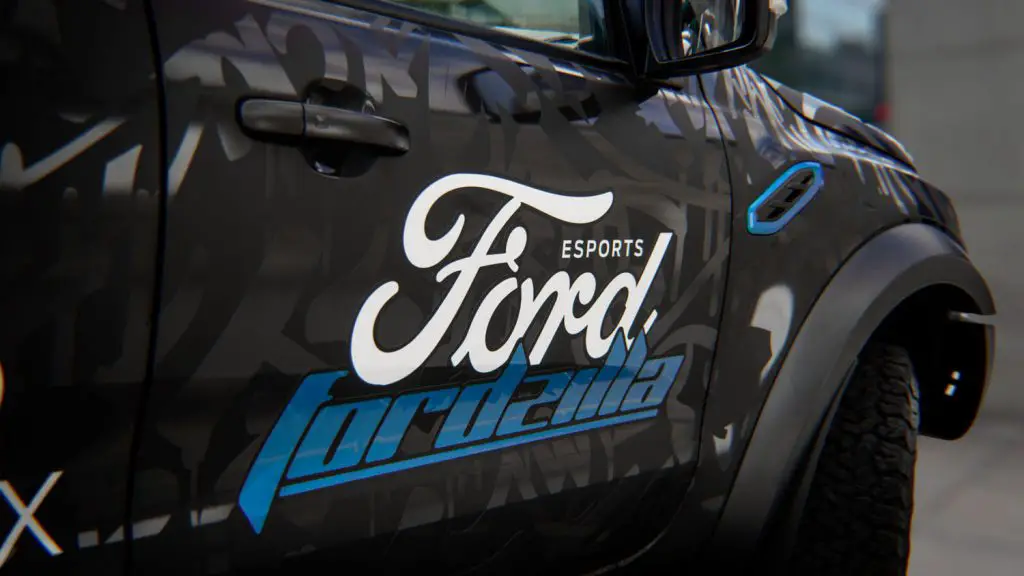 Ford notes that the esports world generates significant money with the esports market in 2019 expected to generate revenues of up to $1.1 billion, 26.7 percent growth compared to the previous year. The audience is massive as well reaching 453.8 million with 201.2 million of that number being sports enthusiasts and 252.6 million occasional viewers.
Subscribe to Ford Authority for around-the-clock Ford news coverage.